Meet Javier Errea
The Co-Editor of Our New Book Explores Visual Journalism
For the past 25 years, designers and illustrators have met annually at the Malofiej Summit and Awards to tackle the issue of visualizing information. Javier Errea is at the head of institution, so he was a natural choice to co-edit our new book Visual Journalism. We spoke with Errea about the history of the Malofiej awards, what it takes to design a winning infographic, and more ahead of the book's release.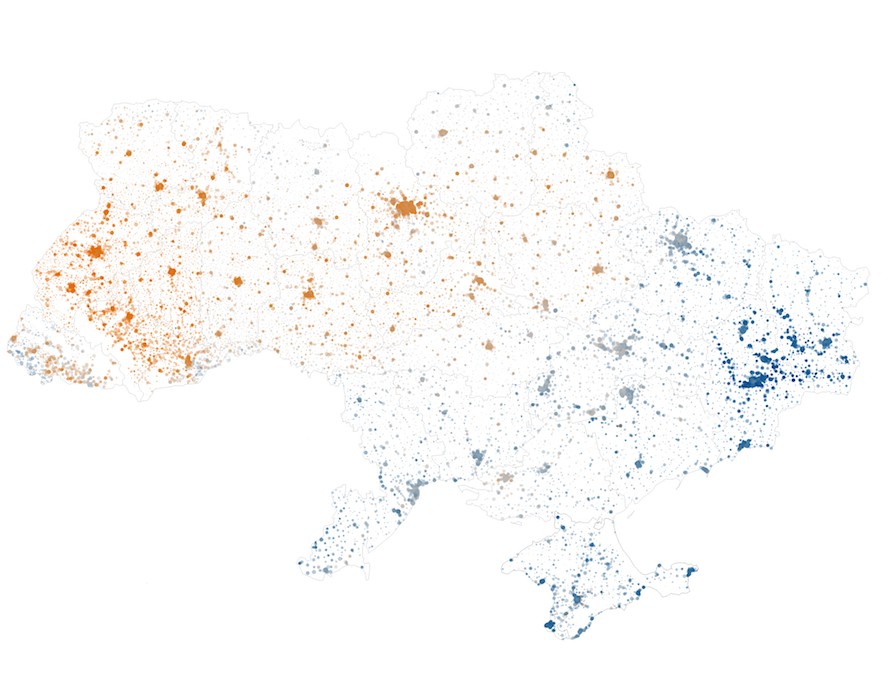 What can you tell us about the Malofiej Awards?
The Malofiej Summit and Awards is the most important event centered around information graphics in the world—something like the Pulitzer Prize for infographics. Over the last 25 years, graphics artists from all over the world and from most prominent news companies have submitted entries every year and attended both the summit and hands-on workshops hosted by the Spanish Chapter of the Society for News Design and the communications department of the University of Navarra, Pamplona, Spain. 
What goes into a winning infographic at the awards?
It is a combination of accurate news and beautiful—or at least elegant and effective—presentation. In some case it is something really innovative, but not necessarily so. Judges do normally pay attention to trends and original findings in the way the news is presented.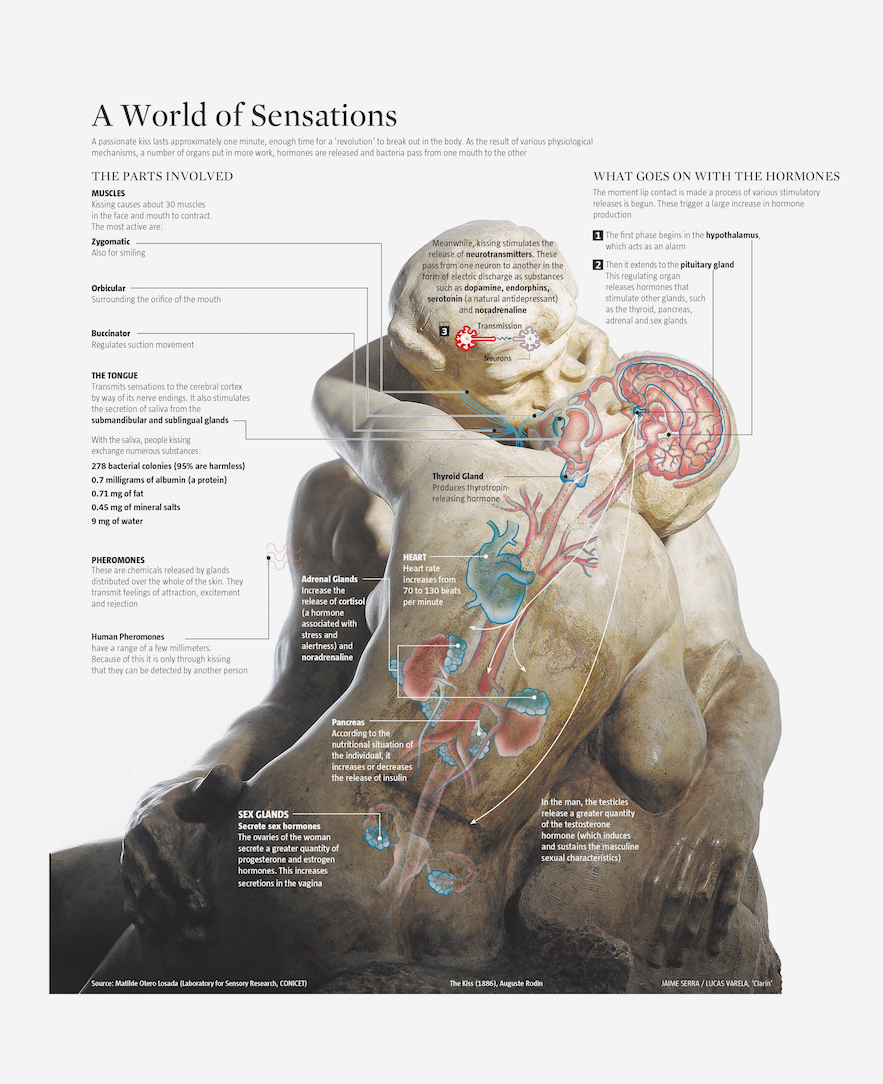 Do you have any favorite rising stars in design and visualization that our readers might not have heard of? 
Rising stars are now spreading everywhere, and faster that you can imagine and follow. Most of them have already been part of our annual programs; others are just about to be invited. Apart from masters or names included in the book, I would mention Moritz Stefaner, Fernanda Viegas, Andy Kirk, Stephanie Posavec, Robert Simmons, Lena Groeger—they are all working outside the industry, sometimes contributing as consultants or freelancers. Within the industry, you should follow Josemi Benítez, and Artur Galocha from Spain, Flor Abd from Argentina, and Tom Giratikanon from The New York Times—good designers are everywhere!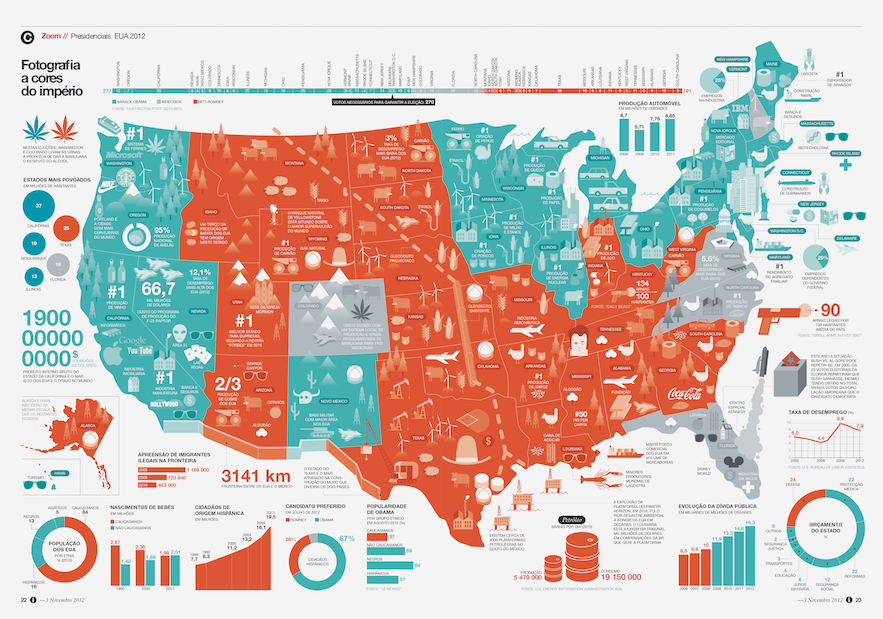 What about iconic work—which visualizations are timeless classics, or game changers?
The coverage of September 11th by the New York Times in 2001. It is a landmark for us. Digitally, "Snowfall" was a hit in terms of new narrative display. I love other digital work by the Times such as "How Mariano Rivera Dominates Hitters". "The Sunday World" from around 1895 or Fortune graphics in the 30s are both so amazing that I feel that we are still imitating them.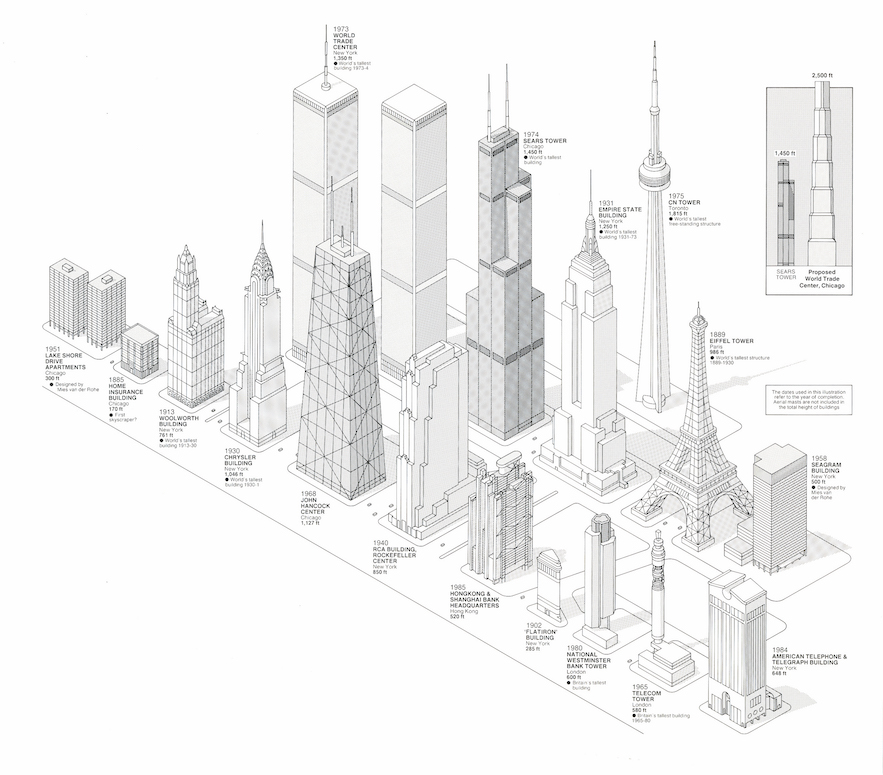 For a visualization to do its job—communicate information and support a story, or even a specific point—there are many basic understandings that must be understood. How do designers assess their audience to make sure that these foundational assumptions are met?
In my opinion, people have a broad visual culture nowadays, so that visualizations assume that there are some tricks and languages commonly spread and shared. I guess this is true. But at the same time, sophistication and aesthetics cross paths and trespass dangerous limits quite often. Readers might get lost in supposed beauty, which is why I normally recommend not to assume that people understand certain codes, and that intelligent simplicity is the best way to communicate.