Interview with Dylan Gordon
We Spoke with the Adventurous Photographer after His Recent Trip across India
Almost directly in between Santa Barbara and Los Angeles, Ventura is a coastal Californian town complete with sandy beaches, surfers, and a thriving skate scene. Photographer and outdoor enthusiast Dylan Gordon relocated to the sunny seashore in 2010 and, though he travels often for work, Gordon has found a new home by the breaking waves. We caught up with the vagabond after a recent visit India—read the interview below and see more of his work on the cover of Surf Odyssey and in The Ride 2nd Gear.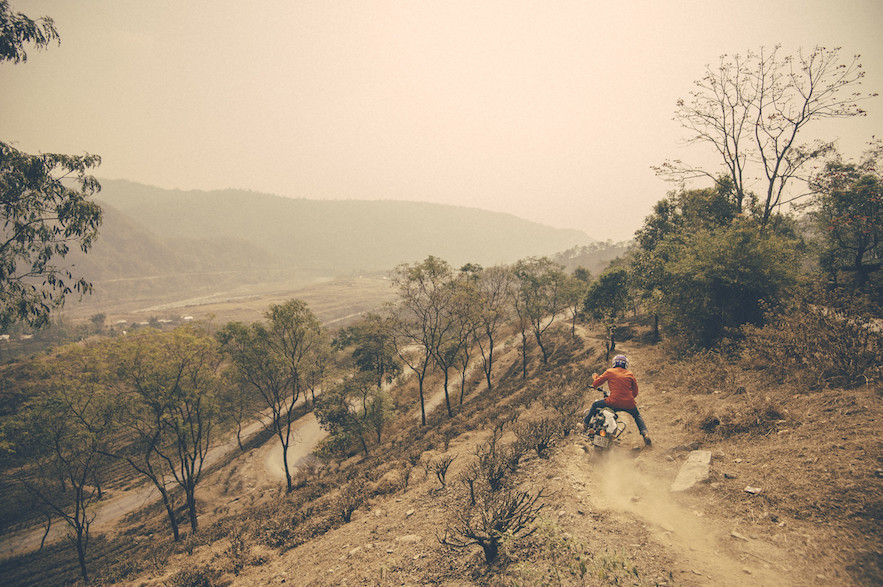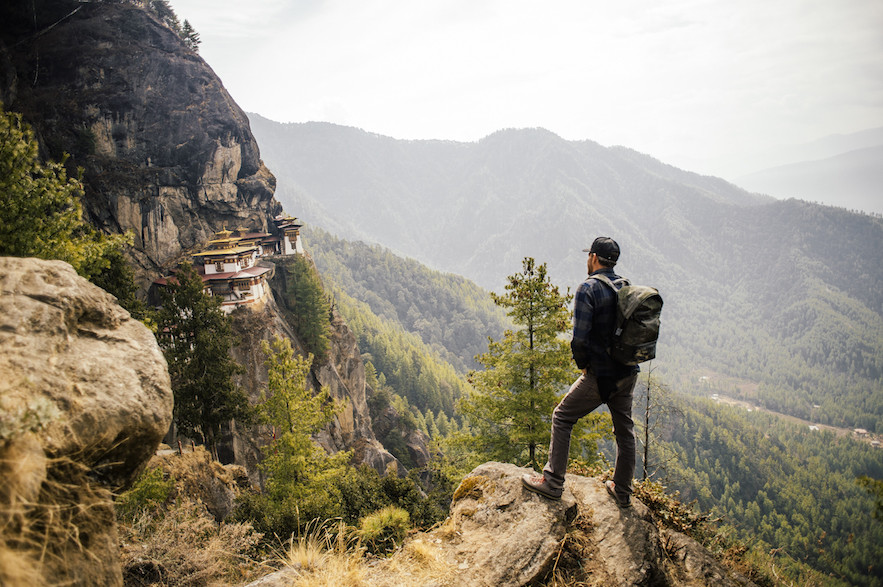 Where are you from? 
I grew up on the central coast of California on a little horseranch in San Luis Obispo. 
Where are you based? 
I'm currently based in Ventura, California. I've been down here for about six years now. I moved down to go to college for visual journalism and ended up falling in love with the area and people so much that I couldn't find a reason to leave.  
Do you have a day job?
No ma'am. Photography is my primary work and I spend most of the year traveling.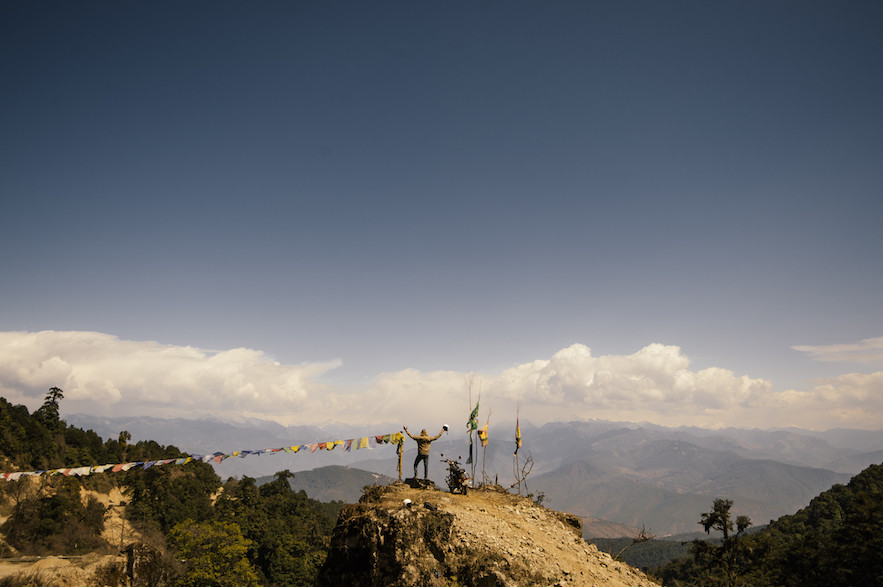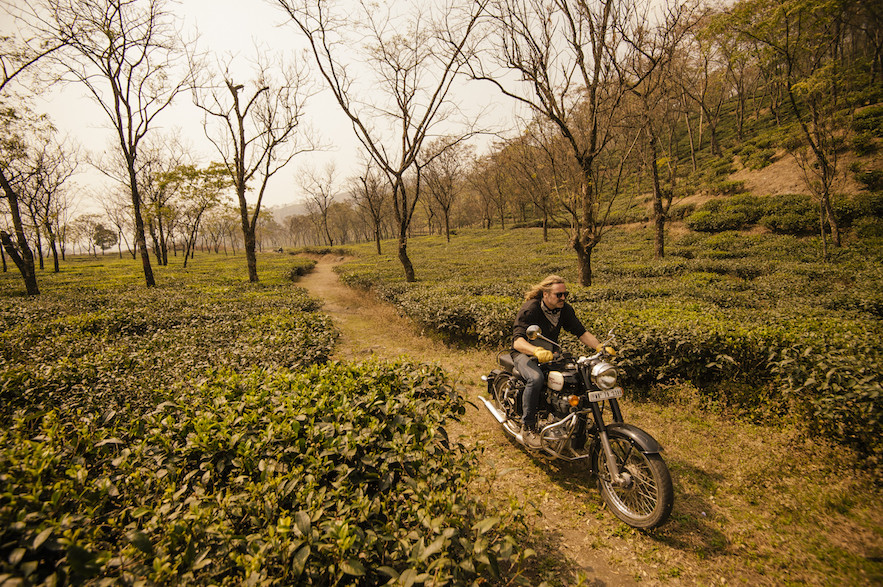 You were recently on the road in India. What were you doing and where did you travel?
Yeah! I'm still somehow recovering from that one. India is a wild place—it's beautiful, but raw, rugged, and very, very crowded. I started that trip out in Japan for an art show, then I spent a week or so in Sri Lanka with a buddy before I finished with two wild weeks in India. We started on the west coast looking for the skate scene and ended up on the east coast to find waves, ride bikes, and skate some more. It's a hard place to travel as everything is a bit different from what you expect and plans rarely go as you'd like.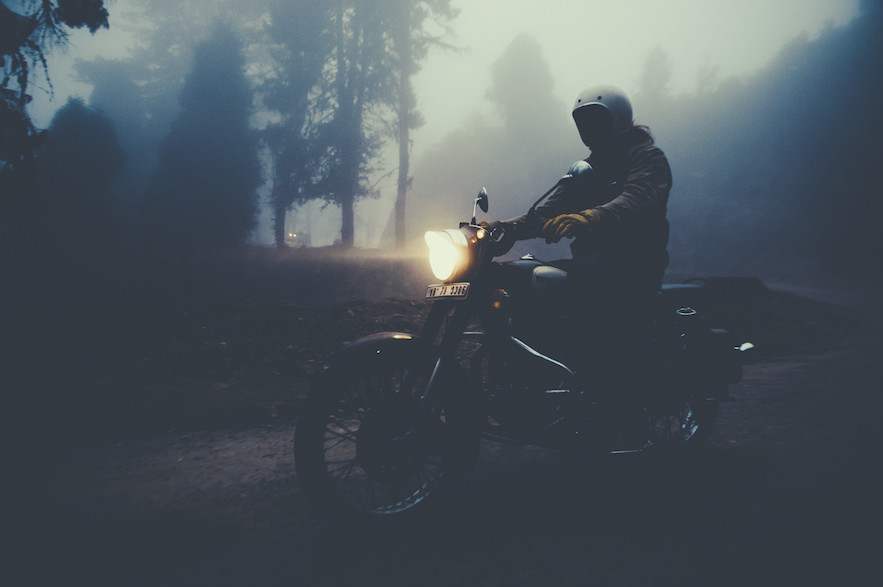 When and why did you decide to take this trip?
I went with the fellas from Roark Revival, a crew of vagabond troublemakers that travel and design a line of clothing based on where they've gone and what they experienced there. 
What is the best part of traveling by motorcycle?
There's a freedom and intimacy when you're riding a bike. Every form of travel has its perks and its drawbacks, but I find that if you're not trying to surf, motorcycling is probably my favorite. You pack light—no superfluous crap—and, because you're riding and you're invested in what you see and where you are, you forget that you have a phone or even a connection to anywhere other than where you are in that moment.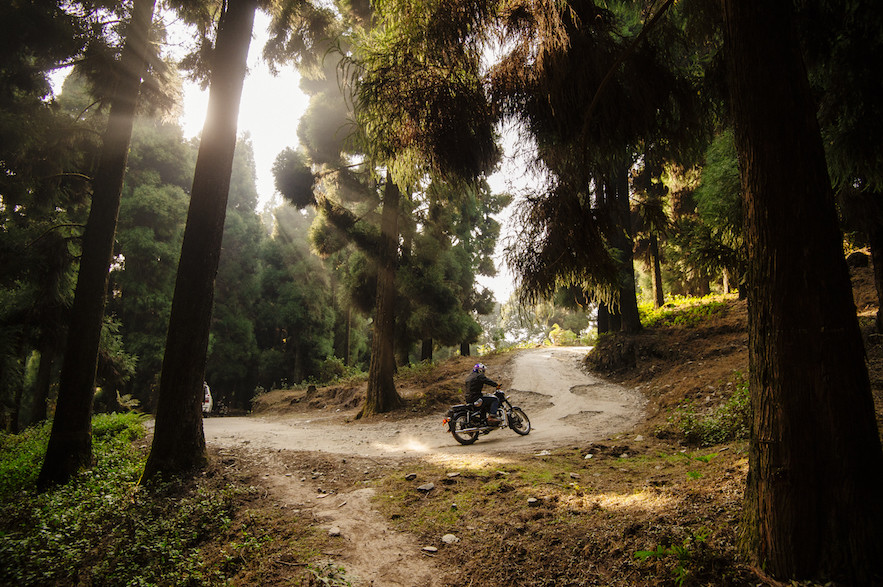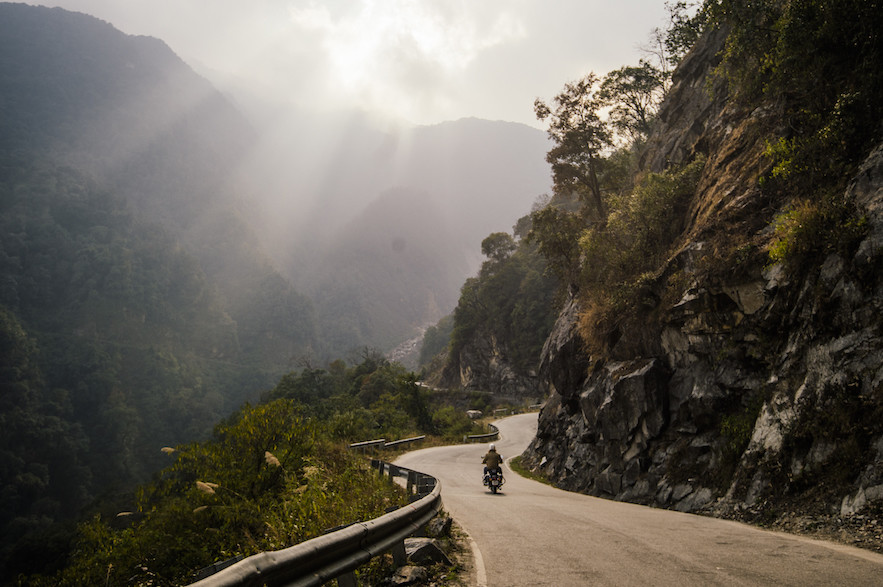 What did you learn on your trip? 
Don't eat the street meat. Japan and India might be the most opposite places in the entire world. Nothing beats a quiet road. There's gold to be found everywhere.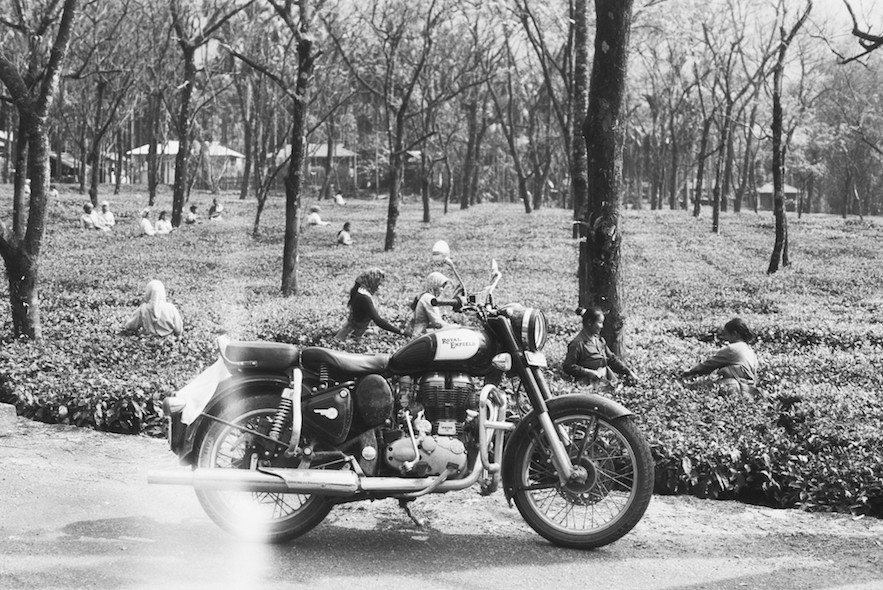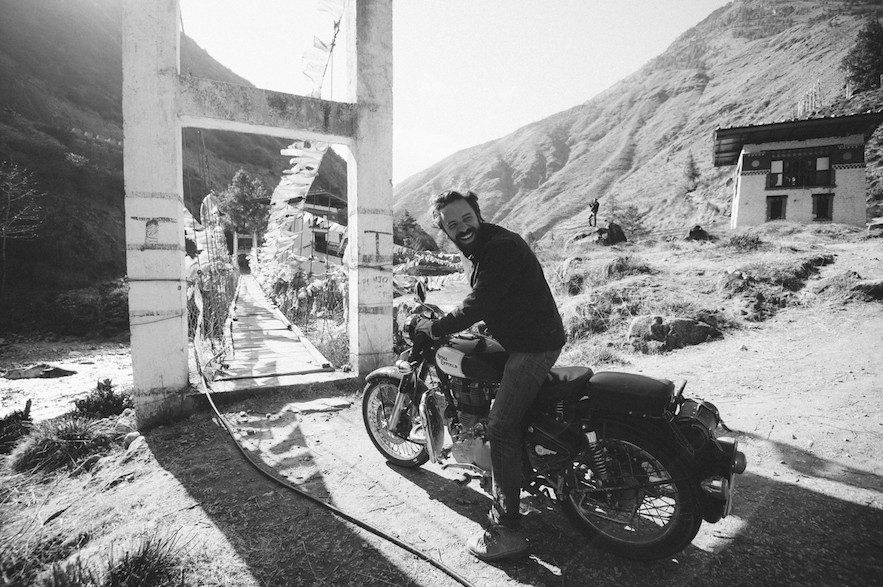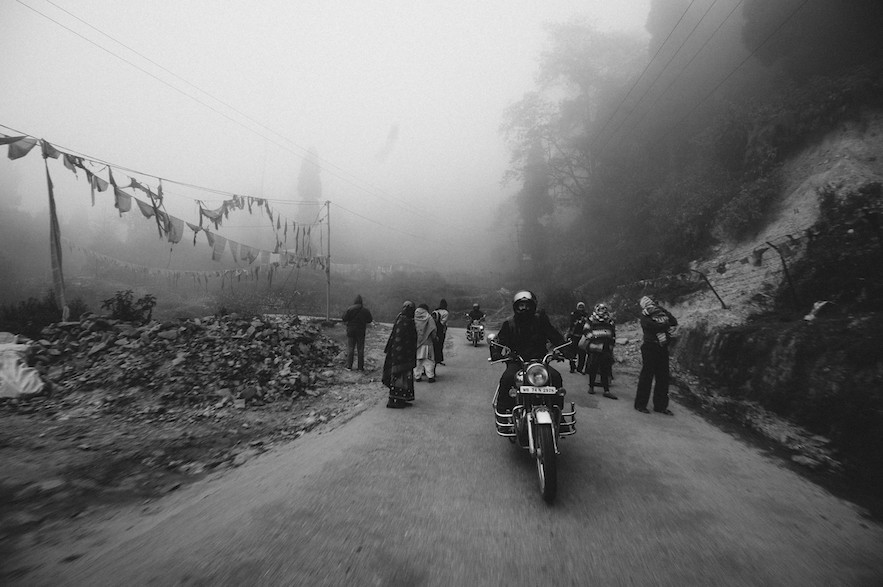 Images © Dylan Gordon