Messages from the World Invisible by Leah Fraser
Australian artist Leah Fraser looks to a diverse set of ideological and cultural influences when making her vivid paintings and sculptures, which celebrate a symbiotic cohabition and mutual understanding between humans and our environments. Fraser's series Messages from the World Invisible showcases fictional characters whose roles in society have been historically linked to the natural world, including healers, shamans, medicine men, and more. Based on folklore and age-old symbols, the figures that Fraser paints have roots that are firmly planted in traditions of religion, ceremony, and storytelling. 
Leah Fraser is one of many artists using vivid imagery to bring life to the page. View more in Gestalten's catalog of books about art.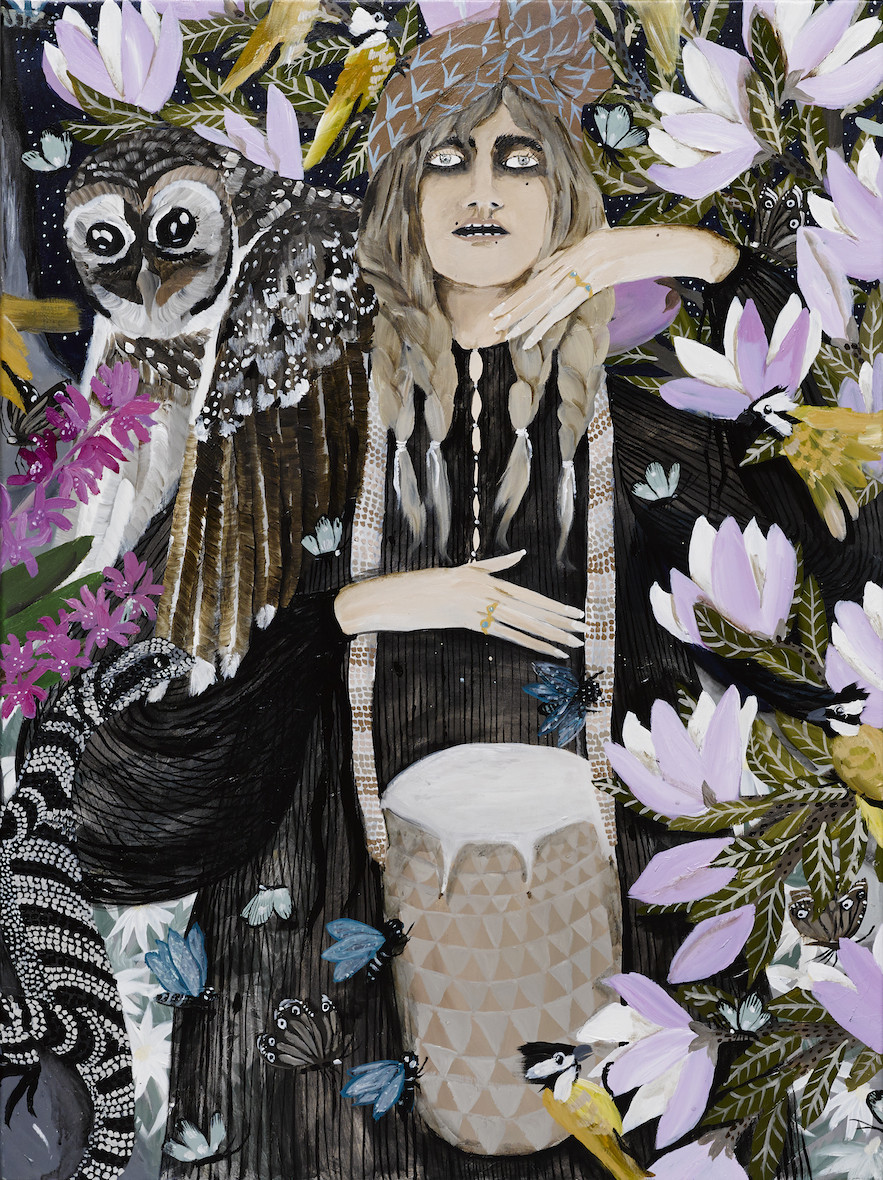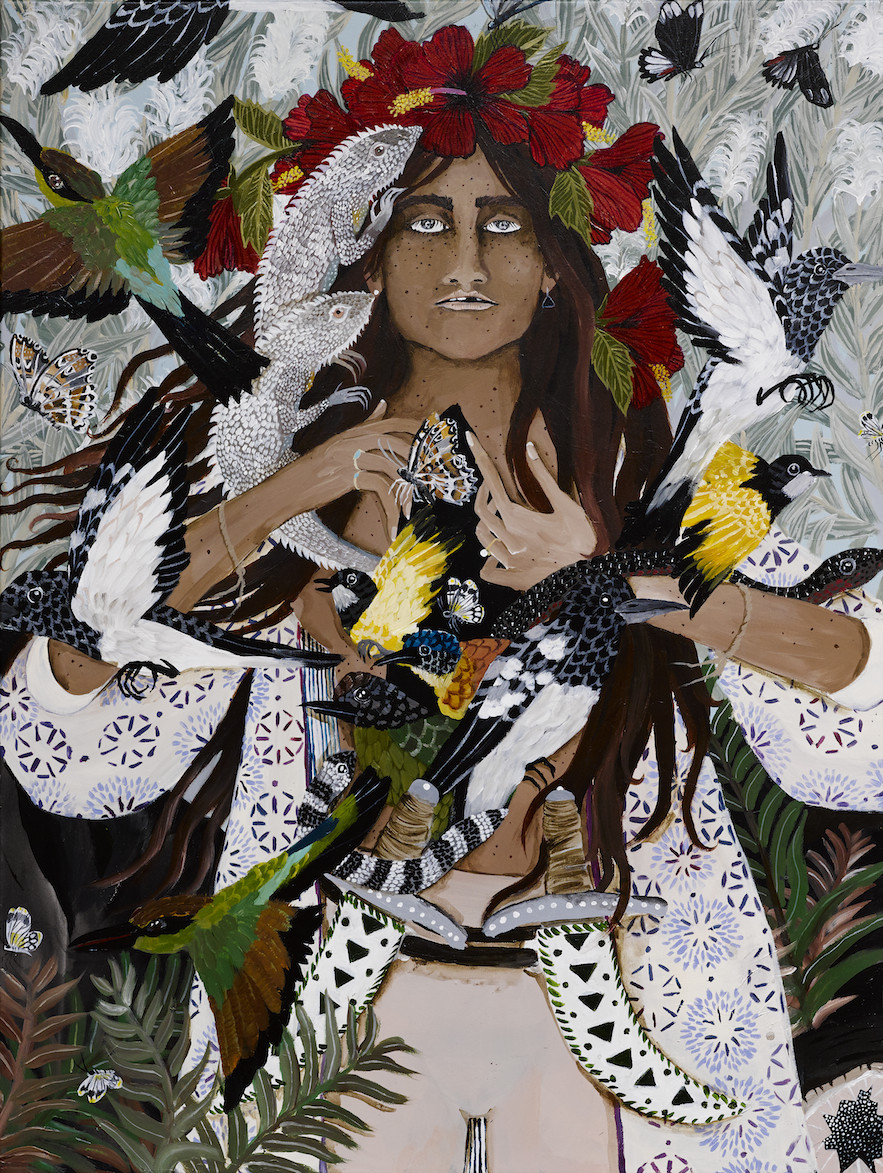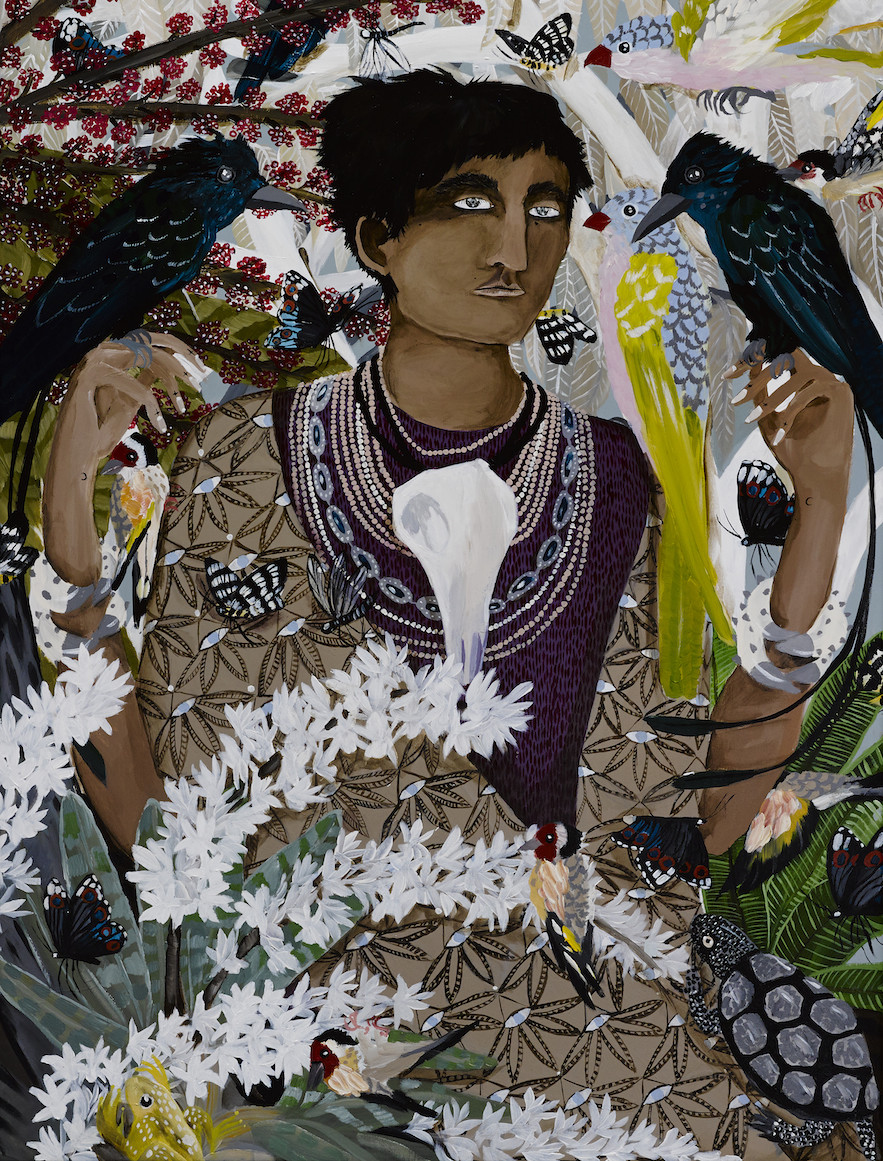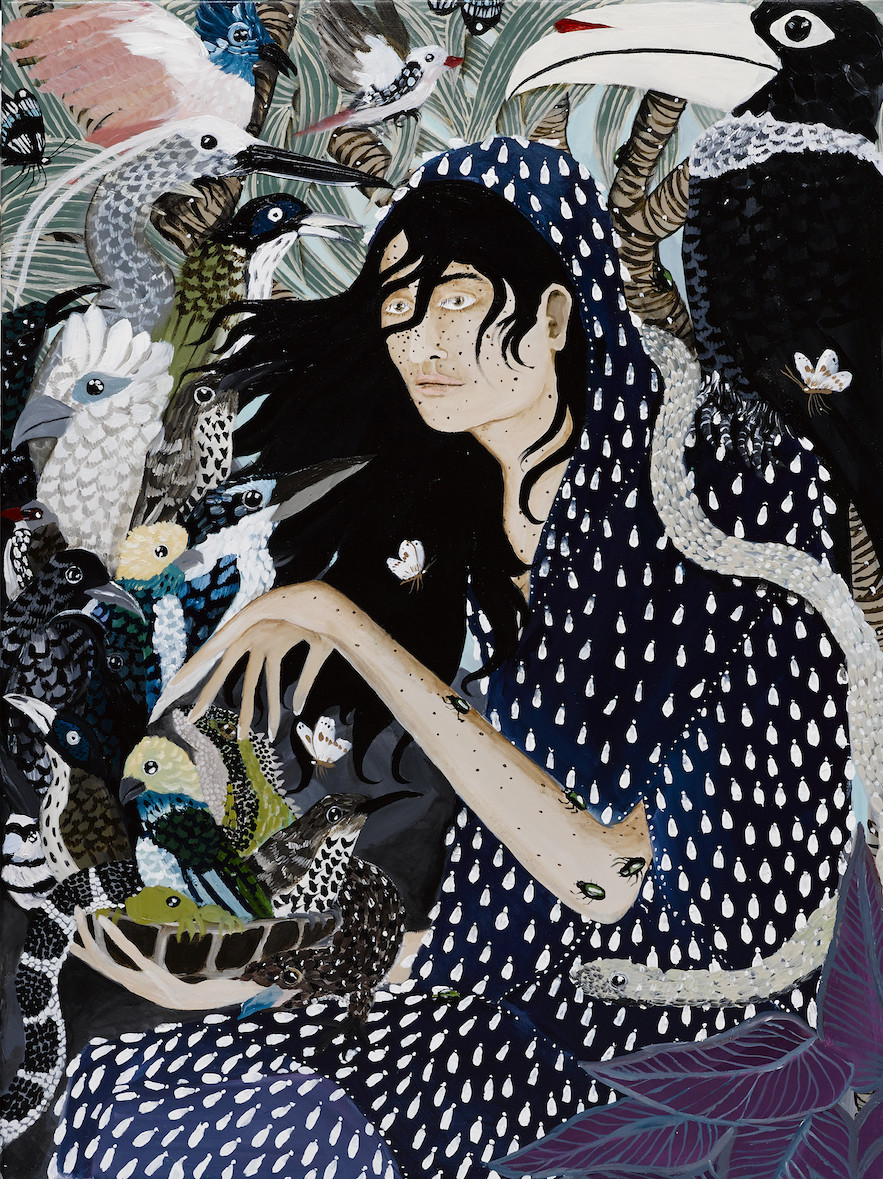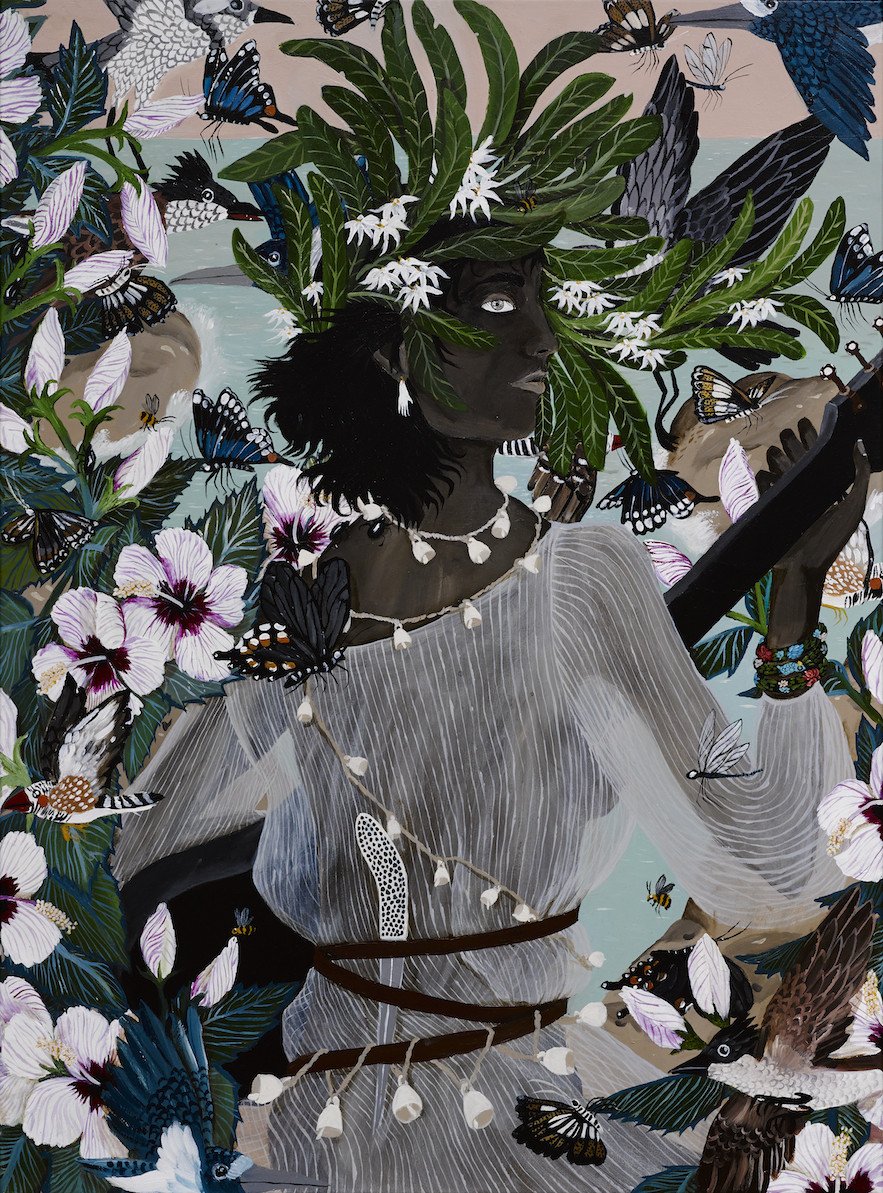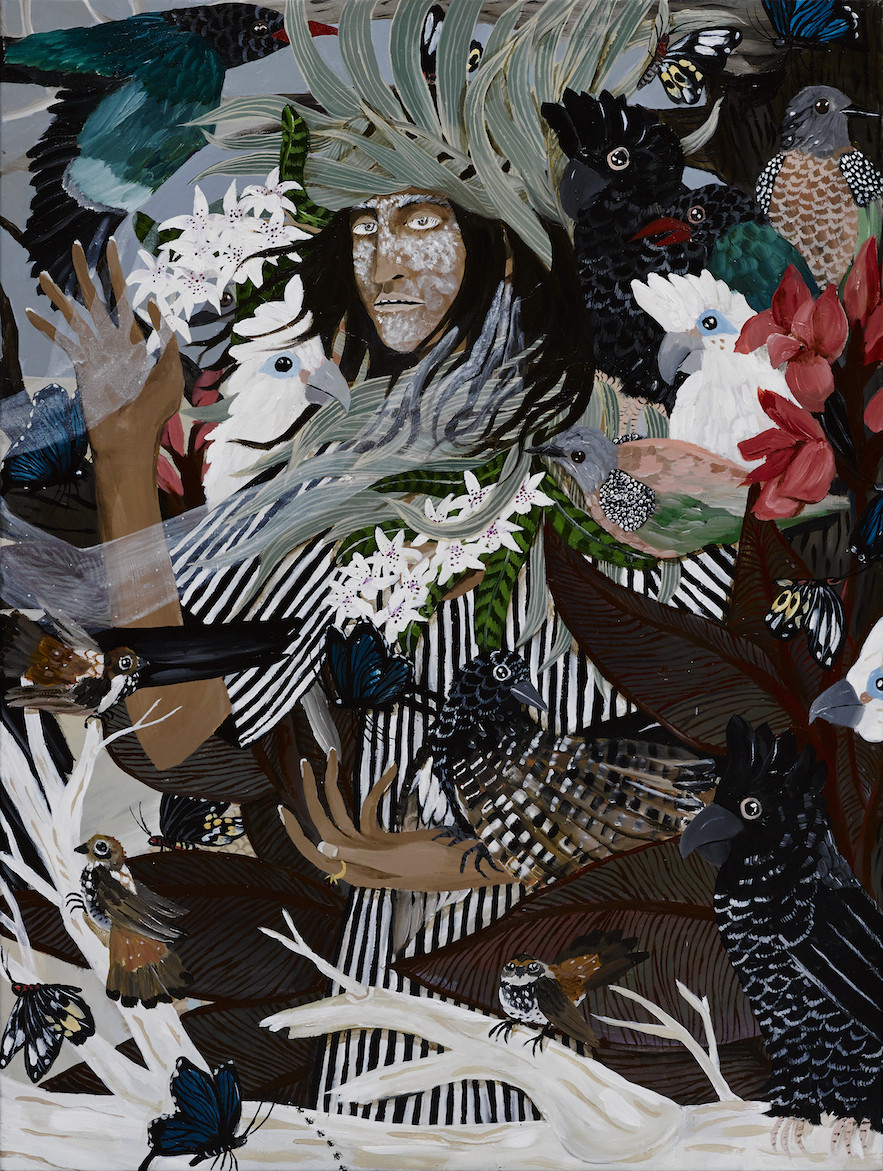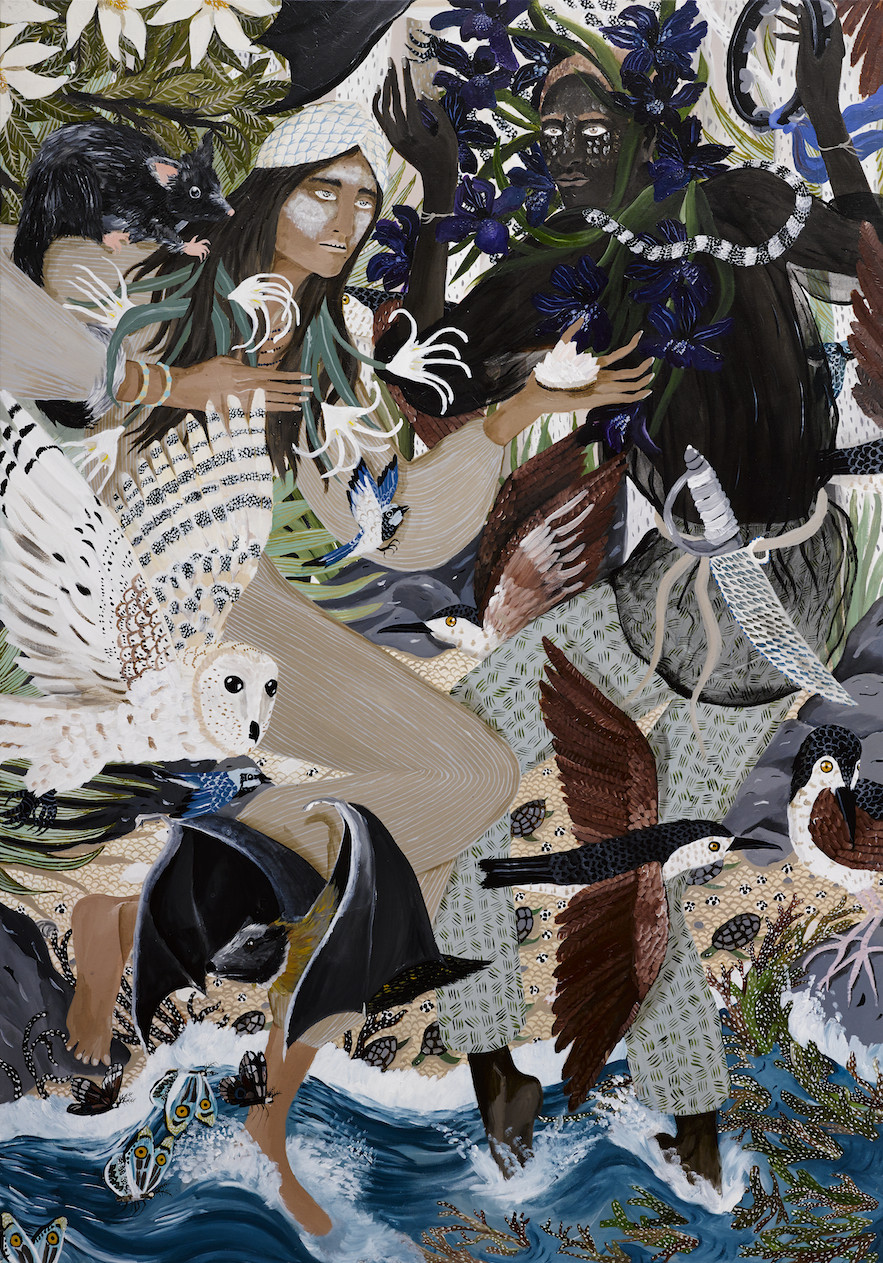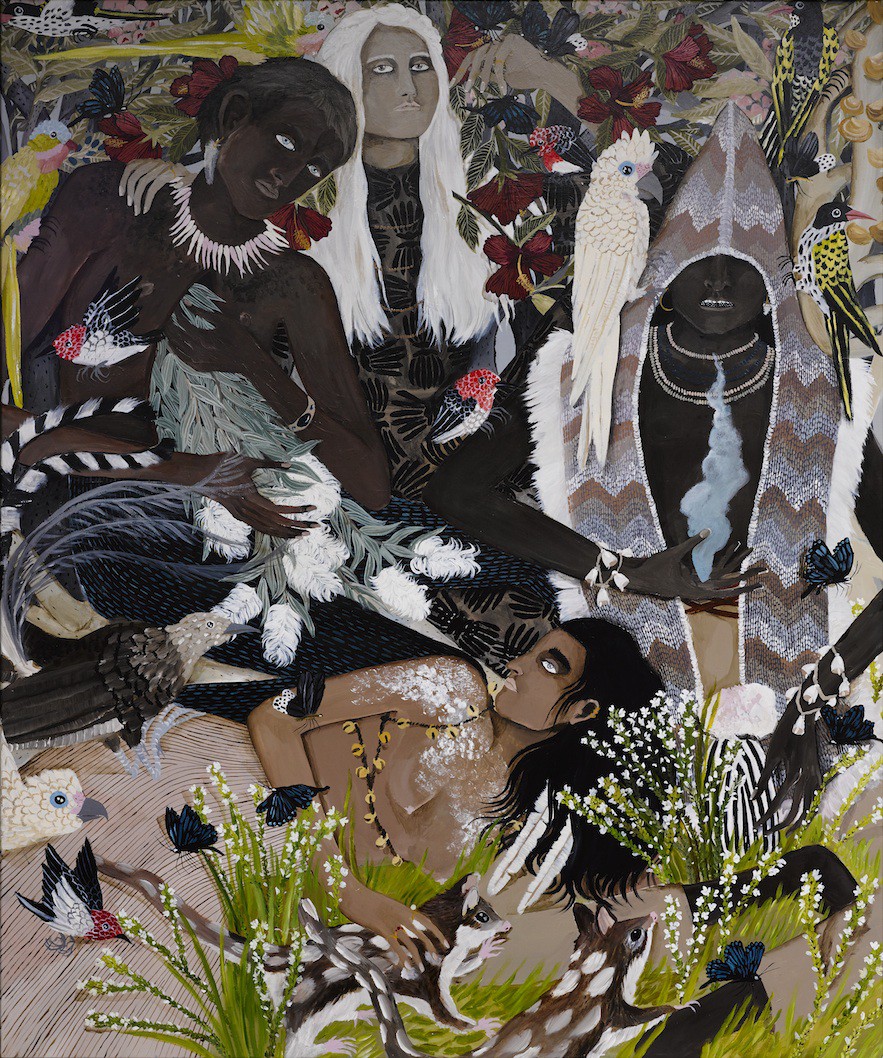 Images © Leah Fraser