The Gestalten Gift Guide for Creative Minds
Shopping for a design-oriented trailblazer can be quite the challenge. Each gift should pair lasting appeal with a fresh angle, and emphasize new cultural icons over passing fads. Find the perfect present in our selection of books for creative minds.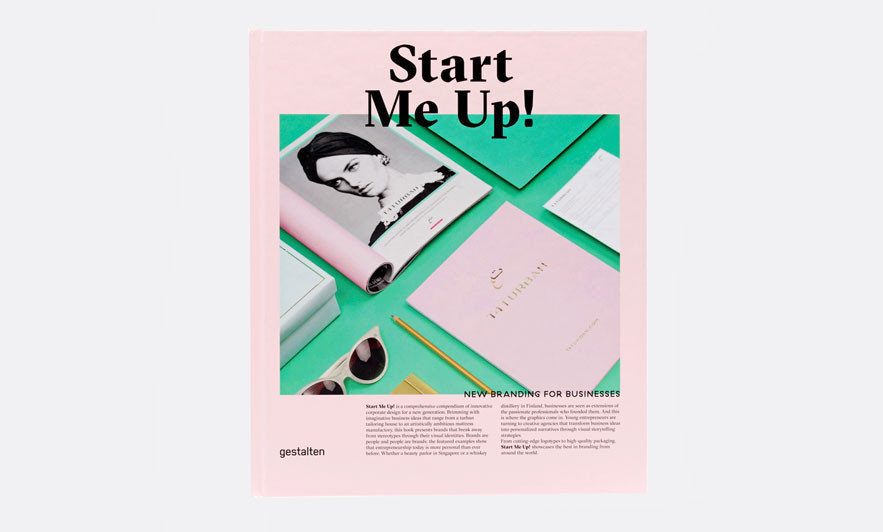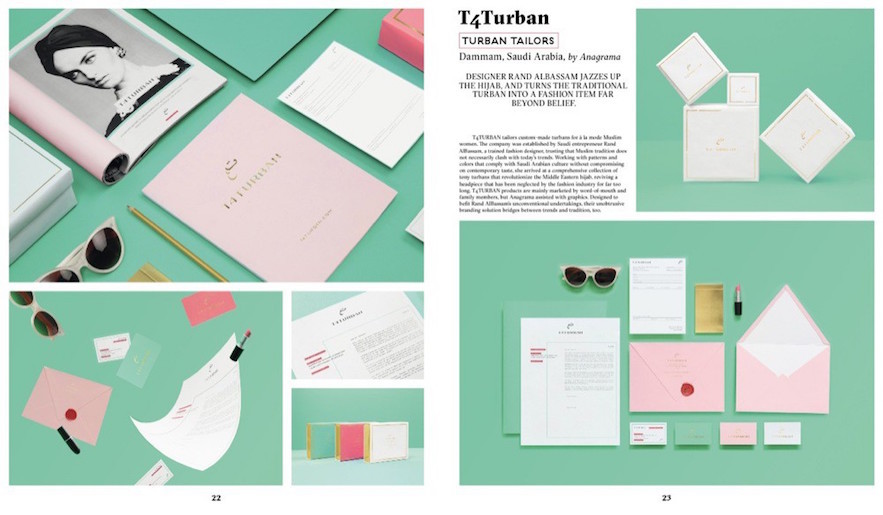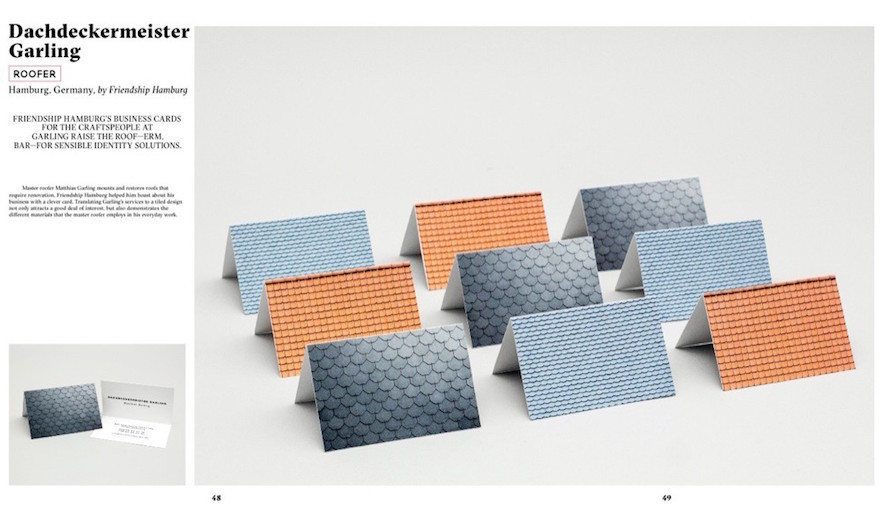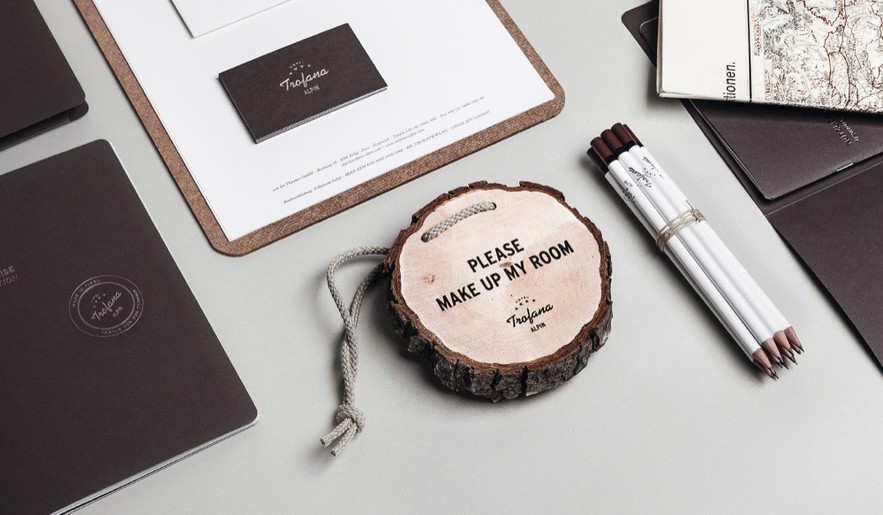 Never before has there been more enthusiasm surrounding entrepreneurship. As corporate branding works as an extension of a business by visually expressing the company's concept, it should come as no surprise that the new generation of passionate professionals are inventing their own visual language. Start Me Up! showcases fresh examples of branding and innovative visual identities from around the world. Browse and buy the book here. 
»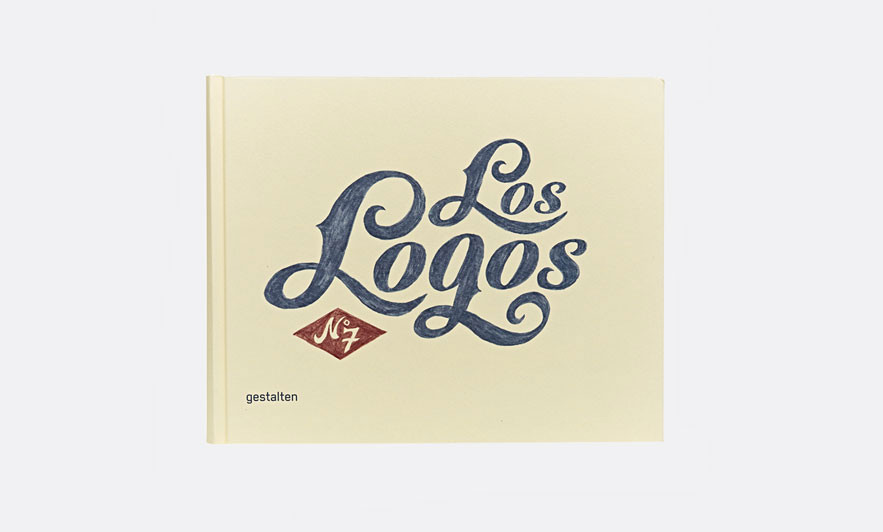 Like the previous editions of our Los Logos series, this book showcases the latest innovations in contemporary logo design worldwide as well as anticipates and presents coming trends. Los Logos 7 is a fully-indexed compendium that offers an unparalleled selection of cutting-edge examples from around the globe. Browse and buy the book here.
»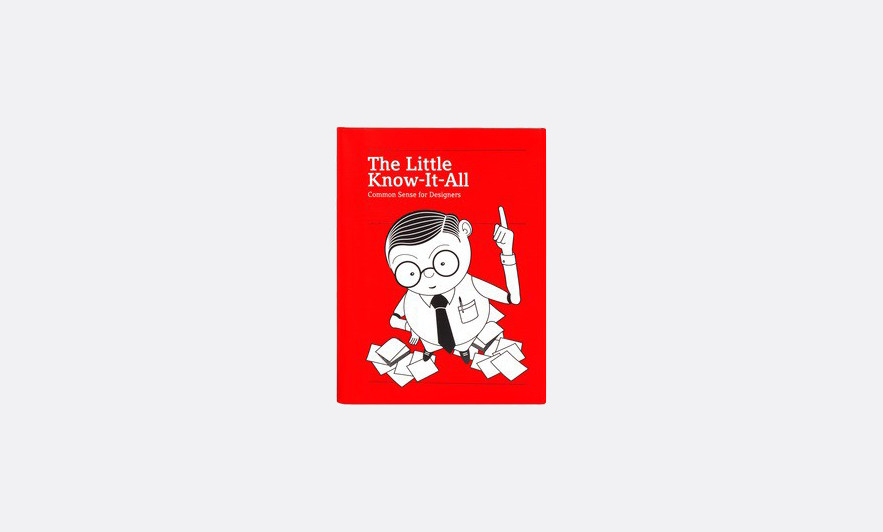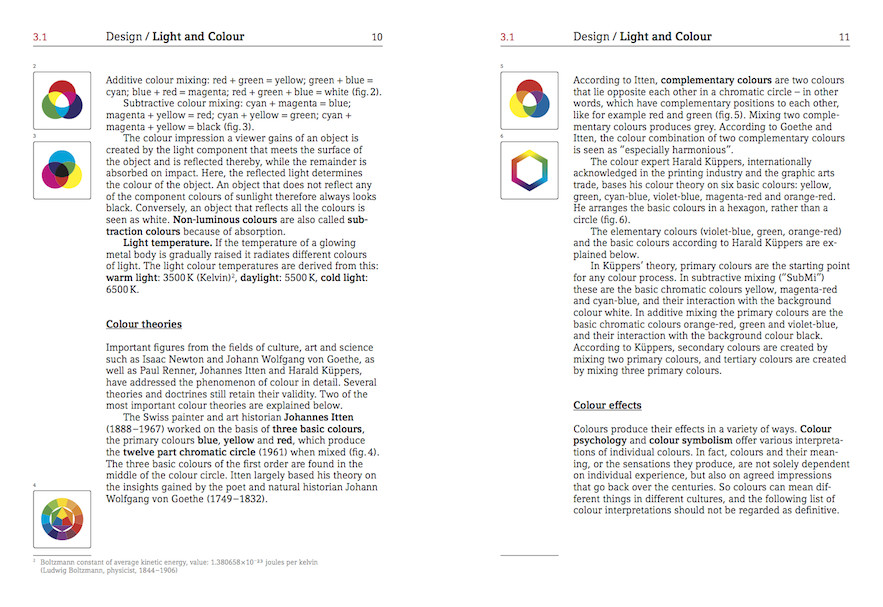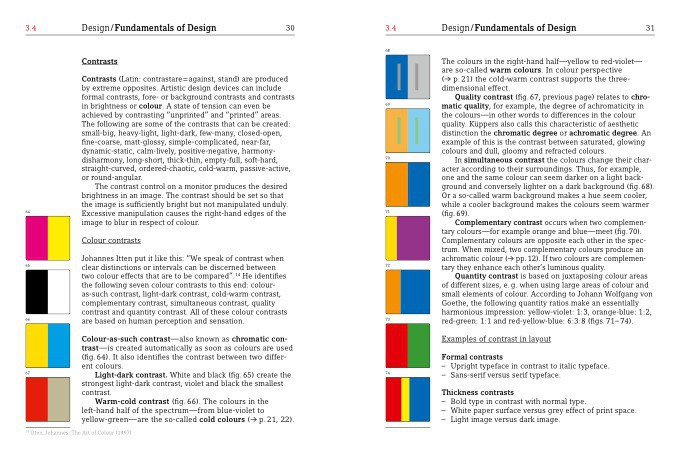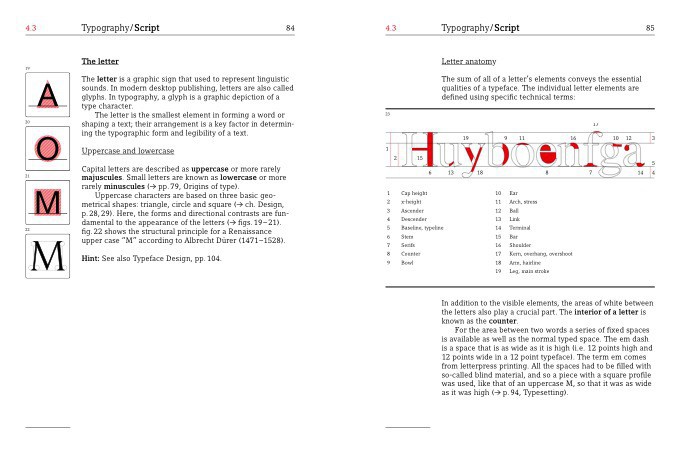 For the most fruitful collaborations, it is essential that a designer can understand a programmer and that a community manager knows the steps involved in print production. The Little Know-It-All gives designers practical answers to questions related to their daily work. Recently updated, this edition includes coverage of social media, search engine marketing, and mobile devices. Browse and buy the book here. 
»
Browse All Books for Creative Minds