The Gestalten Gift Guide for Escapists
For many people, there are few things more exciting than a foray into the wild. This holiday season, we assembled a selection of our best-selling books for your favorite escapist that offers ample inspiration for their next trip out of the city.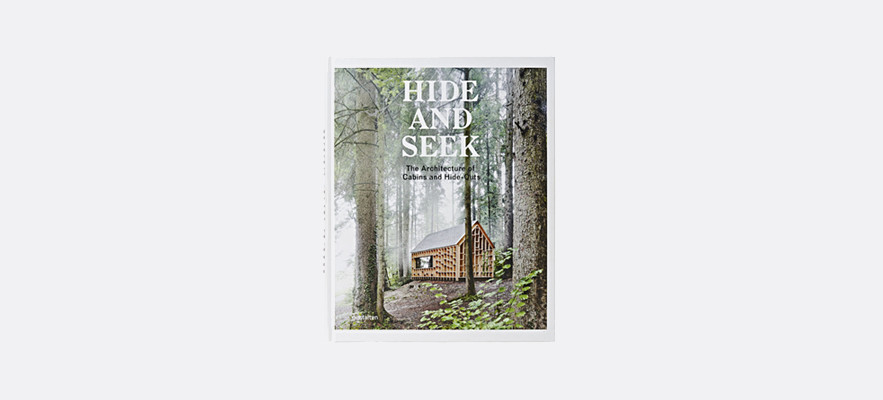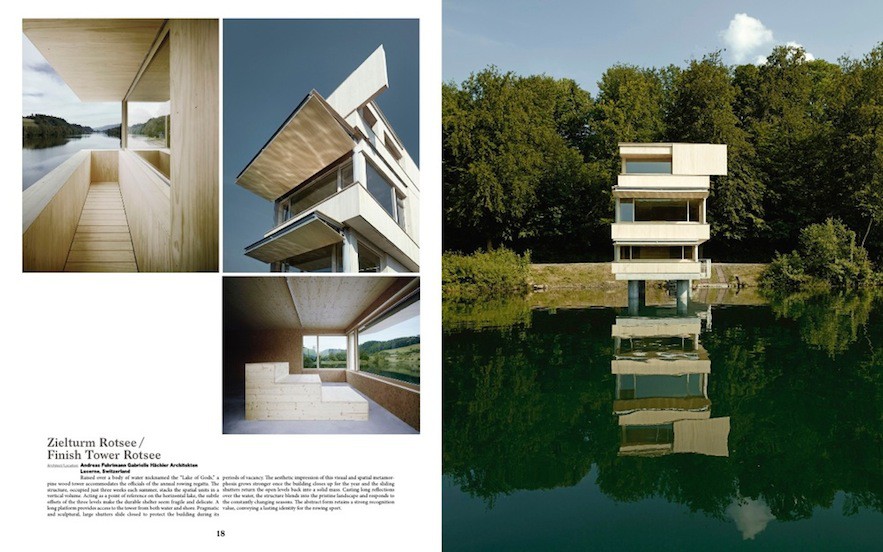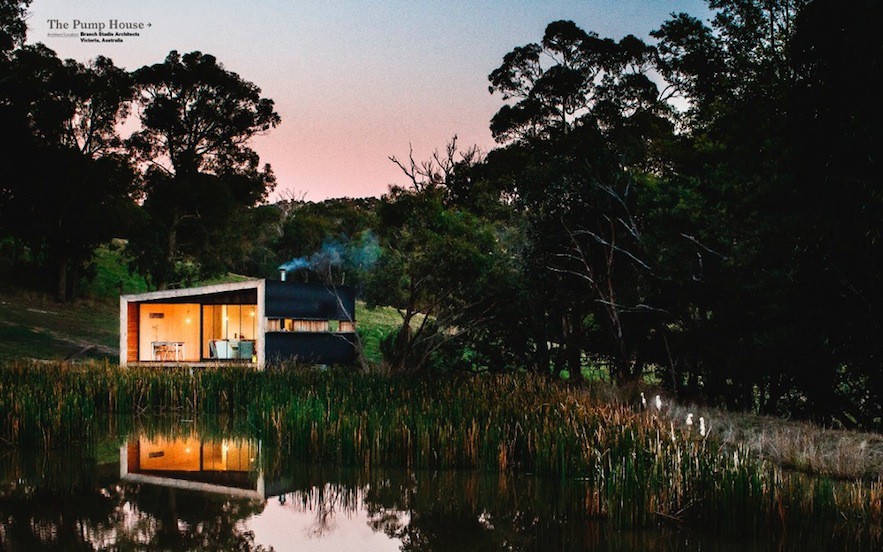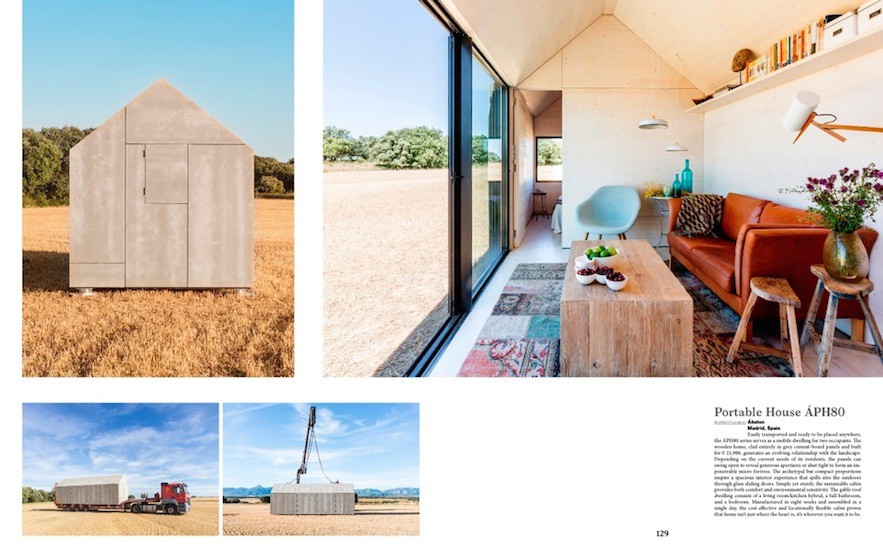 Our longing for simplicity, clarity, and retreat often leads us out of the city and into nature. Hide and Seek offers an overview of the cabins, hide-outs, and private retreats that bring calm and balance to our hectic lives. The homes meld traditional architecture with modern living in exciting and highly personalized ways. Discover a range of stunning getaways in Hide and Seek. 
»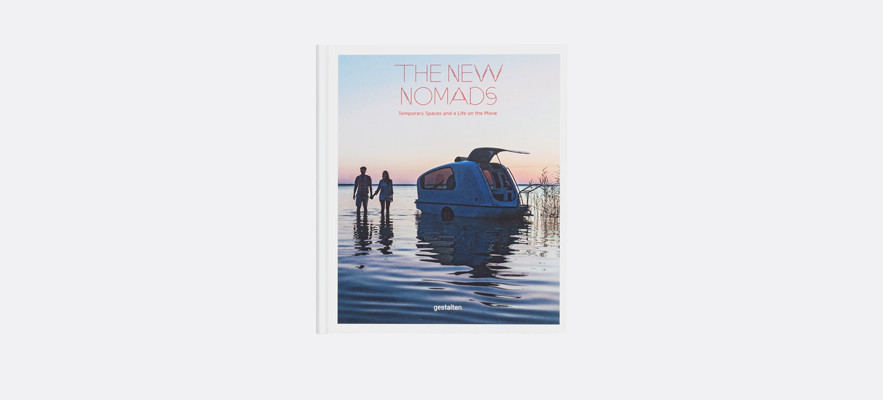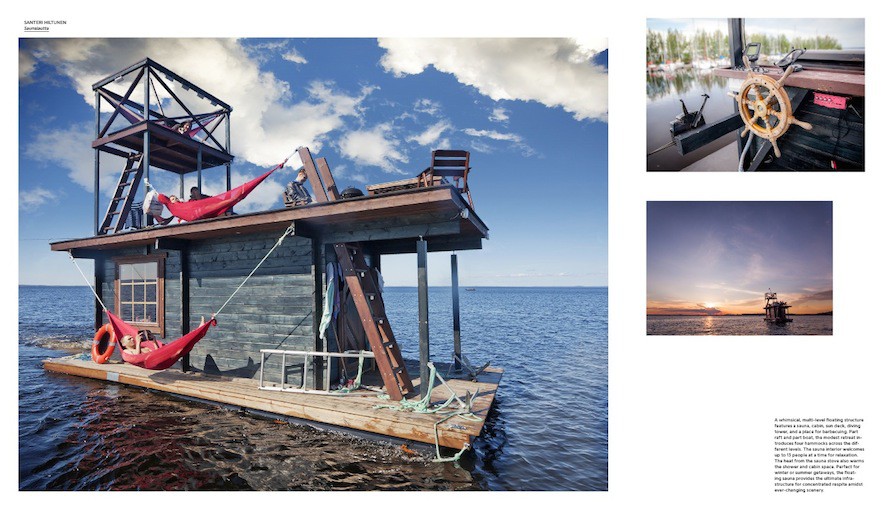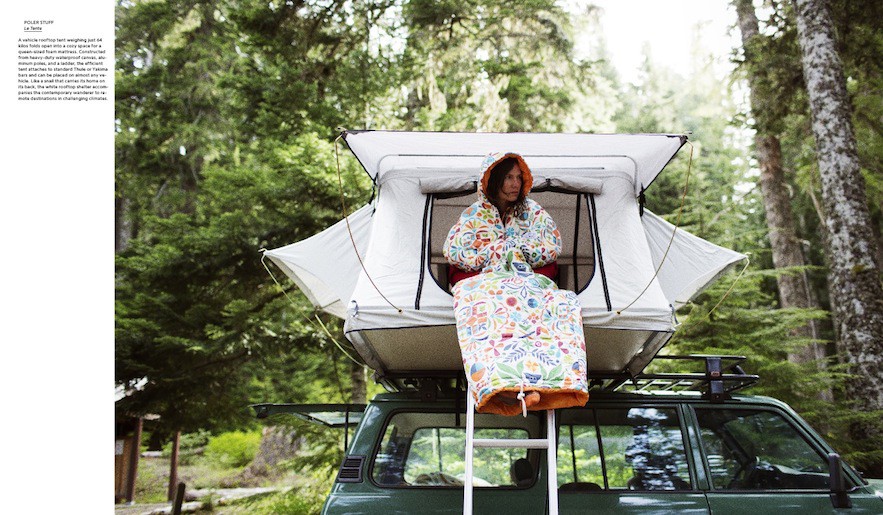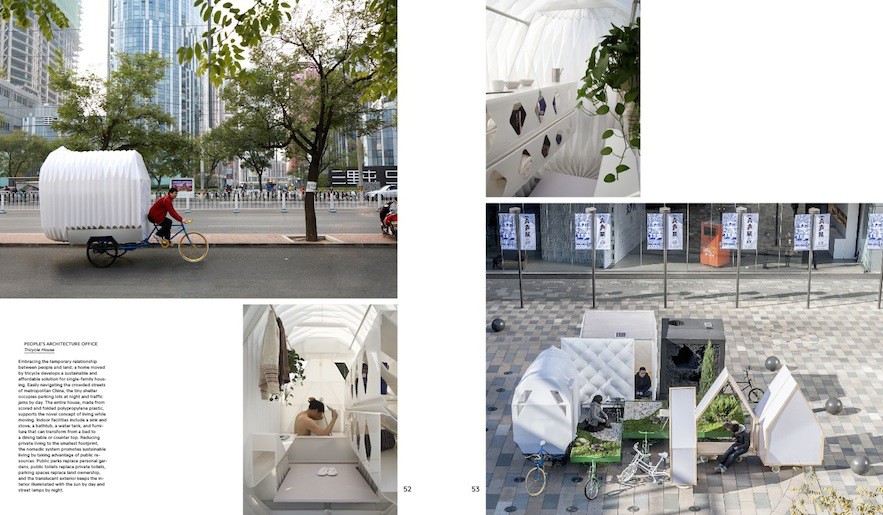 For a new generation of creatives, mobility is the ultimate new form of freedom. Explore the innovative types of room concepts and furniture built for a generation on the go in our recent release The New Nomads. Compactness and functionality meet a high standard for aesthetics, sustainability, and material in these new built environments. Order The New Nomads.
»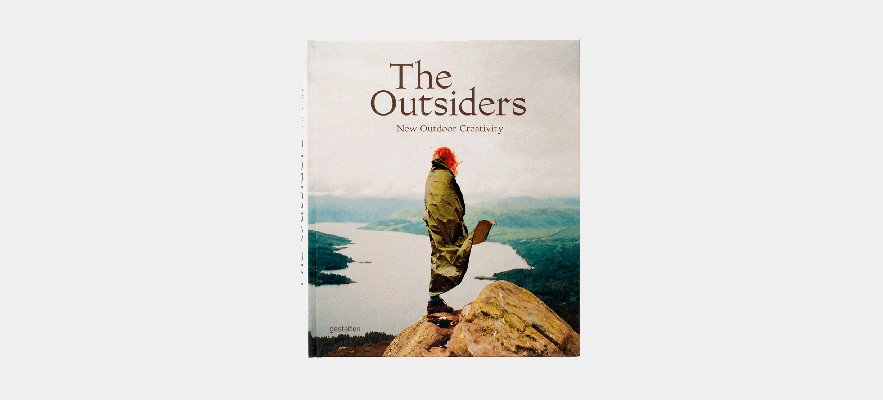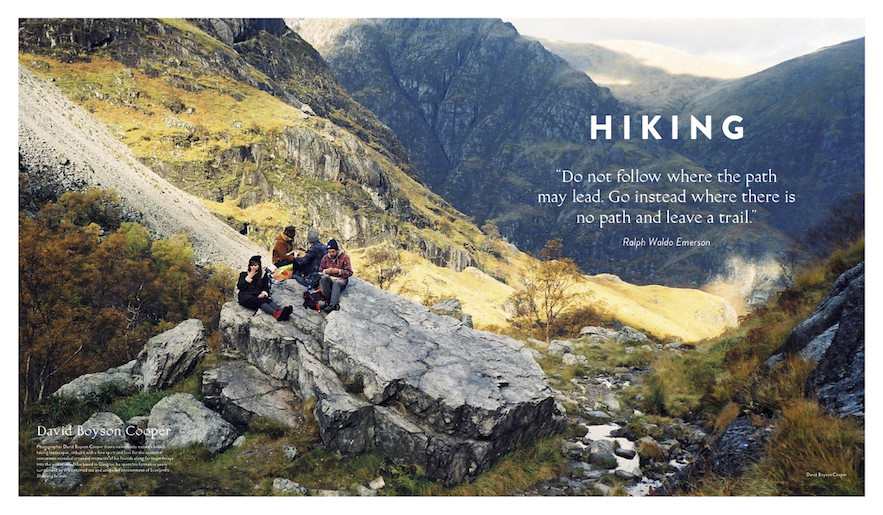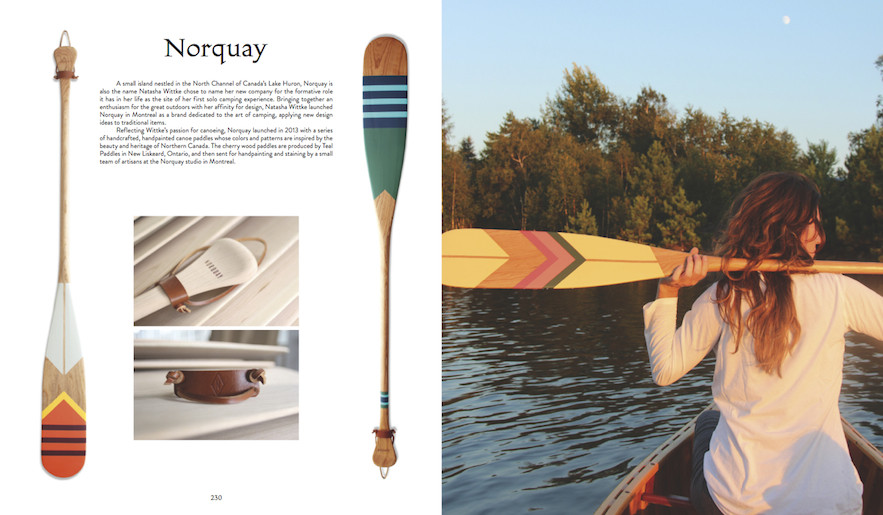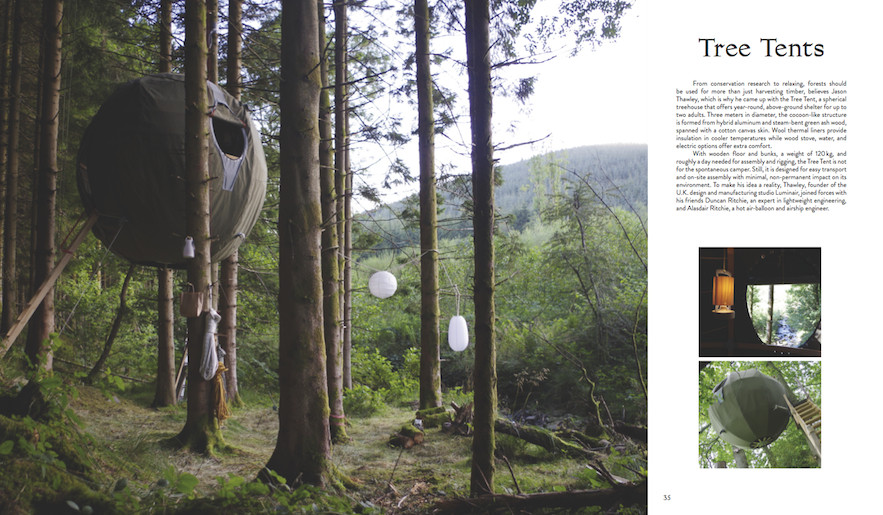 Sometimes, you need to get away from it all. In search of a break from the hustle and bustle of the workweek, more and more of us are turning to the great outdoors in search of peace, balance, and a touch of adventure to offset our daily grind. The Outsiders showcases the outlook and passion of the new creative scene developing original products, brands, and ideas to help contemporary pioneers. A rich selection of photographs and illustrations explore lakes and mountains around the world and feature the makers of top-tier gear for globetrotters. Browse The Outsiders in our online shop.
Browse All Books for Escapists