The Gestalten Gift Guide for Architecture Devotees
The perfect gift for your favorite architecture devotee is waiting to be discovered in our selection of books on buildings. Each title explores both the interiors and exteriors of innovative built environments ranging from sustainable tropical villas to space-age offices.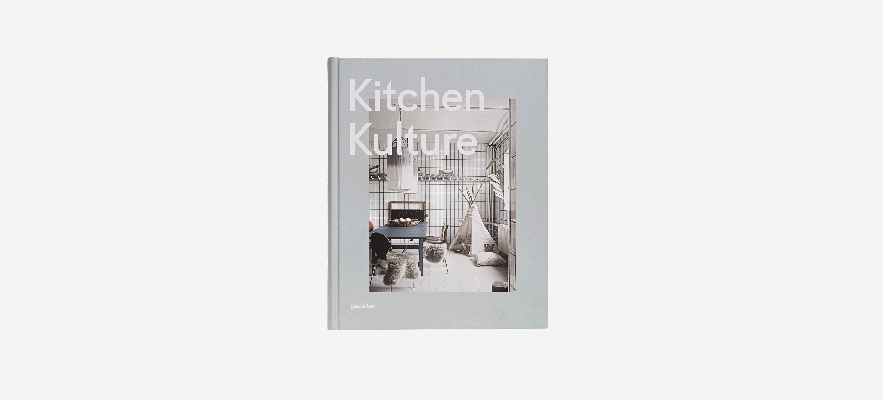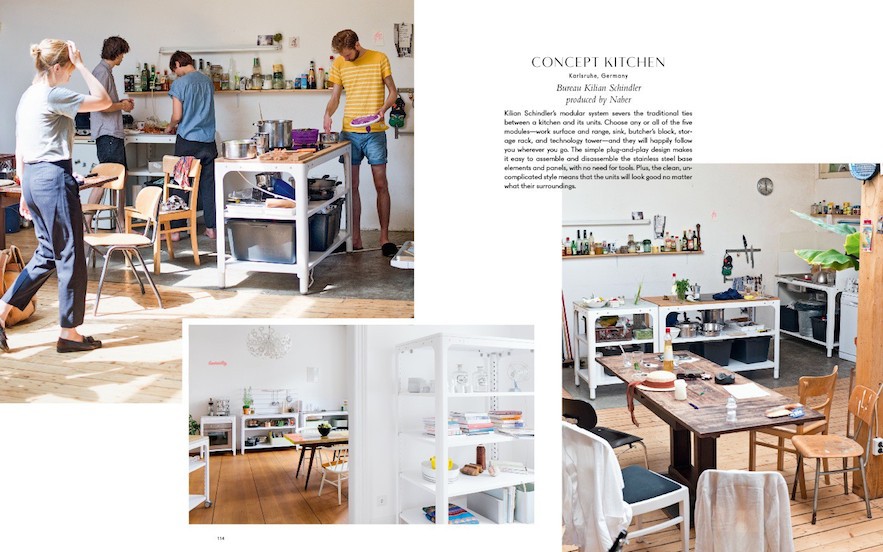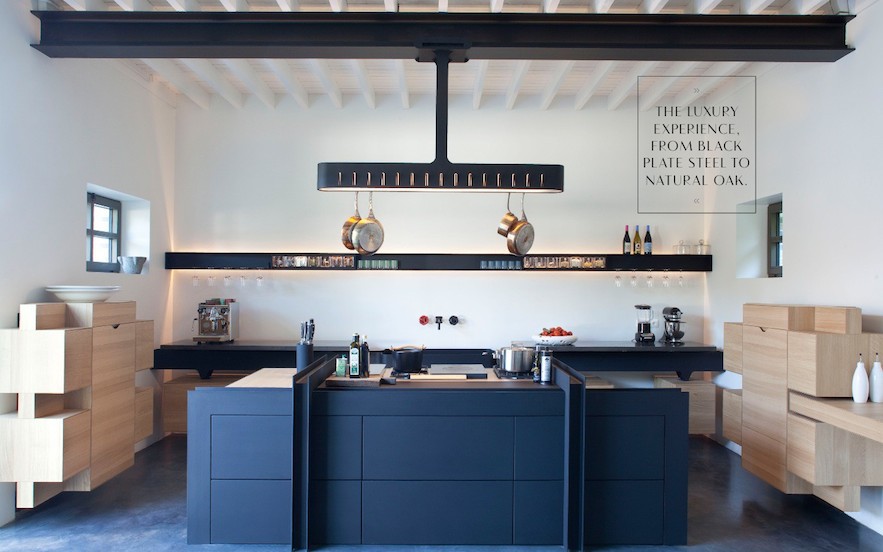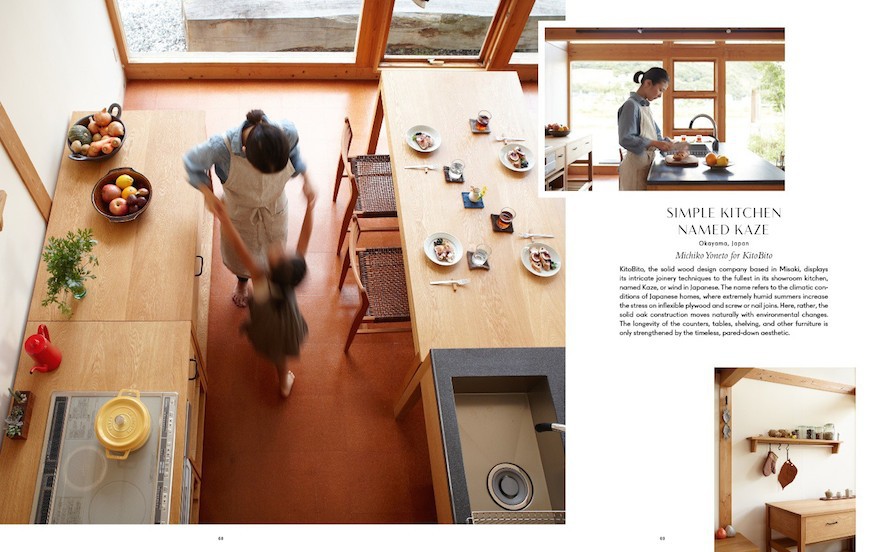 Kitchen Kulture is an inspiring visual feast showcasing all that the twenty-first century kitchen can be. What was once a service area relegated to the back of the house is now a multi-functional hub of the home. Dig into the lush photographs of beautiful kitchens from around the globe in Kitchen Kulture. 

»
THE MONOCLE GUIDE TO COSY HOMES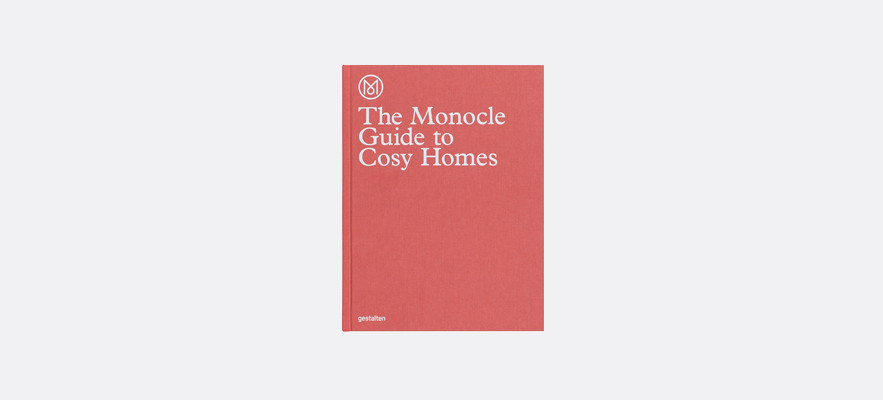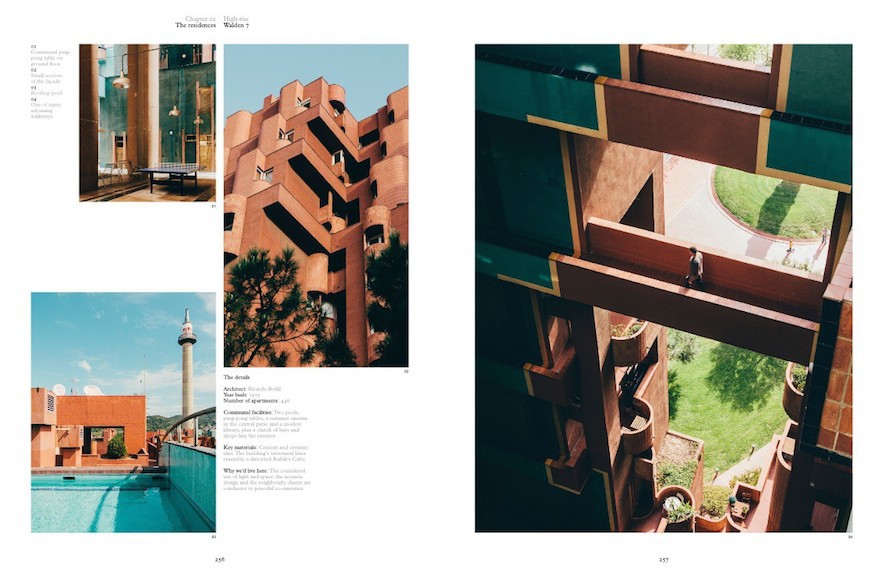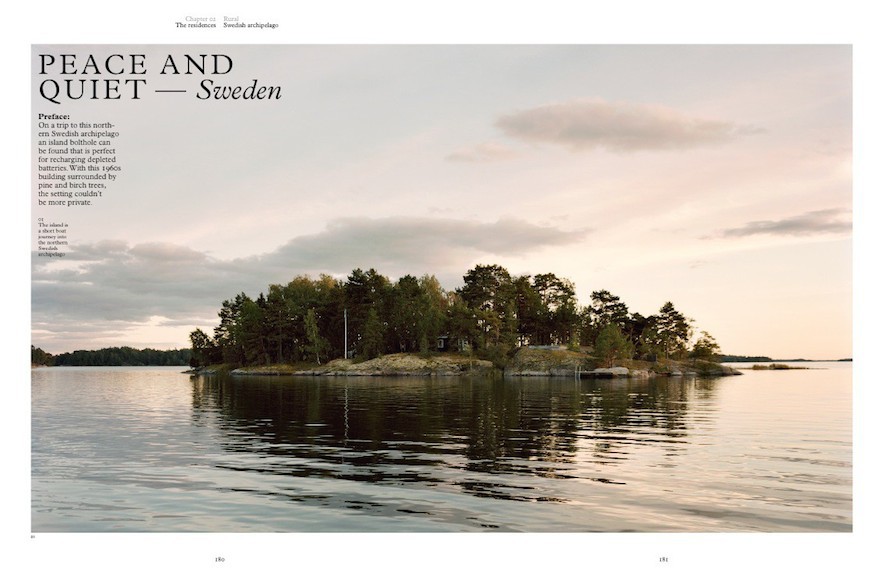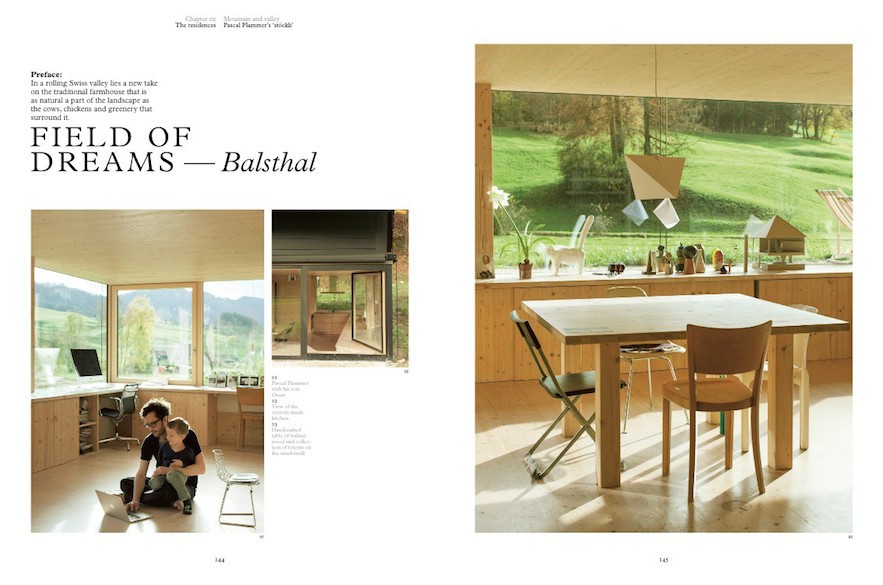 This Monocle book tells us how to turn a house into a home that will stand the test of time, take knocks and scuffs in its stride, and where lives can unfold. As a global photographic survey of a wide variety of homes, it strikes the perfect balance between the inspirational and the practical. Browse and buy The Monocle Guide to Cosy Homes.
»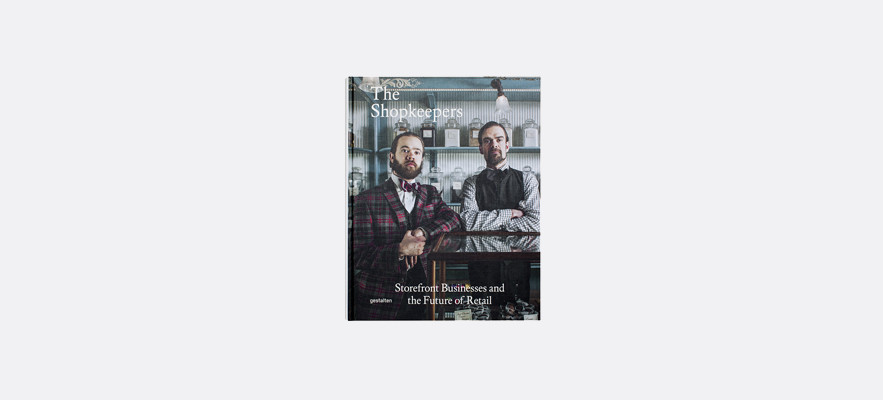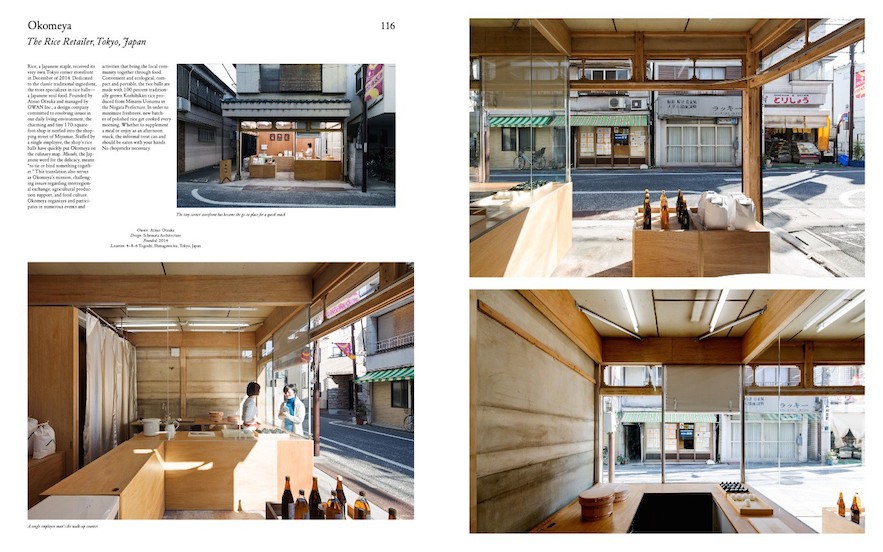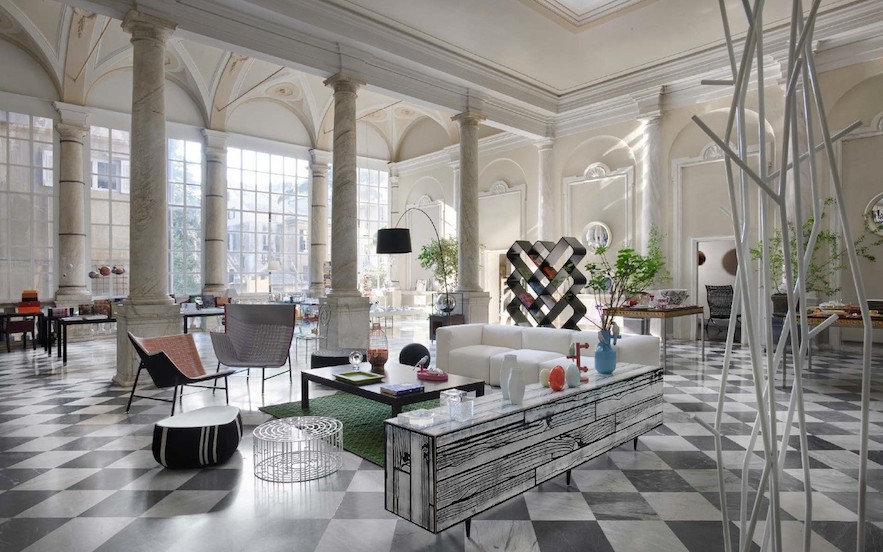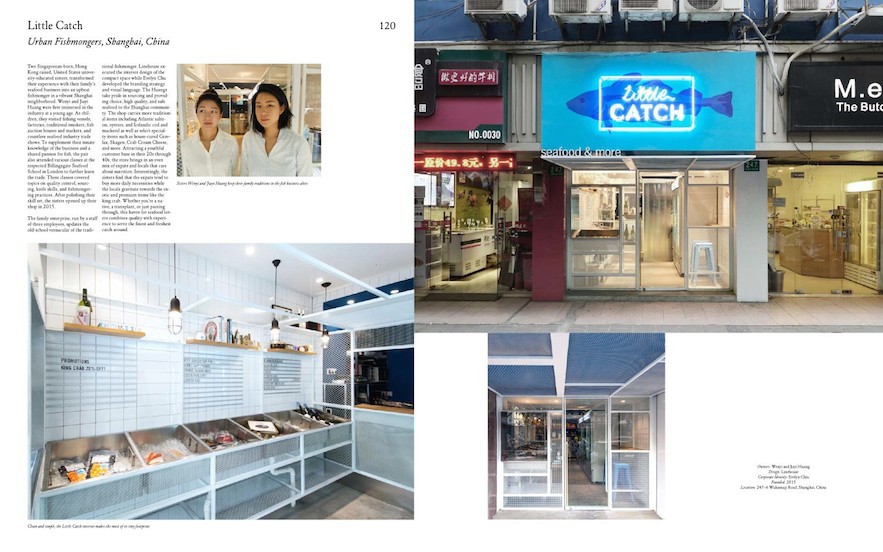 In the age of online shopping, opening a store and becoming a shopkeeper seems like a bold move. Yet from Vienna to Vancouver, storefronts are emerging once again as worthy opponents to commercial corporations. This book explores this new store culture through examples such as barber shops, fish smokehouses, and milliners, as well as the bright personalities behind these exciting retail concepts. Browse and buy The Shopkeepers. 
»
Browse All Books for Architecture Devotees