10 Questions with Andreas Lie
The Norwegian Illustrator Opens up about His Digital Double Exposures
The work of Norwegian artist Andreas Lie weaves together images of wild animals and natural landscapes with an arresting combination of earthy tones and flashes of bright, fantastic colors. Lie's studied eye for detail and composition skillfully blend the source images until they seem to bleed together, playing off the shapes of each other in a seemingly effortless cohabition of the canvas. As one of the many young artists featured in the most recent edition of our popular Illusive series, Lie has produced a body of work that exists as digital images, canvas prints, and even tattoos.
Most of the animals in your series live in the forest. What draws you to forest dwellers?
I wanted to create a series of animals that live in Norway, so choosing animals that live in the forest was a natural decision for my "Norwegian Woods" series. 
While Bergen is one of the biggest cities in Norway, it's also tucked away on the Norwegian coastline between seven mountains. How has your homebase influenced your work?
I have only lived here for three-and-a-half years, I originally come from Haugesund, another coastline city in Norway. The problem with Haugesund is that there are no good opportunities for hiking, as there are no nearby mountains. Since moving to Bergen, I have hiked a lot, as the trails are literally right outside my house. I am confident to say my surroundings have inspired my work—going for a hike is good for my creativity.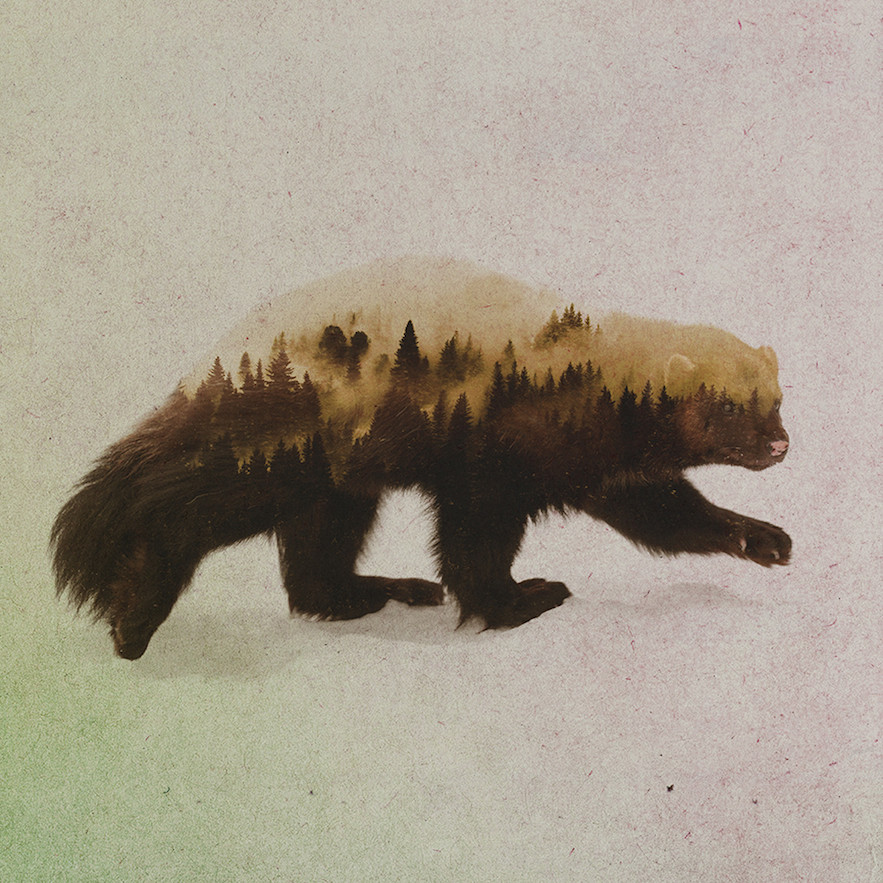 When did you start making work? 
I started making art prints in May 2014. 
Did you study art and illustration?
I have never studied anything related to art and illustration—I have a trade certificate as an electrician and will have a degree in engineering in six months. But I started experimenting with Photoshop in 2006 and have done some graphic design work here and there over the years as well. 
Your work is showcased in many ways: in books, on canvas, and even as tattoos. Do you have a favorite way to present your work?
It's always an honor to see your work on someone's body, but I think I prefer a quality print with a good frame—or maybe a canvas. I can't decide, really. It's always nice to see my work printed in any form.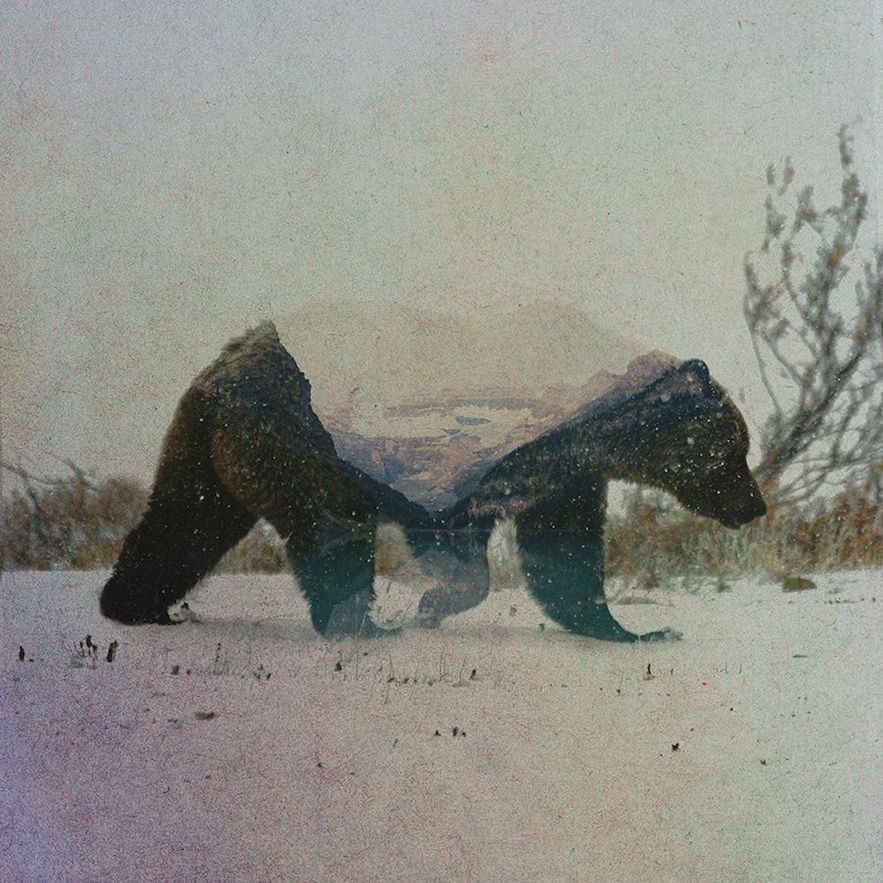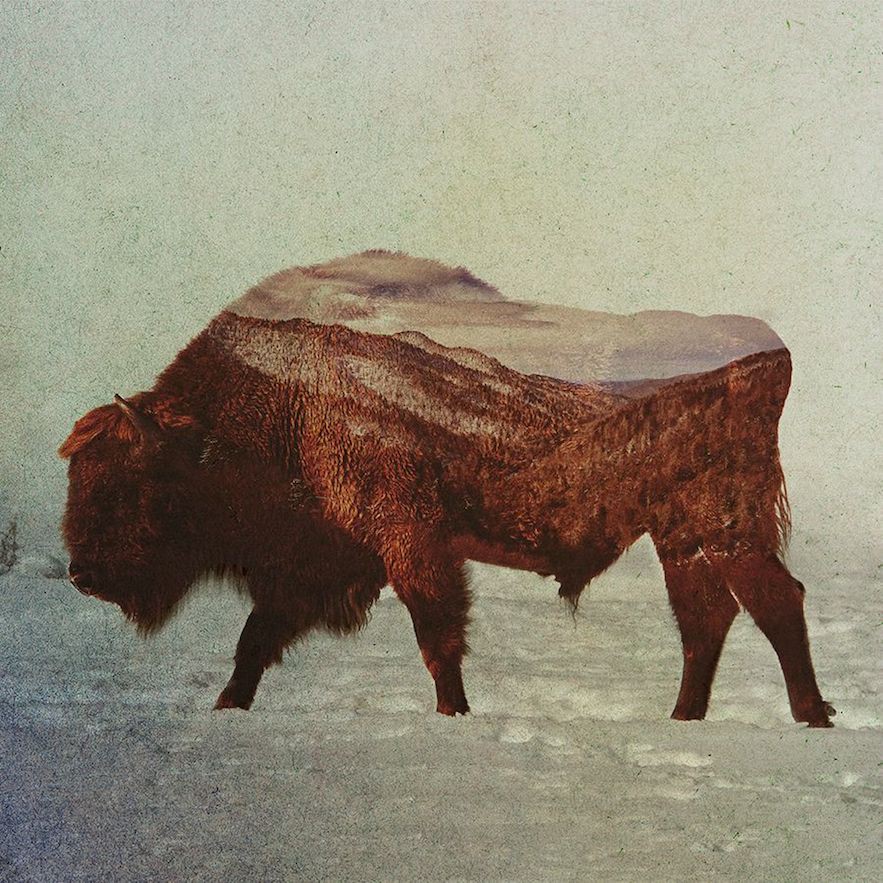 When did you start working with double exposures?
I must say that my pieces are not real double exposures. Many people are very irritated about the use of this term, especially photographers, but it has become a common term that everybody uses. Instead, I like to use the term "digital double exposure"—I wanted to put that out there in a interview. Anyway, it was sometime in the fall of 2014. 
When working with digital double exposures, what factors do you think about when you are choosing your images?
It is important to me that there is a connection between the images I use. I would, for example, never pair the Northern Lights with a lion, though it might look amazing.  
Do you see your work as photo-manipulations, as illustrations, or otherwise?
I also use hand-painted pieces in my work, so I say that my work is mixed-media digital art. That said, everything is digitalized at some point, so photo manipulation is probably the correct category.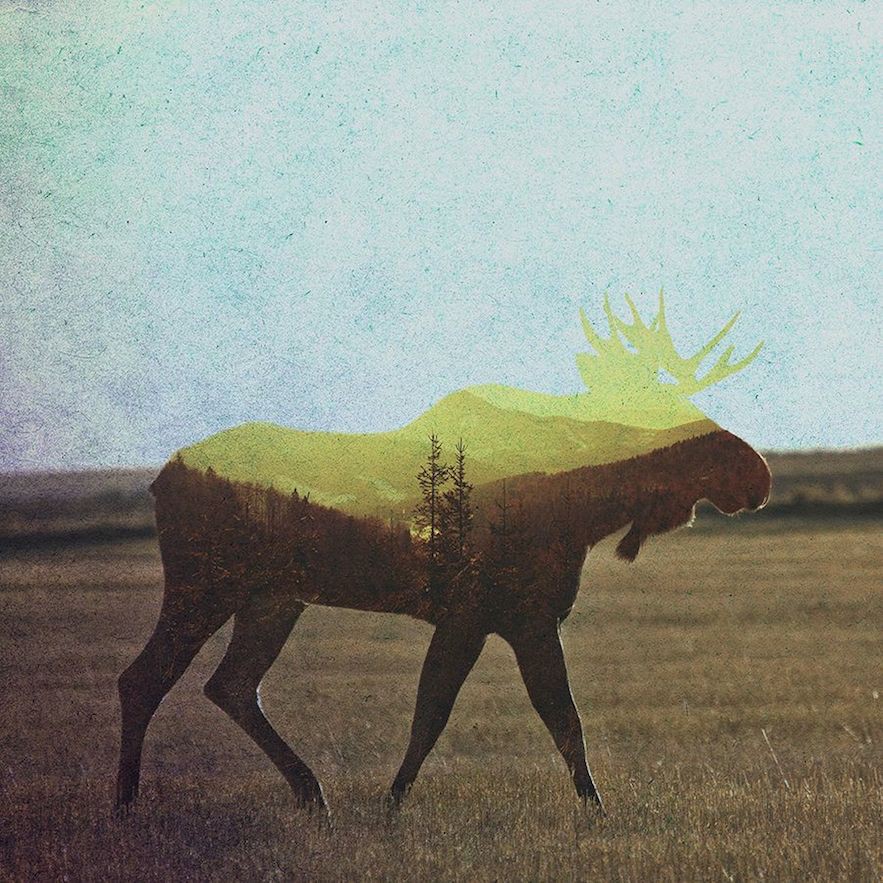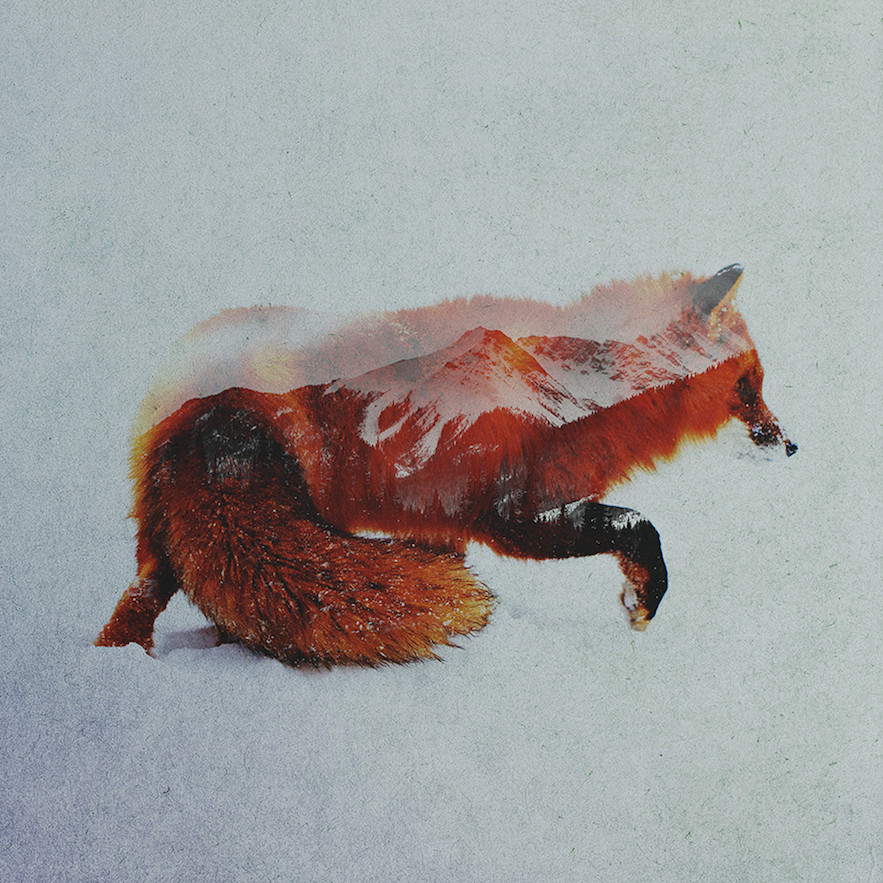 Are there any artists in particular with whom you would like to work?
I really can't think of any particular artists at the moment, but it would be cool to get permission to use images from a great nature photographer. 
How do you spend your time when you are not working on your illustrations?
My boring and honest answer is that school consumes most of my time. My New Year's resolution is to go on hikes more frequently, though. Other than that, I would say my other passion is music: I go to many concerts and I have plans to start making music myself.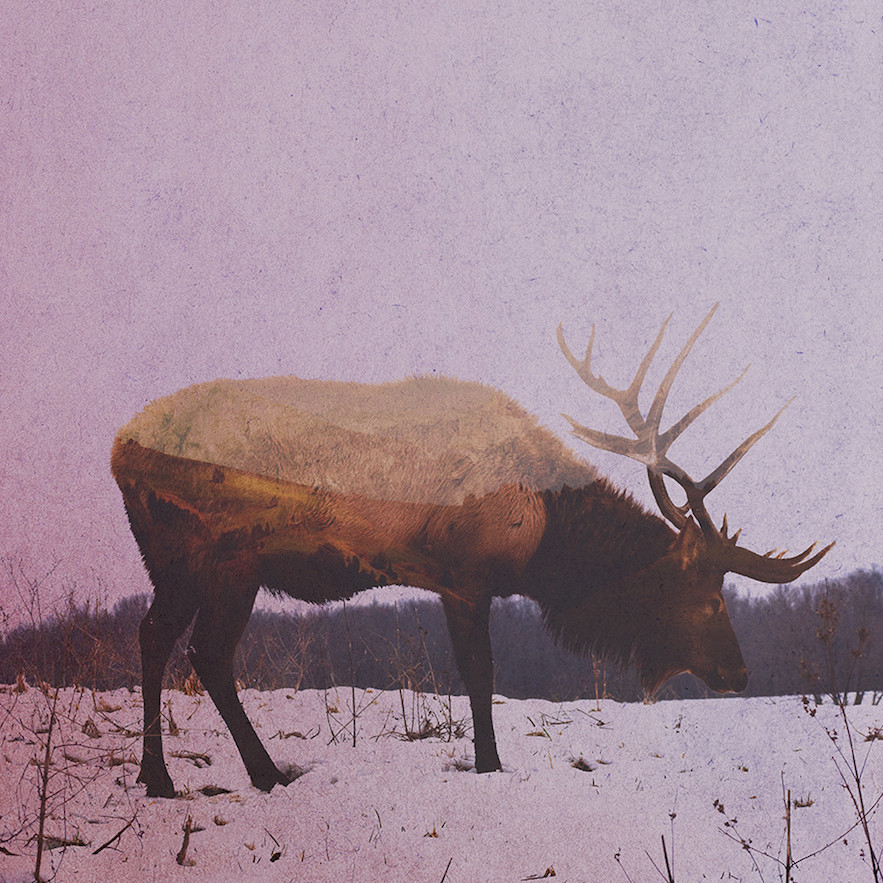 Images © Andreas Lie