The Gestalten Holiday Gift Guide II
Because Visual Books Offer Inspiration for All Ages
There are only 15 shopping days left until Christmas, and you don't have presents for everyone on your list yet? No problem. In this second installment of our Holiday Gift Guide, we recommend further best-selling Gestalten titles to suit the modern globetrotter, the man who seems to have it all, and the young inquisitive mind. 
______________________________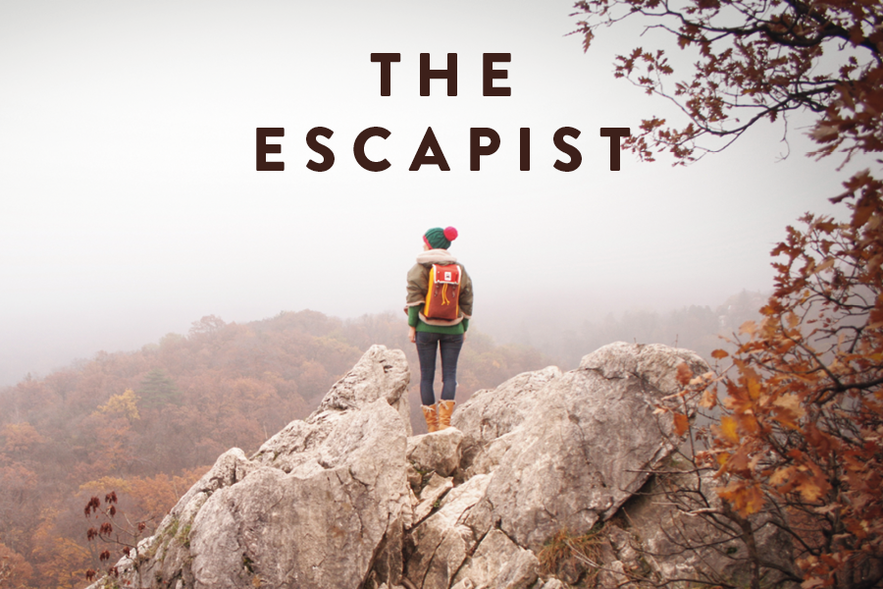 The escapists closest to your heart may prefer to spend their free time getting away from it all in the great outdoors and off the beaten track. But we have some visually compelling books that will make them happy they stuck around for the holidays. Documenting the architecture, spirit, and accessories of a lifestyle in harmony with nature, these titles are are about as close as you can get to enjoying the wilderness without having to leave the sofa.
The Outsiders—New Outdoor Creativity
In search of peace, balance, and a touch of adventure, more and more of us are turning to the great outdoors. This book captures the refreshing outlook of contemporary outdoor entrepreneurs. It features interviews with the main protagonists of this evolving sector alongside a range of their original products, brands, and ideas. 
Hide and Seek—The Architecture of Cabins and Hide-Outs
Hide and Seek features stunning photographs of getaways and sanctuaries in nature. The architecture in this follow-up to our best-selling Rock the Shack has the power to connect people not only with their surroundings but also with themselves. 
Rock the Shack—The Architecture of Cabins, Cocoons and Hide-Outs
As urbanization continues and intensifies, city dwellers are increasingly yearning for rural farms, mountain cabins, or seaside homes. Rock the Shack is our first visual survey of these contemporary refuges from around the world—ranging from the very basic to the undeniably luxurious.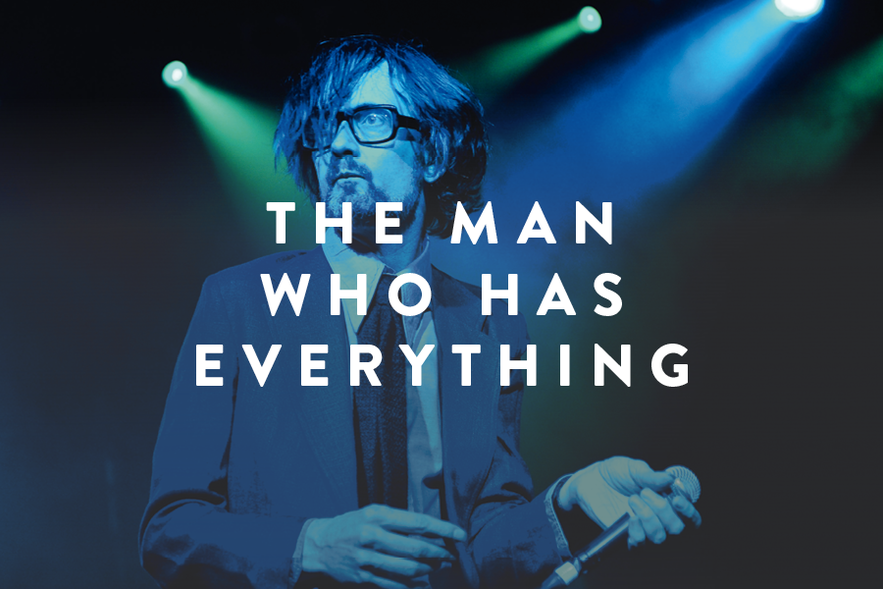 We all know this man. He could be your boss, your brother, your father, or even your own partner. The man who has everything might not even have an overwhelming amount of things, but his needs are covered. Another tie, shirt, or aftershave lotion is superfluous clutter in his carefully considered approach to life and style. The beauty of these books, however, is that they provide gateways to new worlds of inspiration and possibility—and the discerning gentleman can never have too many of those.
Original Man—The Tautz Compendium of Less Ordinary Gentlemen
Celebrating style, ingenuity, and joie de vivre, this collection of biographies of extraordinary men will inspire readers to lead a less ordinary life. The book is the brainchild of Patrick Grant of Savile Row tailoring house E.Tautz who presents a wide range of personalities from household names to lesser-known individuals. What they all share is their entirely original approach to life. 
Whether you collect custom motorcycles or have never even taken a ride on one, the story of The Chopper makes for compelling reading because it is also the tale of popular culture. From the Great Depression, 1960s youth culture, and folk art to the conservative press and old-school revivals, the chopper plays a part in all these. Buy this book through our webshop and you'll receive the Collector's Edition of the publication at no added cost. This book is also available in German as Der Chopper.
The Monocle Guide to Better Living
This is not a book about fashion or the next big thing; it's a book about finding enduring values—from a career you want to keep to furniture that will last a lifetime. An indispensible guidebook to contemporary life, The Monocle Guide to Better Living is designed to stay relevant, loved, and used. The first book by Monocle's editorial team, it embodies everything that makes the magazine such a success: forthright style and journalistic substance.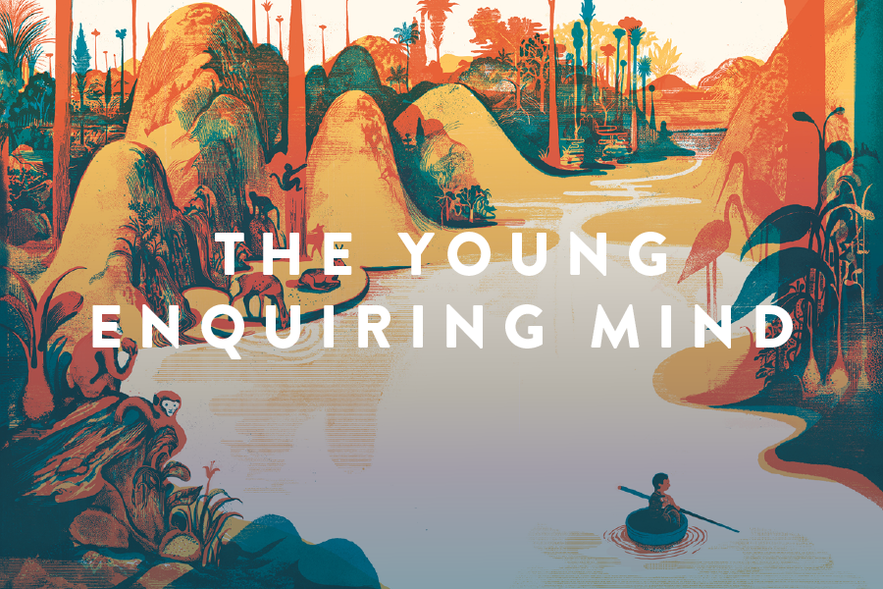 George Bernard Shaw once said "make it a rule never to give a child a book you would not read yourself," and we couldn't agree more. Little Gestalten is a range of books designed for children that adults will also enjoy and admire, even when reading them for the 100th time. 
Tiny and brave—these are the two most striking characteristics of Issun Bôshi, the Japanese boy measuring only one-inch who sets off from his loving home on a journey to find his place in the world. The renowned French illustrator team Icinori worked their magic to design images in a style reminiscent of Asia. Available in English or in German.
In this edition of the Brothers Grimm fairytale, the classic story of the cunning, boot-wearing feline is given an added dimension. As the book can be completely unfolded, its cut-out illustrations by Clémentine Sourdais can be used to project shadows onto walls, making the story truly come alive for its young readers. Available in English or in German.
______________________________
Chic Holiday Shopping Tote: When you spend €200 or more at our stores in Berlin or in our EU web shop, you will receive the limited edition Gestalten × Ucon Acrobatics Tote Bag as a gift! Get yours while supplies last. Offer limited to deliveries within the EU.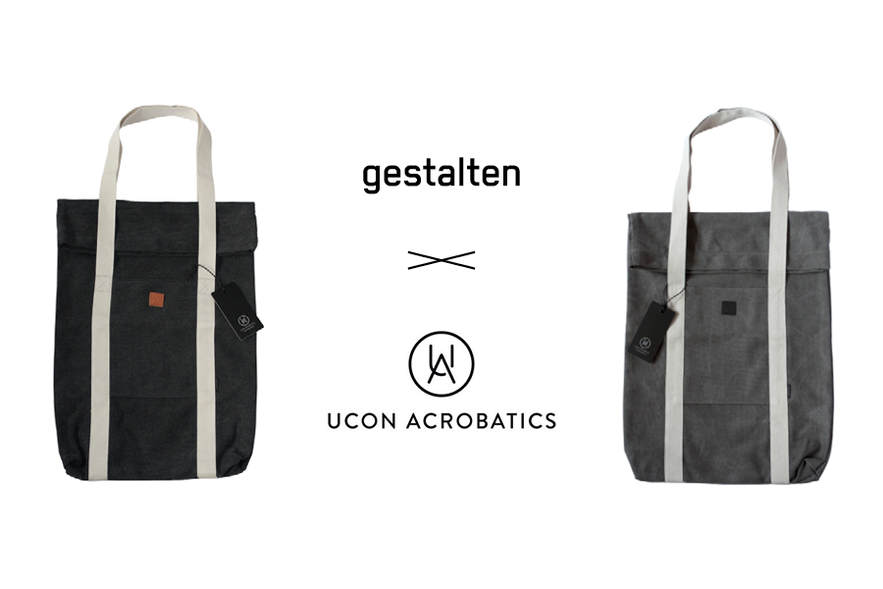 Join Gestalten and get inspired. Sign up to receive a weekly digest of design, architecture, and visual culture.