The Gestalten Holiday Gift Guide III
Because A Book Is a Gift You Can Open Again and Again.
As the end of one year approaches, so do those thoughts on how we might better ourselves in the next. In the third and final installment of our 2014 Holiday Gift Guide, we present books perfectly suited to those looking to enhance themselves or the world around them. Our recommendations include some especially fine publications for individuals passionate about craft, entrepreneurship, and sustainability.
______________________________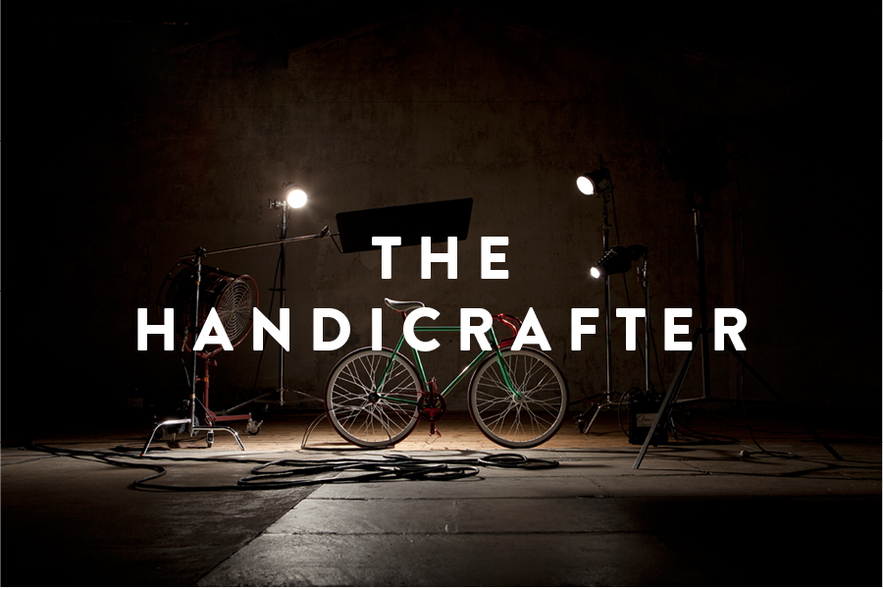 These quality-driven individuals are not concerned with logos, chasing the next trend, or contributing to a disposable society. Instead they seek objects and pursuits with an engaging story and character. Support this mindset with one of our publications celebrating the renaissance of craftsmanship in contemporary creative culture.
The Craft and the Makers: Tradition with Attitude
The new culture of handcraft is an expression of quality, passion, and attitude. Developed with editors Duncan Campbell and Charlotte Rey, this visually rich book presents objects that meld form, function, and emotion into compelling entities. It also introduces the small enterprises and personalities responsible for creating them. 
Barley & Hops: The Craft Beer Book
Going back to basics, small breweries are using meticulous craftsmanship to create beers with rich taste. These craft beers represent a new authenticity and way of life. Barley & Hops gives beer connoisseurs a behind-the-kettles look at their favorite beverage—from its historical origins and regional distinctions to current developments. Available in English or in German.
The Ride: New Custom Motorcycles and Their Builders
A young subculture worldwide is discovering the motorcycle as an expression of its personality and creativity. Similar to the fresh contemporary scene that has established itself around bicycles in the last few years, the motorcycle is currently undergoing an aesthetic rebirth. Buy the book through our webshop and receive the Collector's Edition of the publication at no added cost!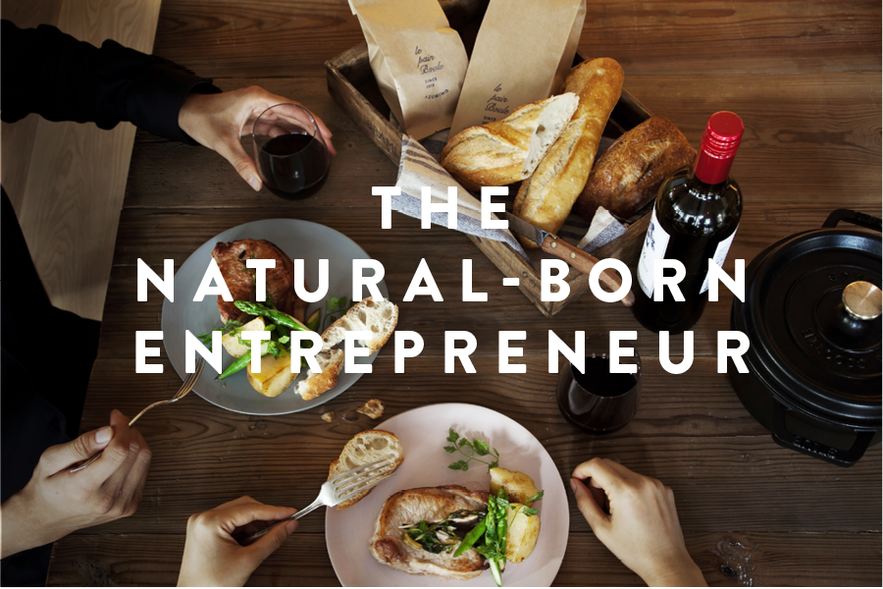 These people have great ideas and are always on the lookout for ways to optimize themselves and their surroundings. Trigger a new self-improvement project with one of our books offering creative examples and practical advice on a range of topics—from finding fulfillment in business life to building a sustainable home.
Knife and Fork: Visual Identities for Restaurants, Food and Beverage
An inspiration for anyone thinking about founding their own company or redefining an existing one, Knife and Fork is a showcase of unconventional visual identities from the world of eating, drinking, and hospitality. 
The Monocle Guide to Good Business
A picture-rich handbook for anyone who runs a company, wants to run a company, or wishes their boss had some new ideas, The Monocle Guide to Good Business offers multifaceted perspectives on the world of work today and in the future—from compelling business concepts to inspiring corporate cultures. 
Building Better: Sustainable Architecture for Family Homes
This is a practical and inspirational guide for those who view sustainability not as limiting, but rather as a creative opportunity. Exploring the latest developments in sustainable architecture, Building Better also presents the high-performance building material and technical data involved in each project. 
_____________________________
Chic Holiday Shopping Tote: When you spend €200 or more at our stores in Berlin or in our EU web shop, you will receive the limited edition Gestalten × Ucon Acrobatics Tote Bag as a gift! Get yours while supplies last. Offer limited to deliveries within the EU.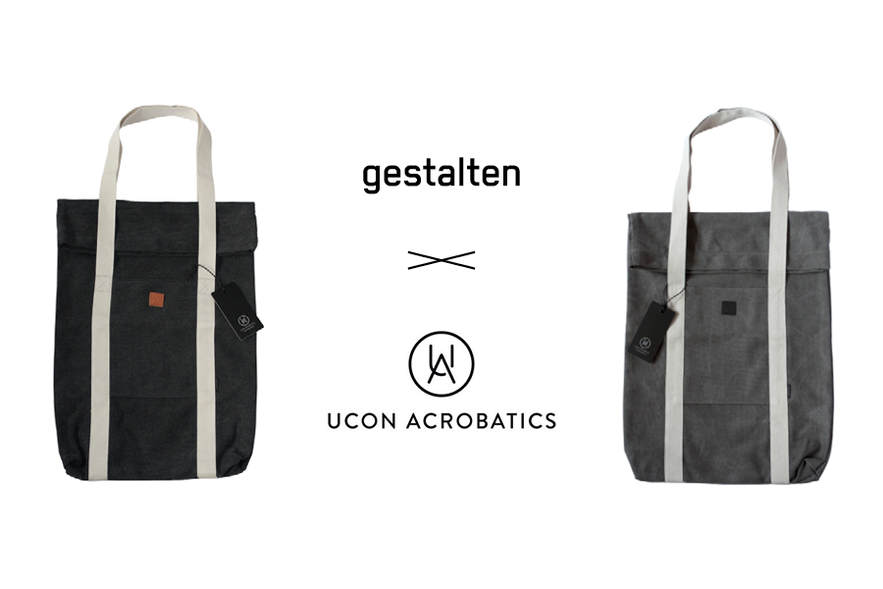 Join Gestalten and get inspired. Sign up to receive a weekly digest of design, architecture, and visual culture.