Photography for Wanderlust
A selection of photography from our recent book The Outsiders: New Outdoor Creativity to let your imagination run wild.
"An adventure is something that has endless starting points, but it is the spirit of adventure itself that begins them all," Jeffrey Bowman writes in the introduction to The Outsiders. The spirit of adventure is palpable throughout the work of the outstanding outdoors photographers included in the book. Their work provides a refuge from our hectic lives and inspiration to go out there and seek our own adventures. Watch out—wanderlust ahead. 
Tom Powell
Travelling through New Zealand, Canada and Australia, Tom Powell documents the landscapes and the people he encounters, living independently and off the beaten track. The English photographer and graphic designer shoots with a range of vintage cameras for the aesthetic qualities of the images, their durability when packed in a bag for traveling, and the conversations they begin.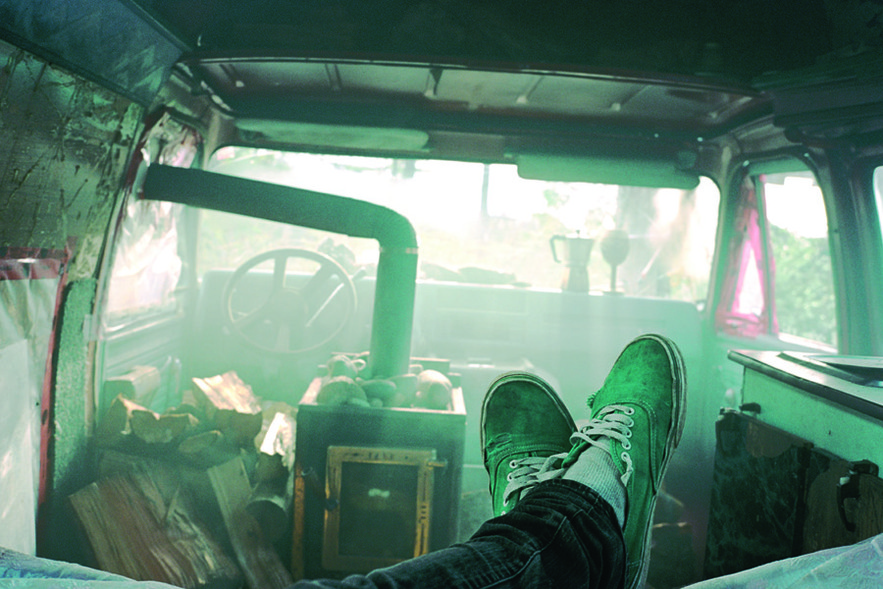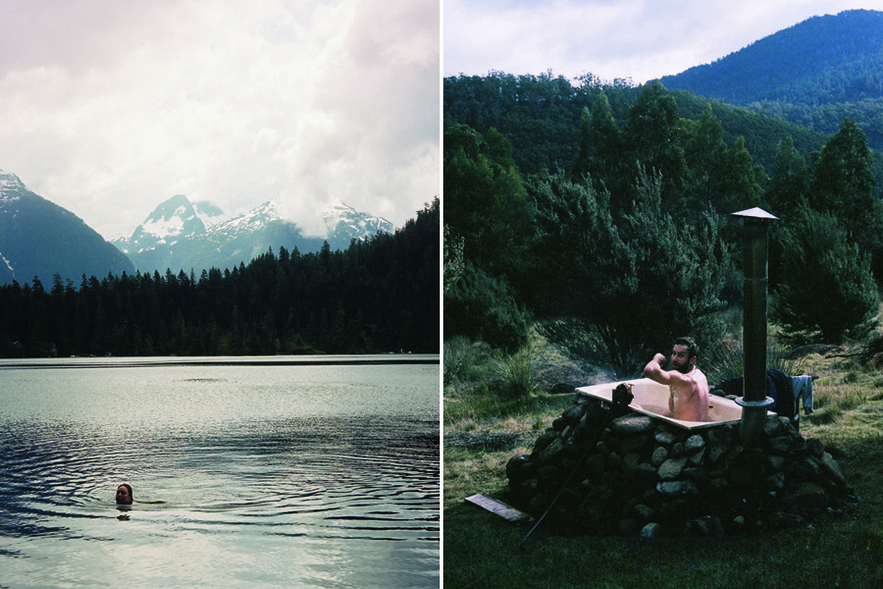 Chris Burkard 
Born and raised in the coastal town of Arroyo Grande, California, Chris Burkard has served up some of the best surf photographs in recent history. The young photographer's unique use of natural light and sense of composition contribute to a signature style and approach that layers landscape photography with surf and other outdoor subjects.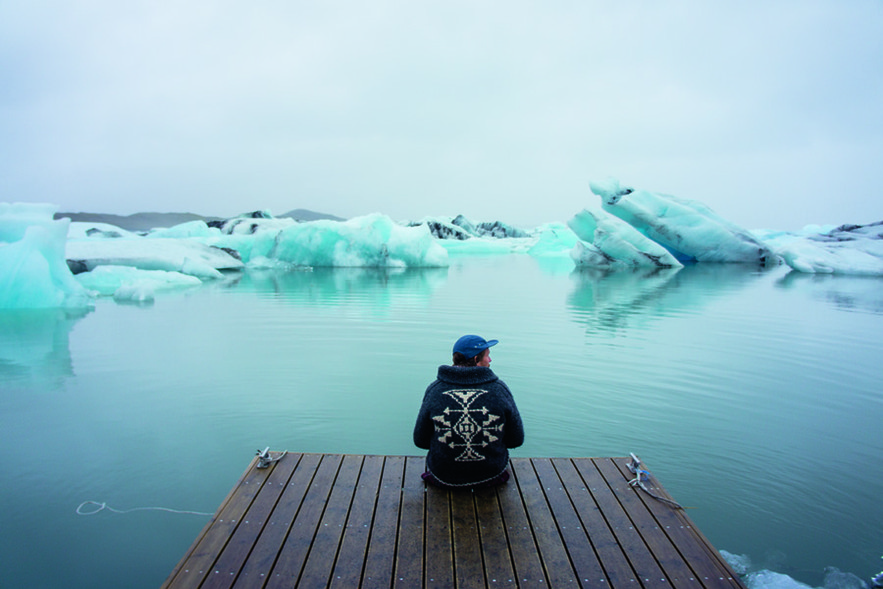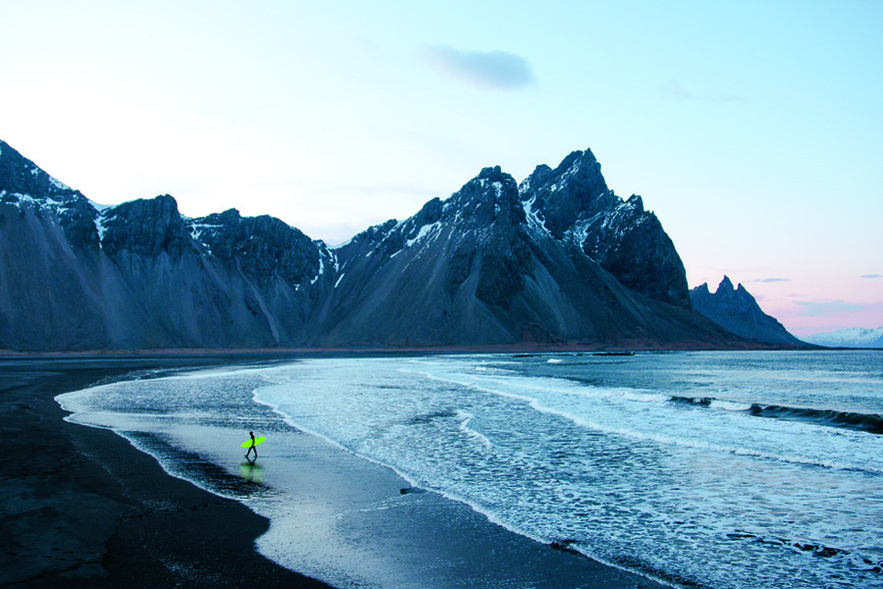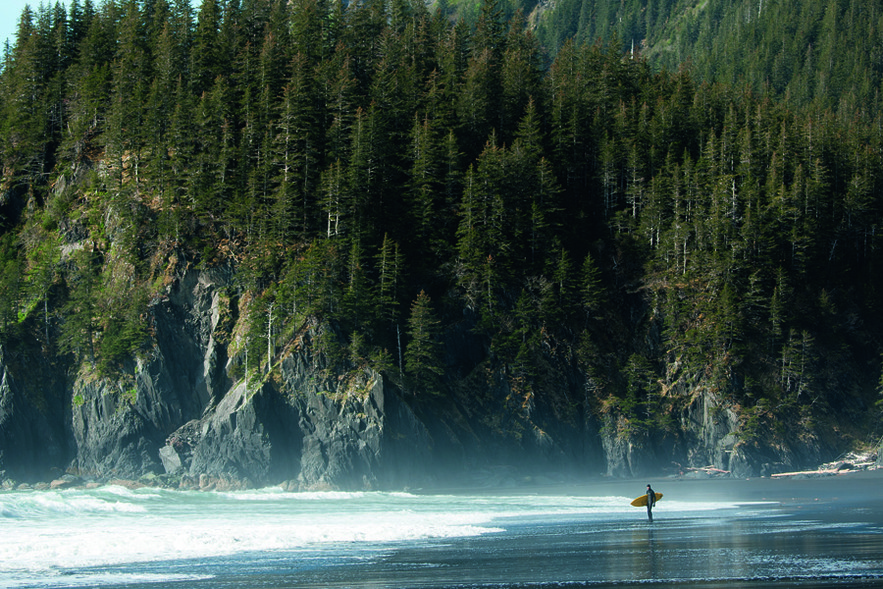 Kilian Schönberger
It might be said that Kilian Schönberger's childhood exploring the woods behind his home had a formative influence om his work today. His alpine landscapes and fairytale forests convey a melancholic and raw beauty that awakens a sense of longing for places and times far removed from daily life in the concrete jungle.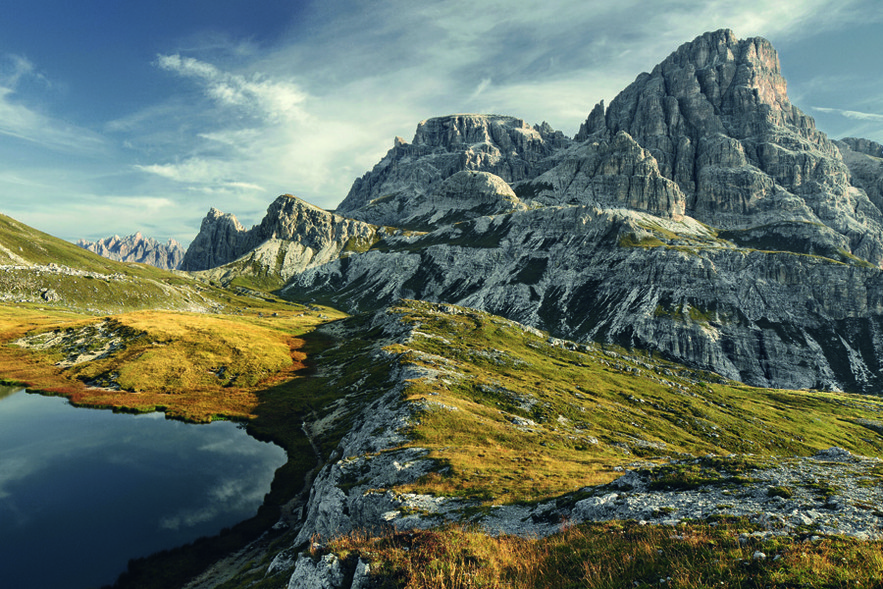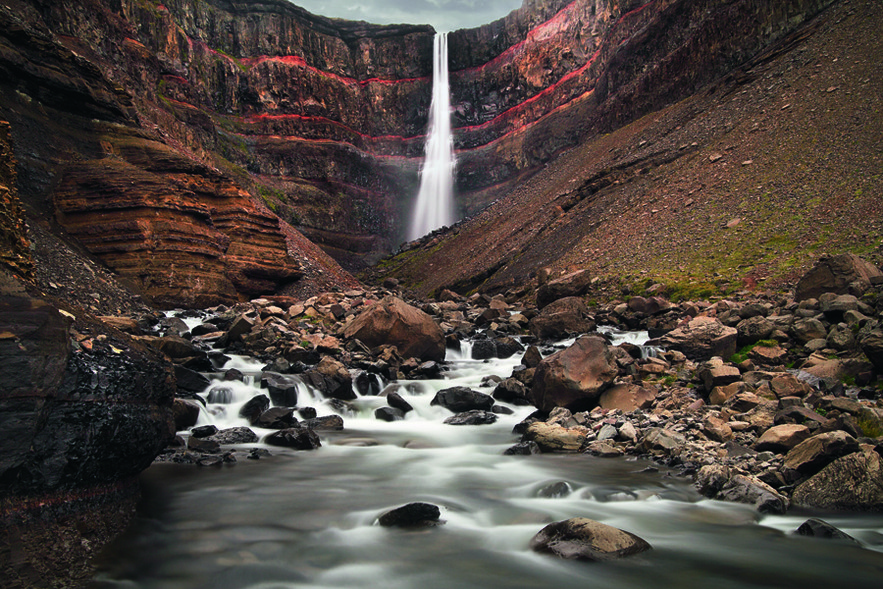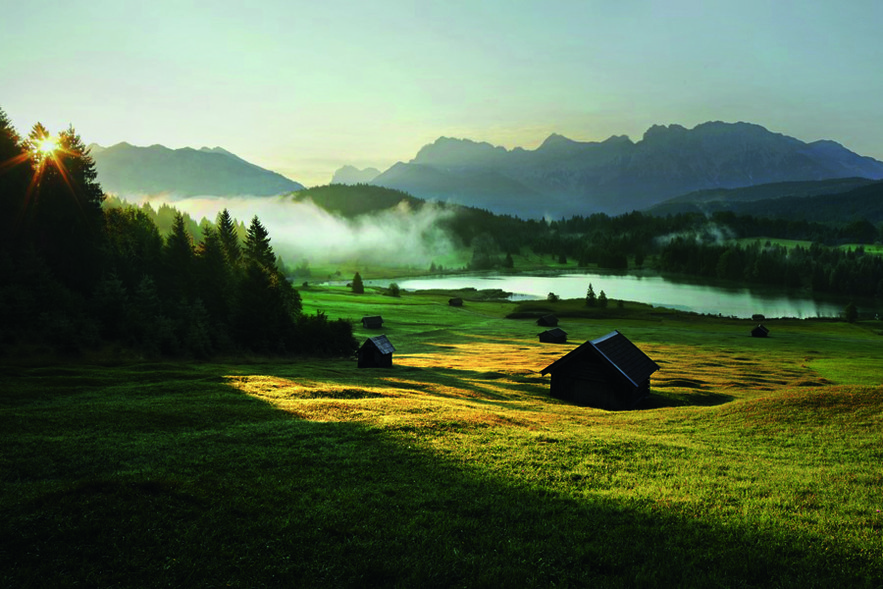 Andy Grellmann
The quiet, pensive atmosphere conveyed in the landscapes and personal moments that Andy Grellmann captures with his lens on analog film inspire to find one's own private paradise in nature. Born and raised in Vancouver, Canada, Grellmann has found many of his motifs close to home along the west coast and interior of British Columbia.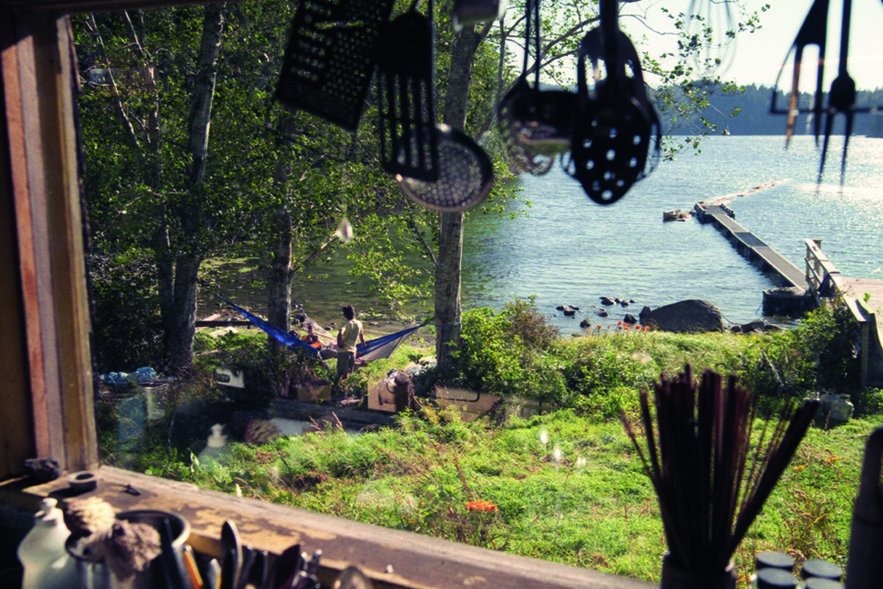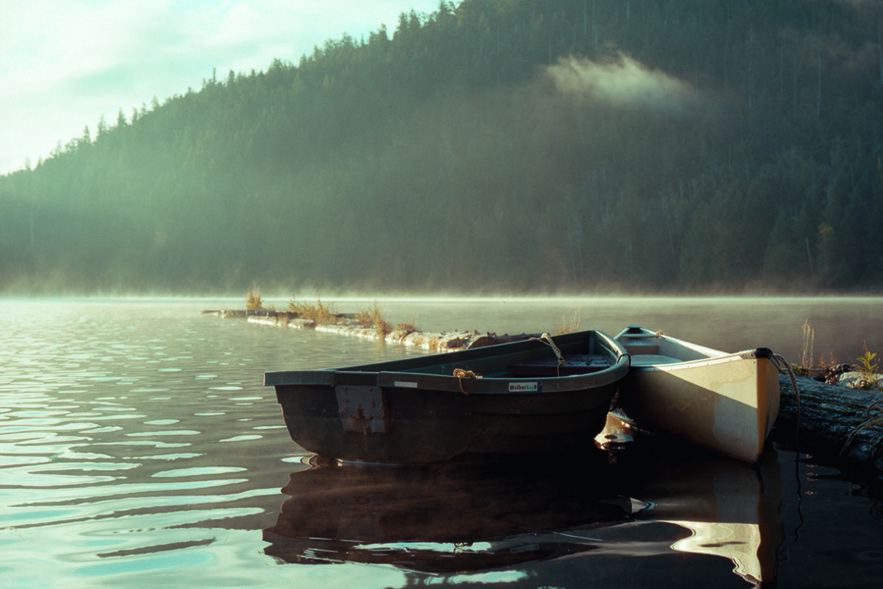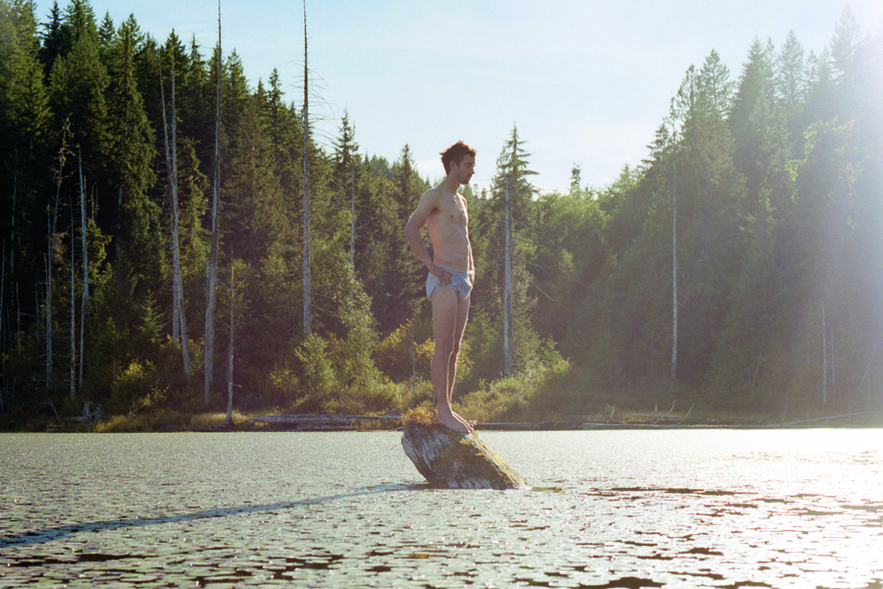 Joe Cruz
If you're looking for inspiration or advice for your next cycling expedition, Joe Cruz's blog Pedaling in Place might just come in handy. The writer and professor of philosophy and cognitive science has toured and raced bikes all over the world, in the Americas, Europe, the Middle East, and Asia.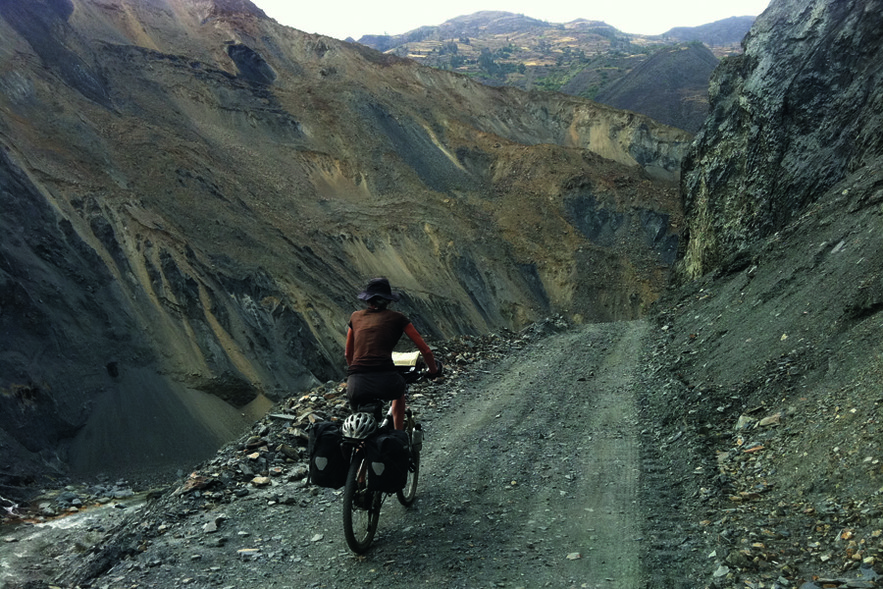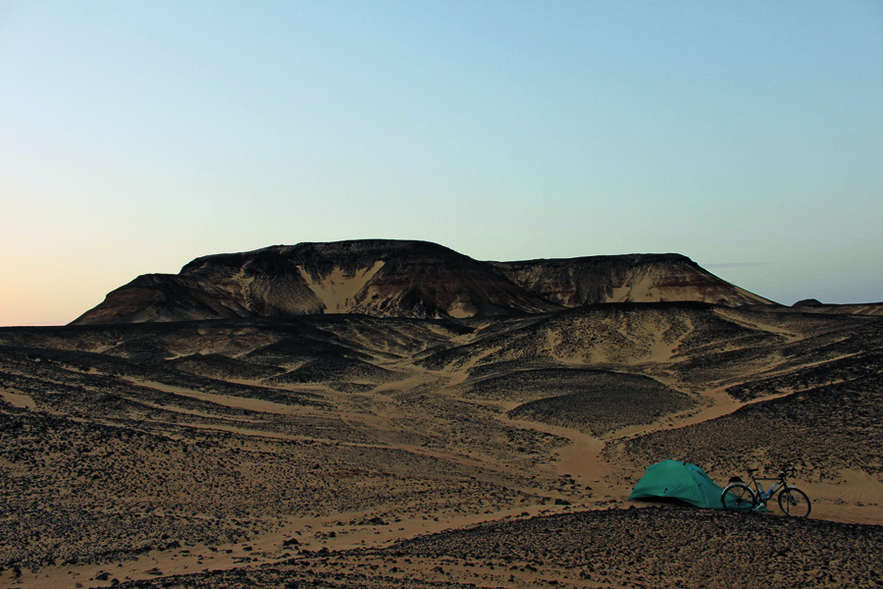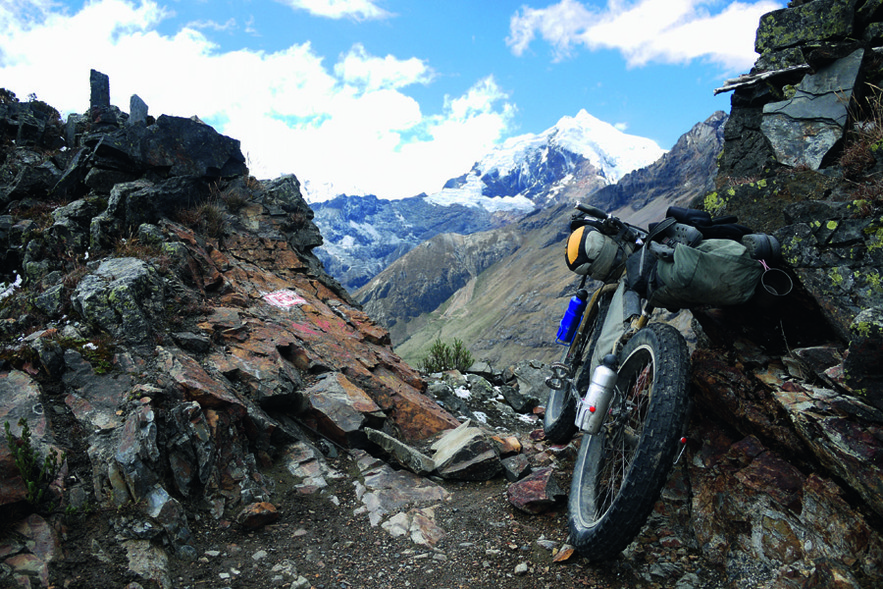 You can find more outstanding travel and nature photography in our book The Outsiders: New Outdoor Creativity.