Top Five Branding and Design Trends of 2016
Get a Sneak Peek at Our New Book First Things First!
In our new book First Things First!, we invite readers on a journey across the landscape of new branding and design for new businesses. Following our best-selling title Start Me Up!, the new compendium of corporate identities and personal brands highlights vivid, rich explorations.
To set the mood, we have combed through our new book and found the top five branding and design trends that have emerged over the past year. Corporate design has evolved into a full-blown visual feast; get a taste in First Things First!, or review our selection below.
FRESH CUTS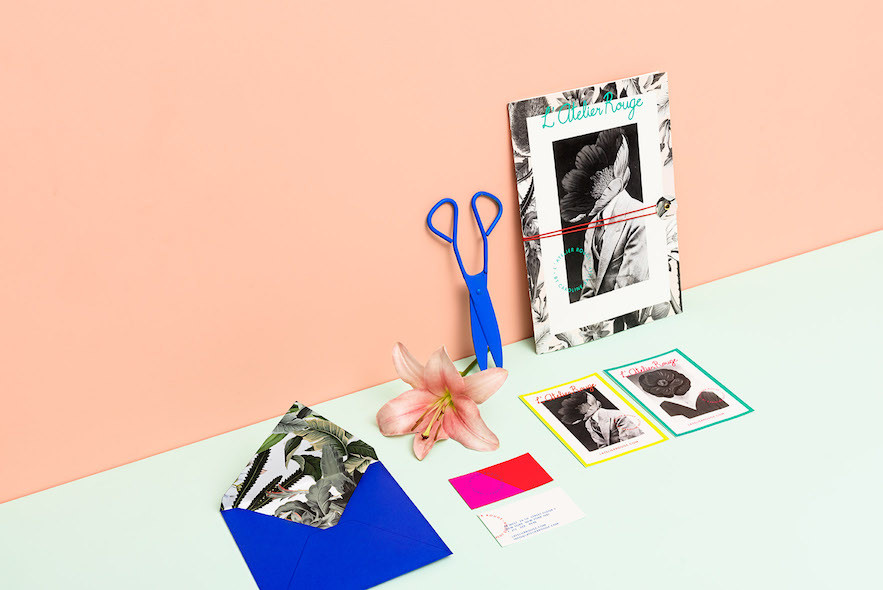 Many designers—including Masquespacio—are referencing nature to breath life into brands and corporate identity. Plants offer a visually-striking motif that suggests travel and exploration, while also providing a burst of color and the opportunity to play with a wide-range of shapes and textures.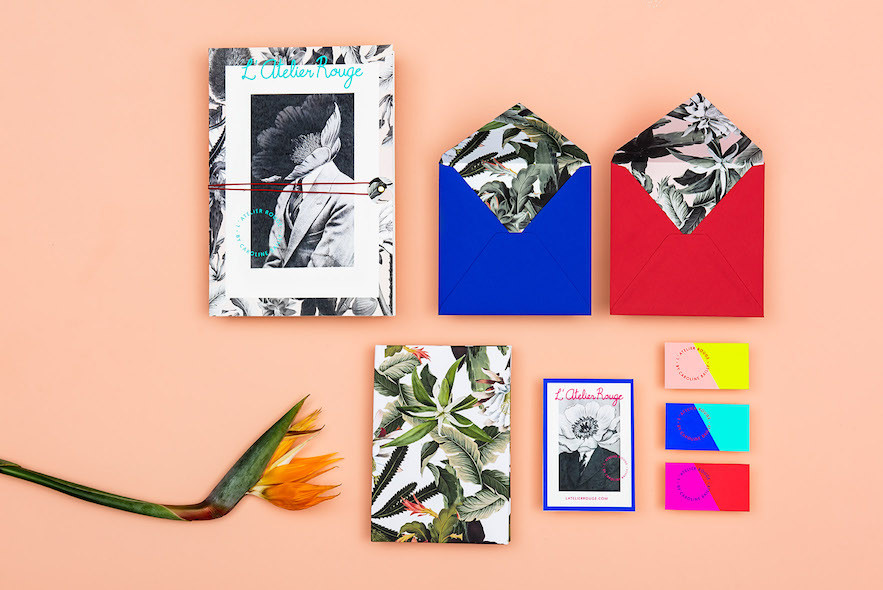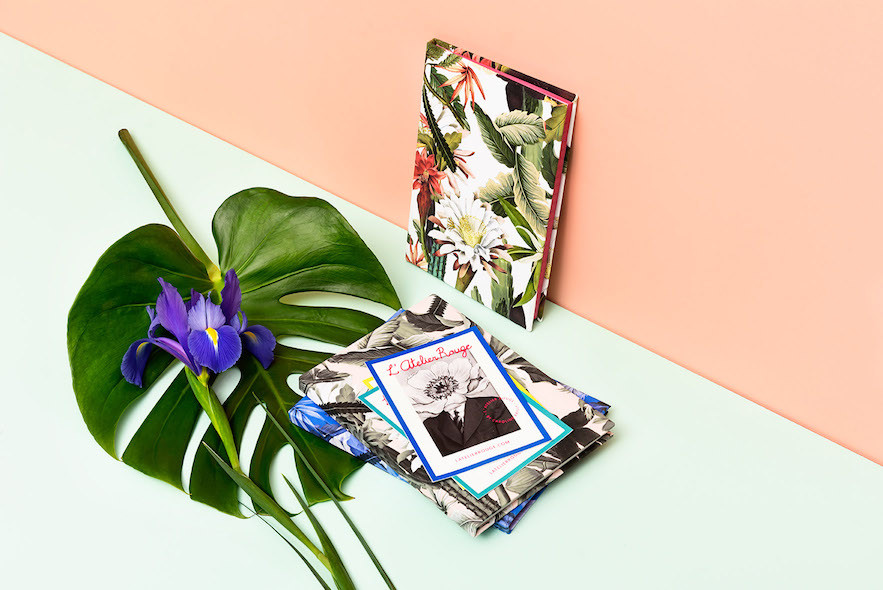 »
FEEL IT ALL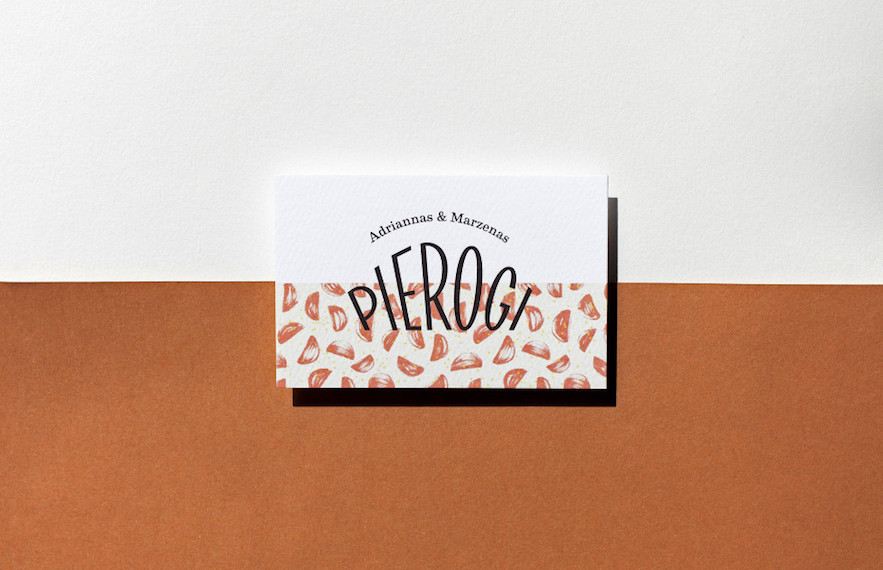 To better engage our sense of empathy, designers such as those on the Bruch—Idee & Form team have been using textured patterns and backgrounds. While helping a pierogi shop in Austria find its voice, the team used watercolor paints, hand-drawn stippling, and detailed renderings of garlic cloves to convey the homey, welcoming spirit for which the restaurant is known.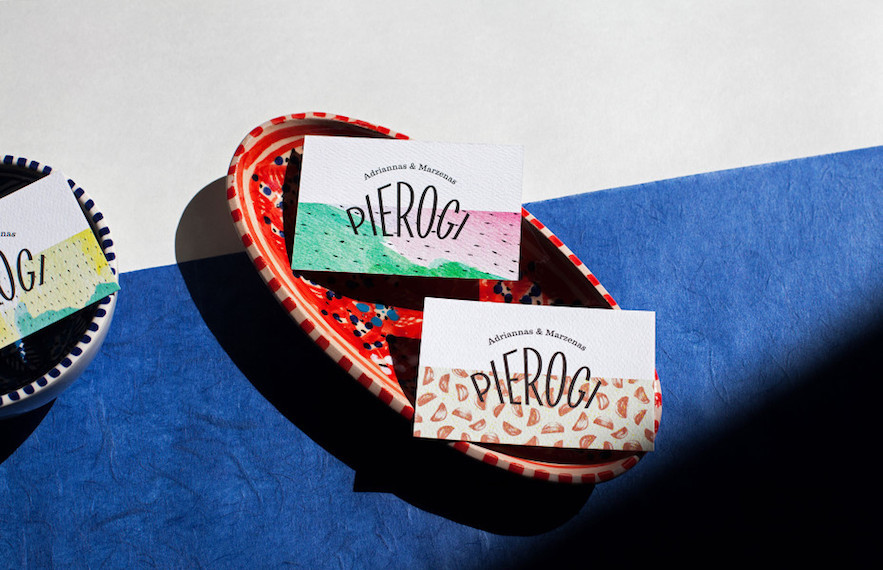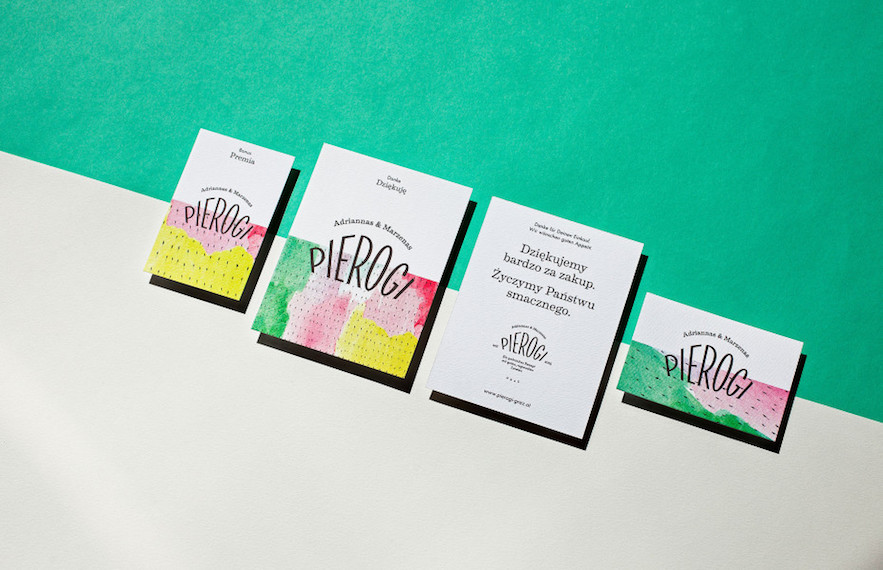 »
KEEP IT LIGHT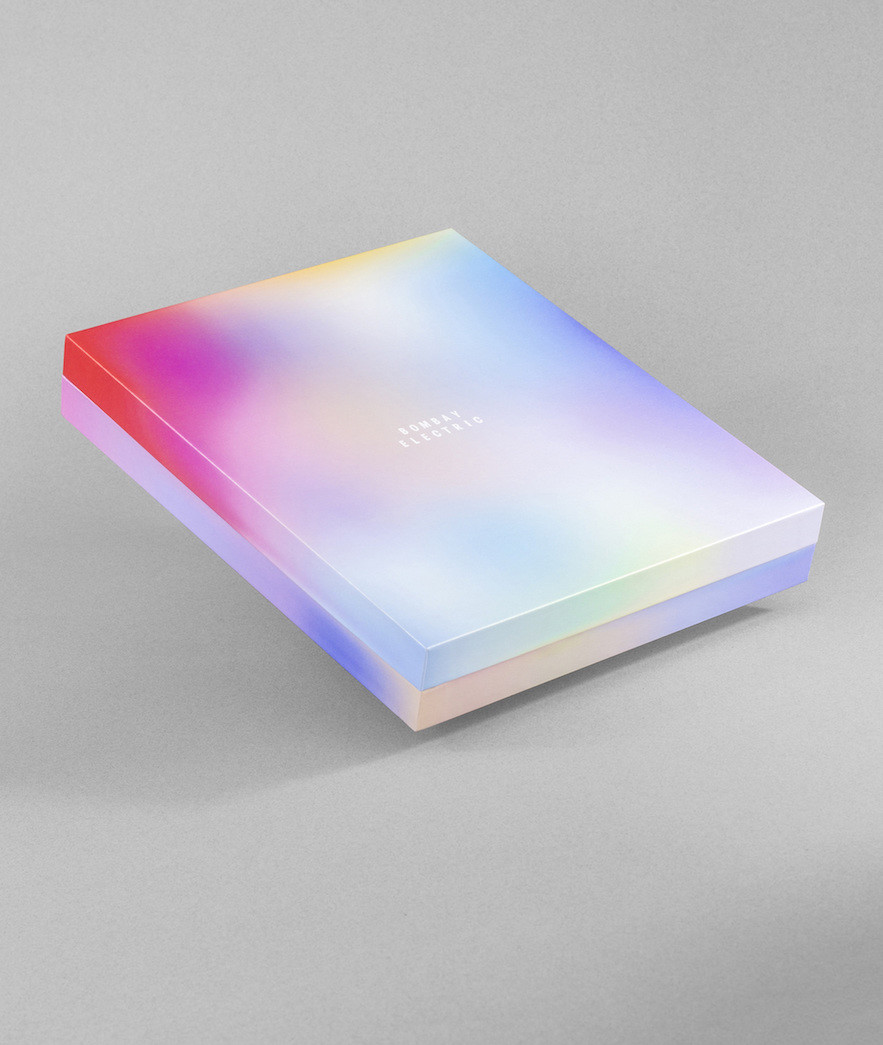 Lighter color palettes remain popular, eclipsing the impulse for bolder solid swatches. Take, for example, the radiant gradients that define the branding by Michael Thorsby for one of Mumbai's premier concept stores. The muted rainbow tones are a subtle and clean way to add energy and dynamism to an image.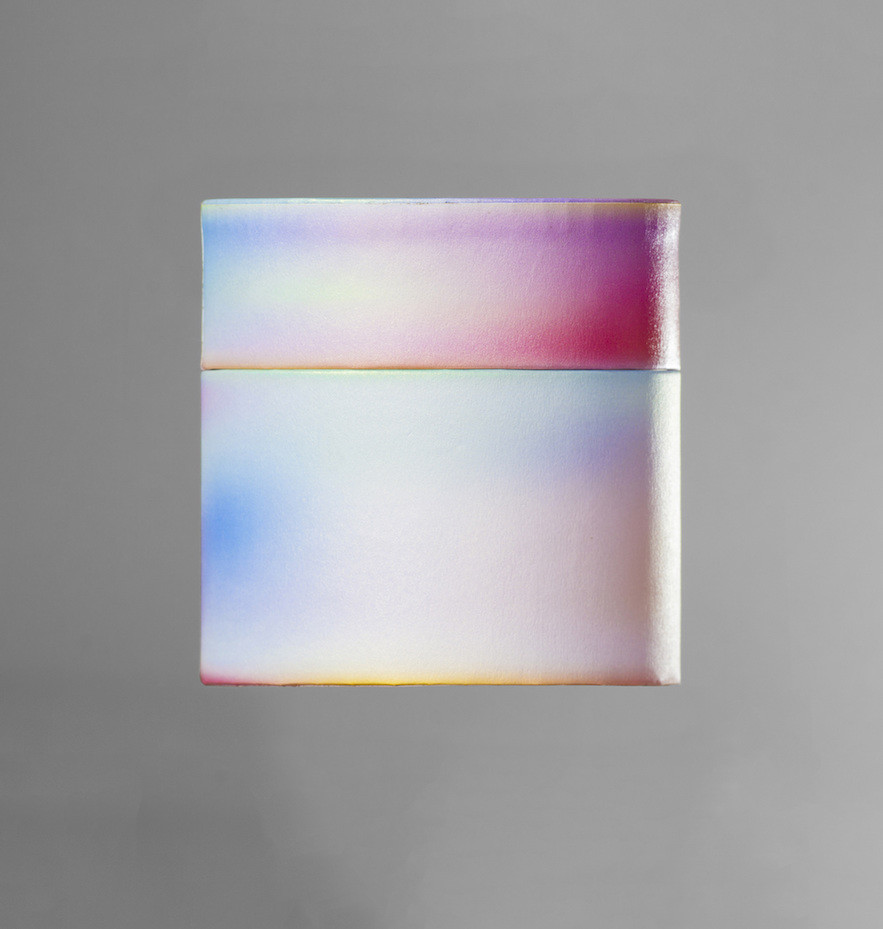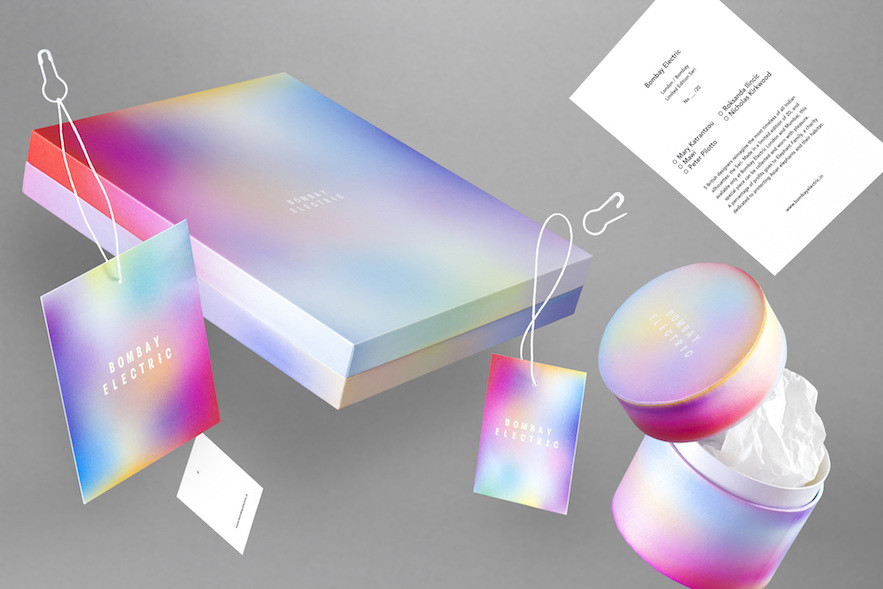 »
BOLDER STATEMENTS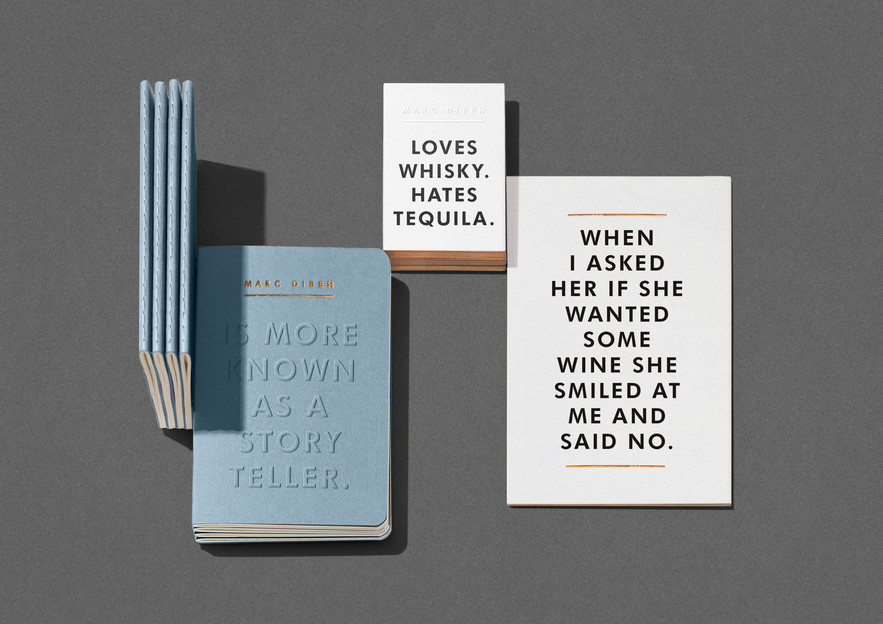 To make the most of a statement, many designers are turning to bolder font choices. Case in point: take note of how Studio AH—HA used a blocky sans-serif typeface to let interior designer Marc Dibeh's words speak for themselves in this minimally-adorned but visually-stunning visual identity.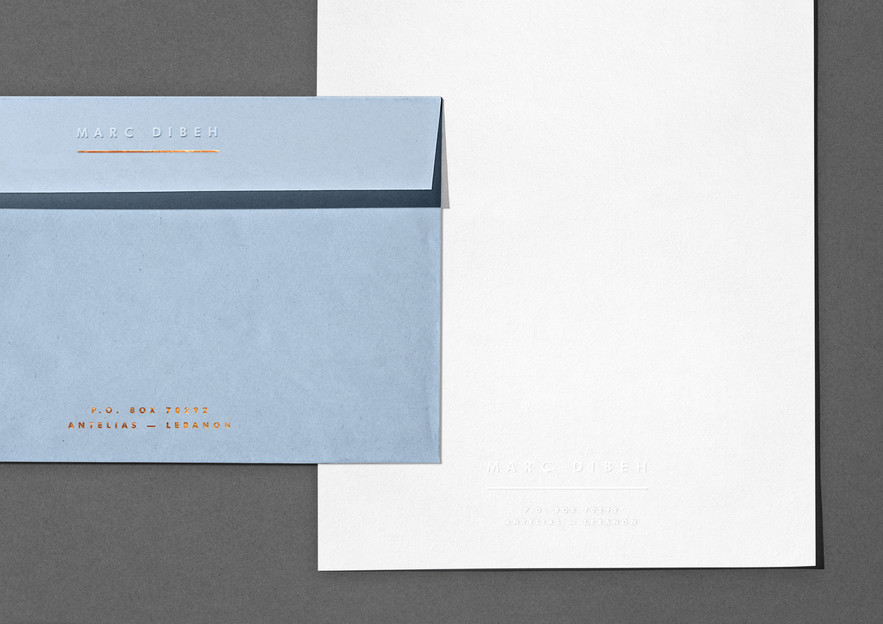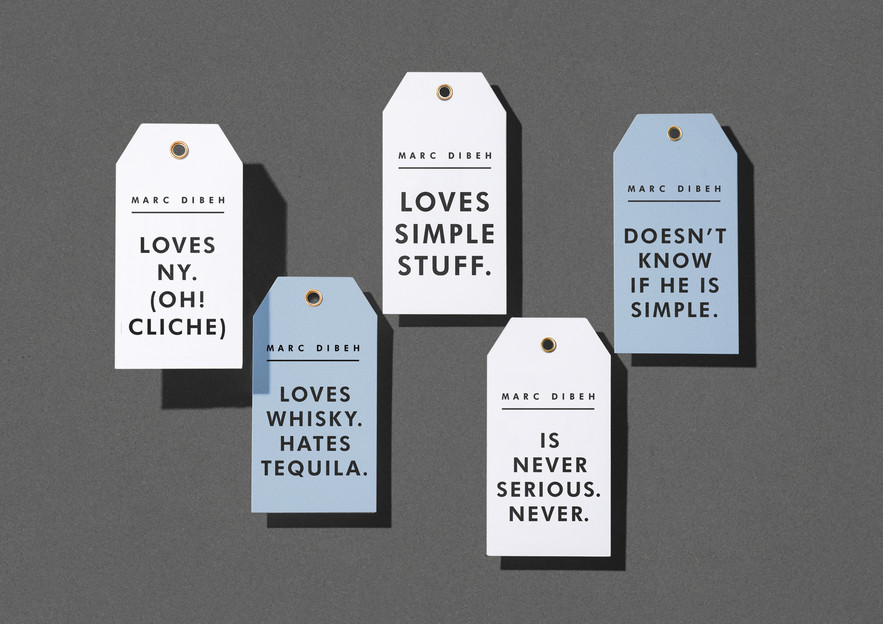 »
BACK TO BLACK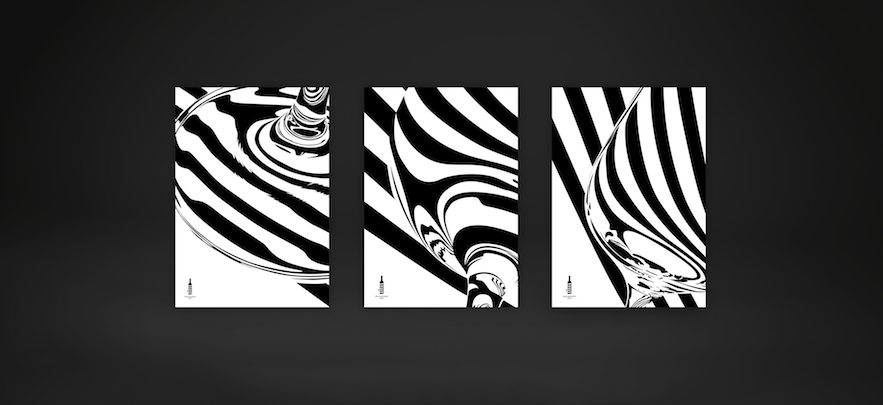 When it comes to highlighting dramatic shapes and lines, sometimes it's best to go back to black and white. Using a rendering of five thick stripes curving around a wine glass as the central motif, these designs by Stanislaw Lewicki and Jonas Weber for a winery offer a study in high-contrast graphics.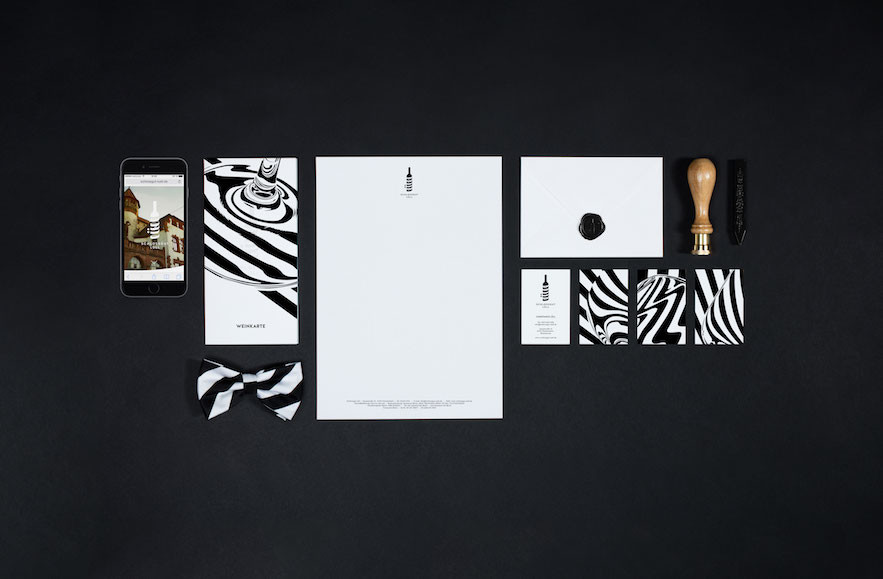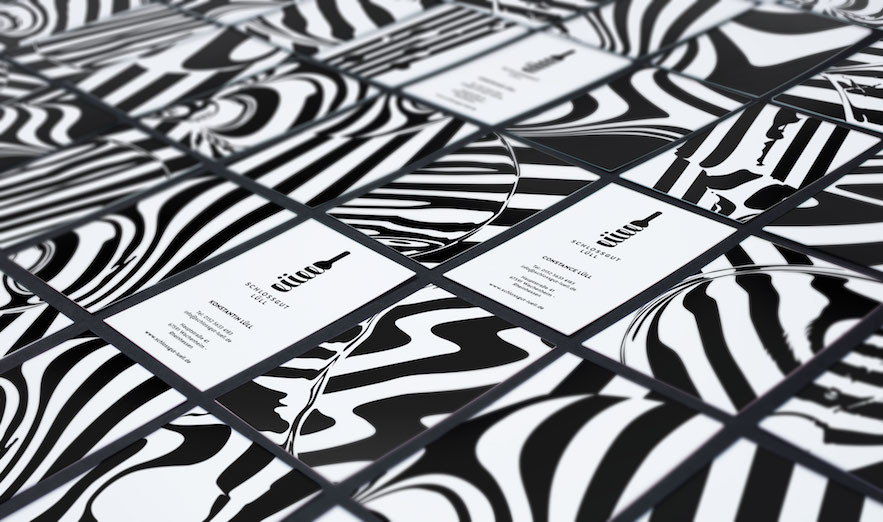 All images taken from First Things First!