X X X X X X X X X X X X X X X Y X Y X Y X Y X Y X X

Subtitle

Unterwegs auf legendären Wegen

6480

Editors

Gestalten & Cam Honan

URL Path

wanderlust-de.html

Features

Full color, hardcover, 256 pages

English

One liner

Unterwegs auf legendären Wegen. <i>Wanderlust</i> präsentiert die besten Wanderrouten mit praktischen Karten, Tipps und inspirierenden Landschaftsfotografien.

Short Description

Der Malerweg im Elbsandsteingebirge, ein Höhenwanderweg zwischen Chamonix und Zermatt, der Canyon Trail im Zion-Nationalpark, USA, oder der Pilgerpfad auf dem heiligen Kumano Kodo in Japan: Wanderlust präsentiert historische Wege, die schon seit Jahrhunderten Länder und Städte verbinden und auch heute noch bewandert werden. Die schönsten Kurz- und Fernwanderpfade der Erde führen durch Wälder, Berge und Schluchten, durch Eis- und Sandwüste und an Steilküsten entlang.

Der Wanderexperte Cam Honan, der viele der Trails selbst gewandert ist, beschreibt seine persönlichen Highlights und gibt praktische Tipps und Tricks. Informative Karten, detailreiche Beschreibungen und spektakuläre Landschaftsaufnahmen bringen jeden Wanderer auf den richtigen Weg. Wanderlust ist das Handbuch für alle Freizeitwanderer und passionierte Experten, die es nach draußen in die Natur zieht und die faszinierenden Landschaften dieser Welt Schritt für Schritt erkunden möchten.

This book is available in English:
Wanderlust explores legendary hiking trails in enchanting corners of the world and over a variety of terrain: thin ice and desert sands; coastal tracks and forest pathways.
Image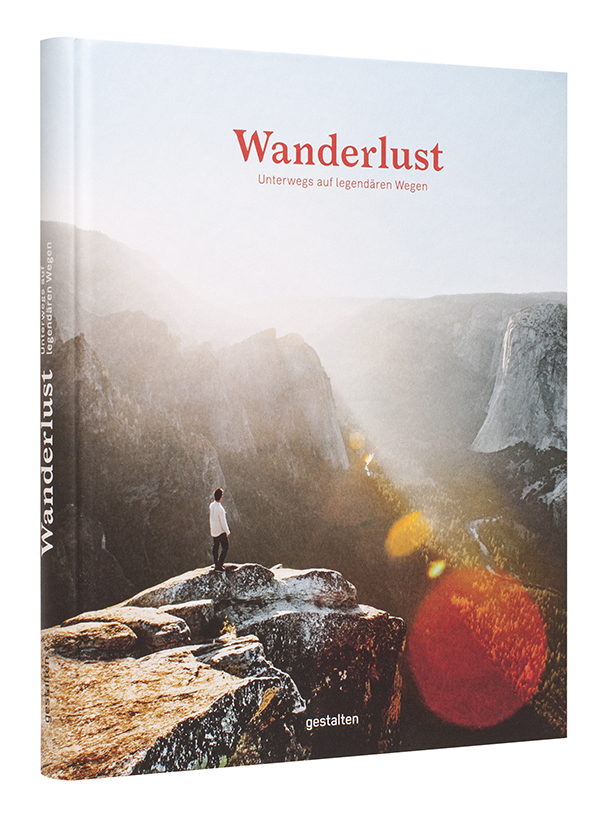 Small Image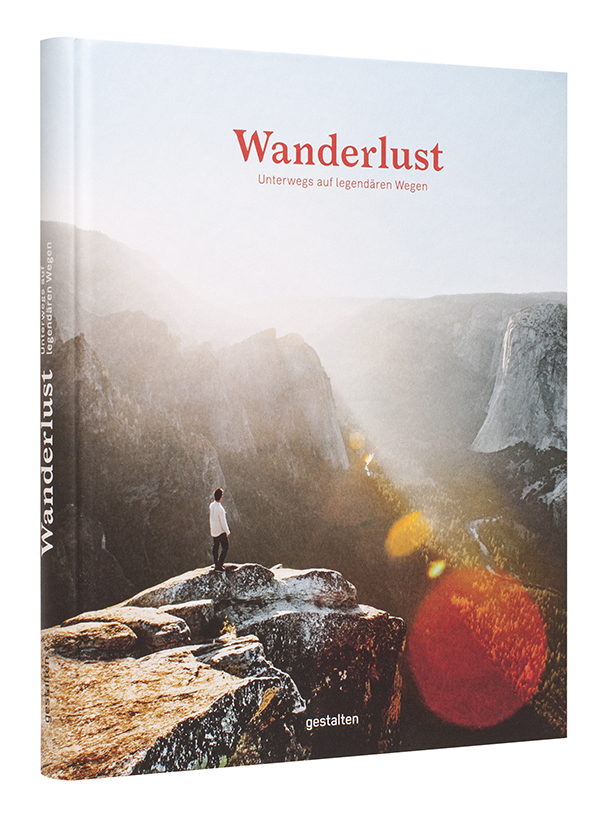 Thumbnail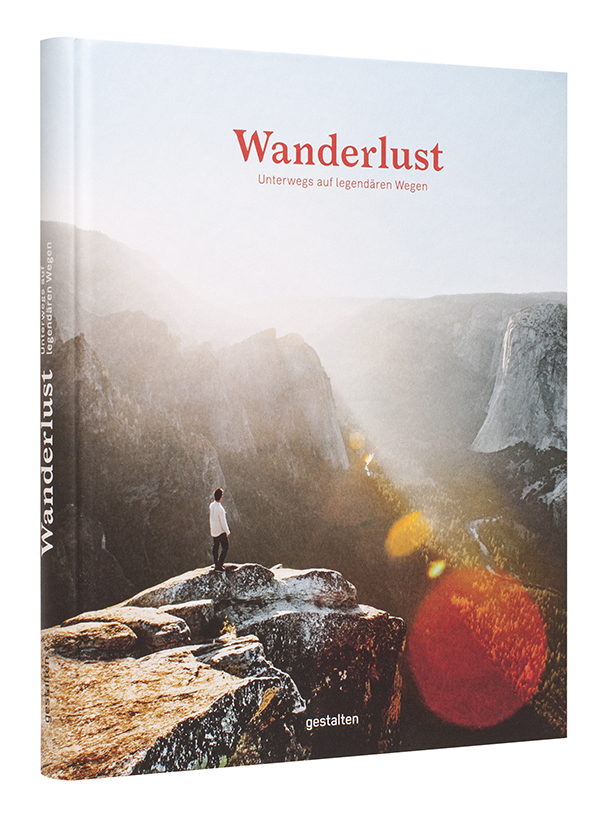 Image Flatcover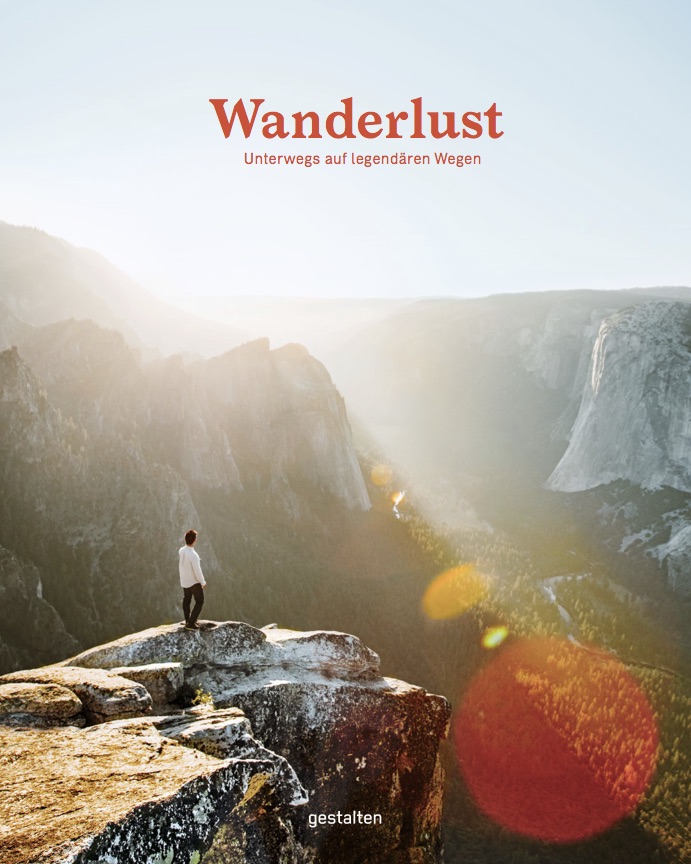 List Image