6483
Subtitle
Große Ideen für kleine Wohnungen
Features
Full color, hardcover, 256 pages
One liner
Kleine Räume, große Möglichkeiten. <i>Raumwunder</i> zeigt, wie man begrenzten Wohnraum clever nutzt und kleine Apartments in wahre Raumwunder verwandelt.
Short Description
Raumwunder präsentiert Design- und Bauprojekte, die kreative Lösungen für kleine Wohnungen bereithalten. Denn immer mehr Menschen zieht es in die Städte rund um die Welt, doch der Platz ist begrenzt. Und wo verstaut man Bücher, Fahrräder, Kleidung, Betten und Co. auf nur wenigen Quadratmetern? So entwickeln Designer, Architekten und kreative Bewohner innovative und überraschende Wohnideen, um die eigenen vier Wände so effizient wie möglich und doch wohnlich zu gestalten.
Eine Einraumwohnung wird zum gemütlichen Heim für eine vierköpfige Familie, Treppen werden zu Kleiderschränken und Mülltonnen verwandeln sich in Mini-Apartments. Die hier umgesetzten Architektur- und Designideen zeigen, dass man auch mit wenig Wohnfläche ein gemütliches und modernes Heim schaffen kann, das genug Platz für Komfort bietet. Darüberhinaus bietet Raumwunder mit vielen praktischen Beispielen Inspiration und Anregung für die eigenen vier Wände.
This book is available in English:
Small Homes, Grand Living 's assortment of projects and homes pays homage to the iconic innovation within modest living areas and shows the creative usage of space in continually expanding urban areas. As more people across the globe move into cities, living space becomes a precious commodity. Designers, architects, and innovative inhabitants seek new ways of creating a home that is just as comfortable as it is functional and aesthetically pleasing. Where does one stow clothing, bicycles, suitcases, or bed linens? Where is the perfect place for the desk, bed, or couch? How does one use less square meters more effectively?
Image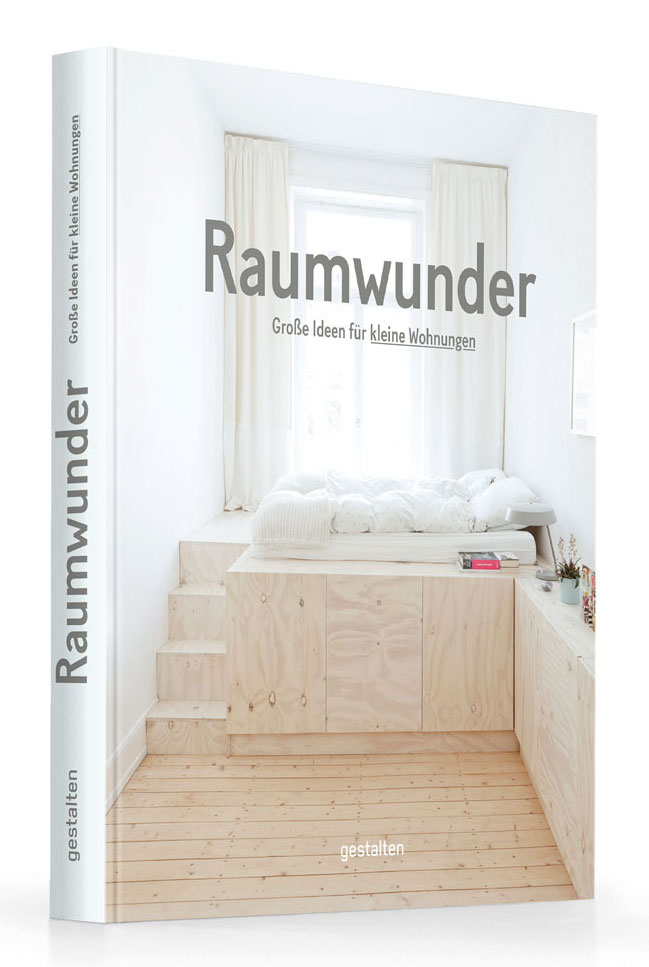 Small Image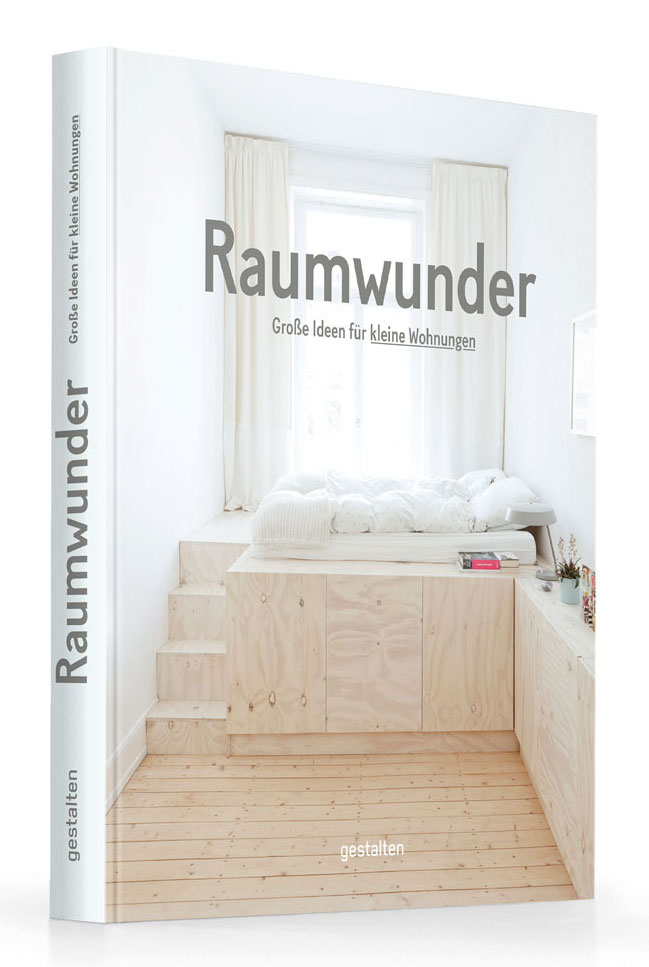 Thumbnail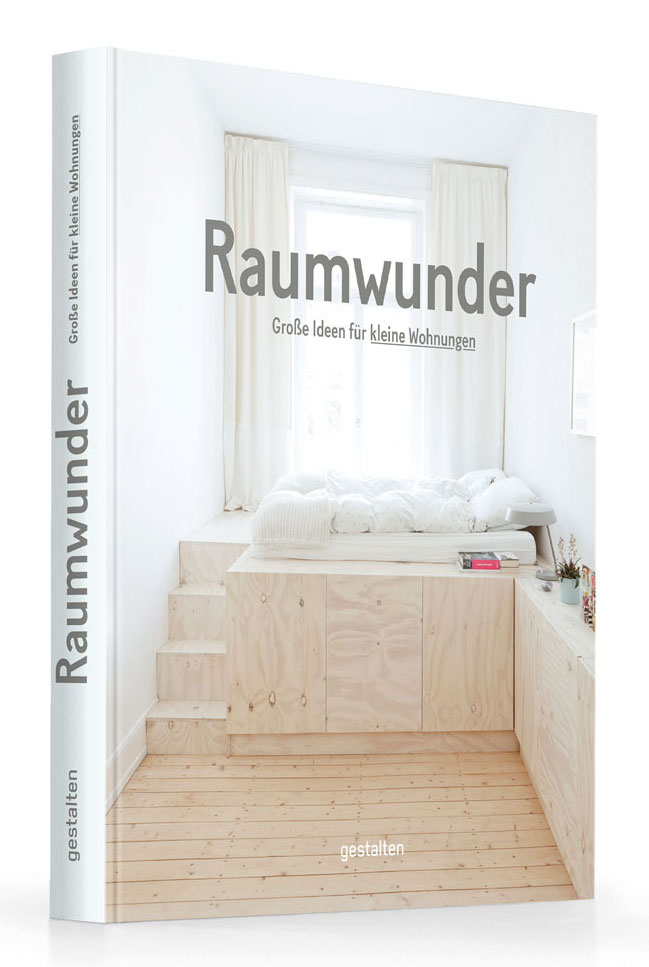 Image Flatcover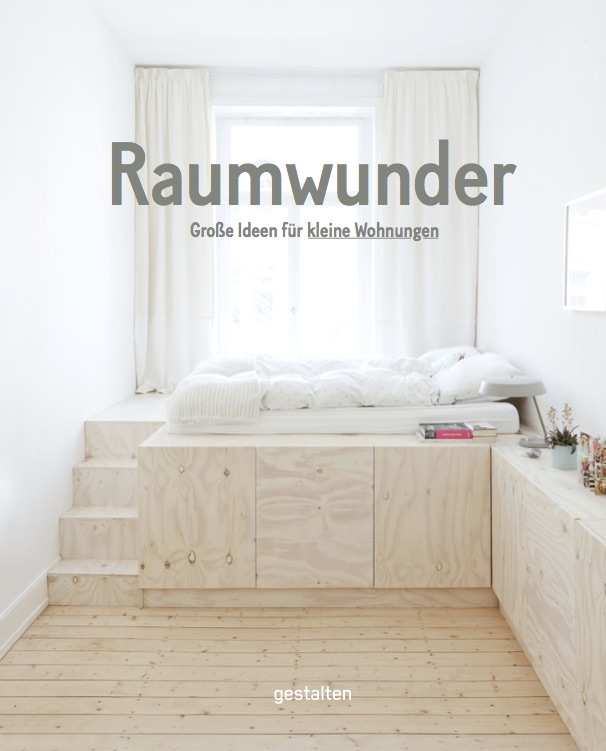 List Image