6486
URL Path
janes-blanket.html
Features
Pantone colors, hardcover, 64 pages
Product Details
Recommended for: ages 4 and up
One liner
The only children's book penned by playwright Arthur Miller, <i>Jane's Blanket</i> intelligently and iconically details a touching truth of childhood. The first reprint since its 1963 release makes Arthur Miller's message available to a new generation.
Short Description
Since she was a baby, Jane has had a beloved pink blanket. The comfortingly soft fabric and color of the blanket provides security and familiarity to young Jane. The blanket is present in every moment of the young child's life: tugged across floors, hugged tightly before falling asleep, and rubbed against a cheek for comfort and smiles. Its threads wear as she loves and relies upon their softness. As Jane grows her blanket shrinks. The connection between girl and blanket evolves as Jane matures from child to adolescent. Jane learns that the comforts of childhood must not be discarded but shared through the threads of memories and moments.
Short sentences with layered symbolism make this a story to treasure for both parents and children. Al Parker's honest illustrations highlight the poignancy of Jane's Blanket: both story and symbolic object. From naps atop the blanket to sleeping in a bigger bed, Jane's muted pink blanket narrates the bittersweet nuances between out-growing and growing up.
Arthur Miller is celebrated as an iconic American playwright for his realistic characters and ability to capture aspects of the collective unconscious. His narratives are given life through realism. Jane's Blanket is Miller's only children's book.
A founding member of the Famous Artists School, Al Parker sold illustrations to Cosmopolitan, Good Housekeeping, Vogue, and many others. Known as both an innovative illustrator and a jazz enthusiast, Parker spent many summers aboard riverboats as a saxophonist.
Dieser Artikel ist auch als deutsche Sprachversion erhältlich
Image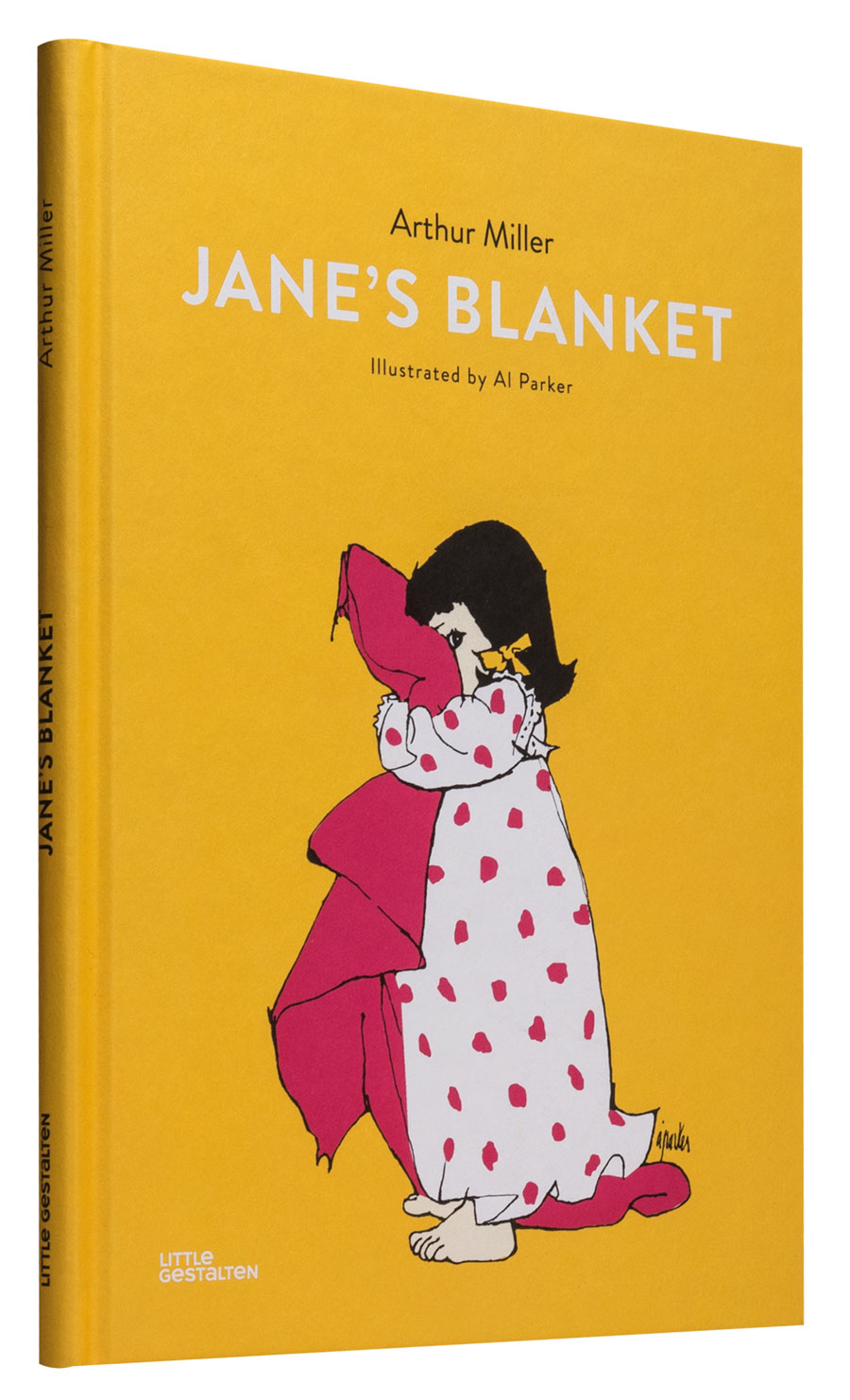 Small Image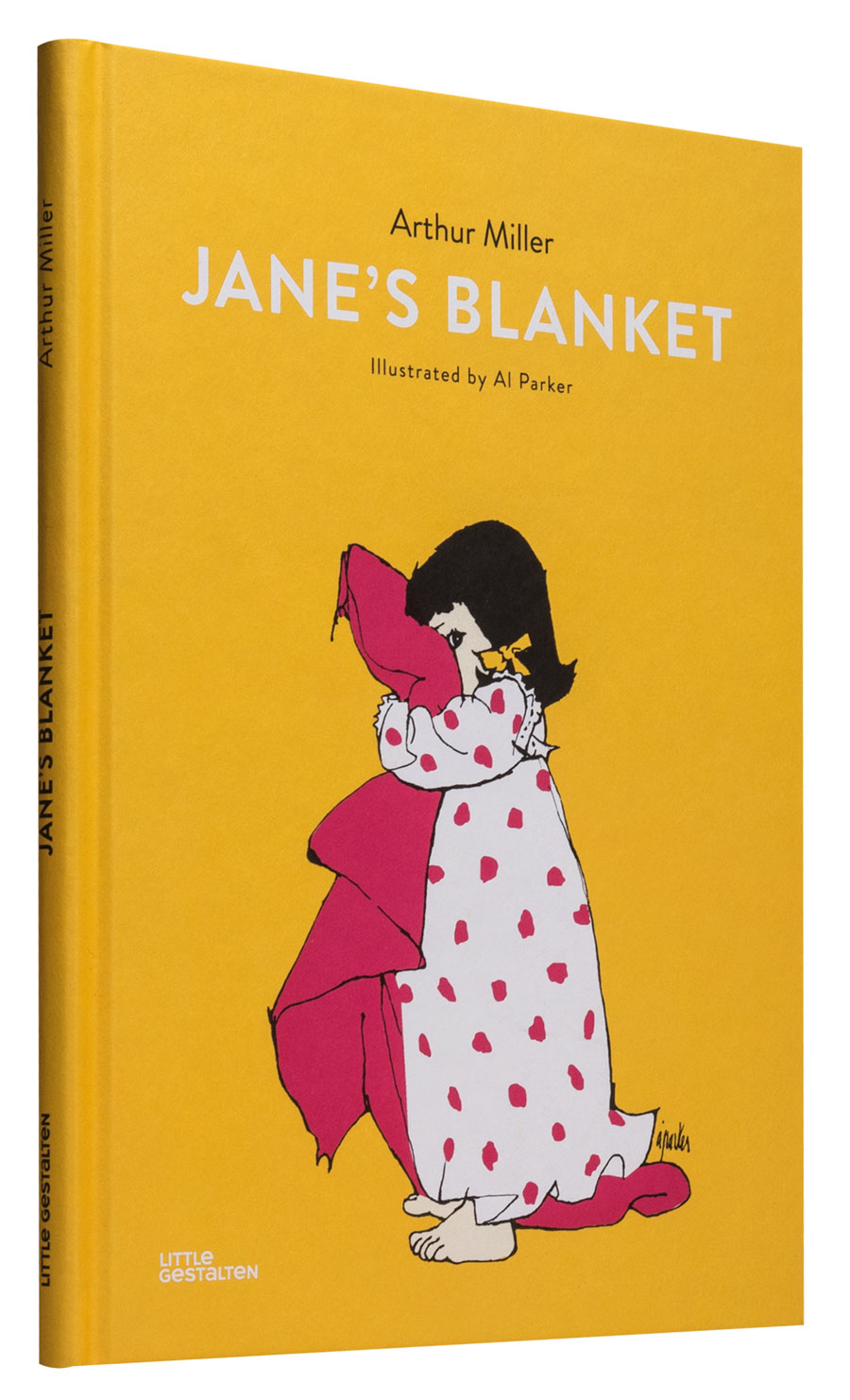 Thumbnail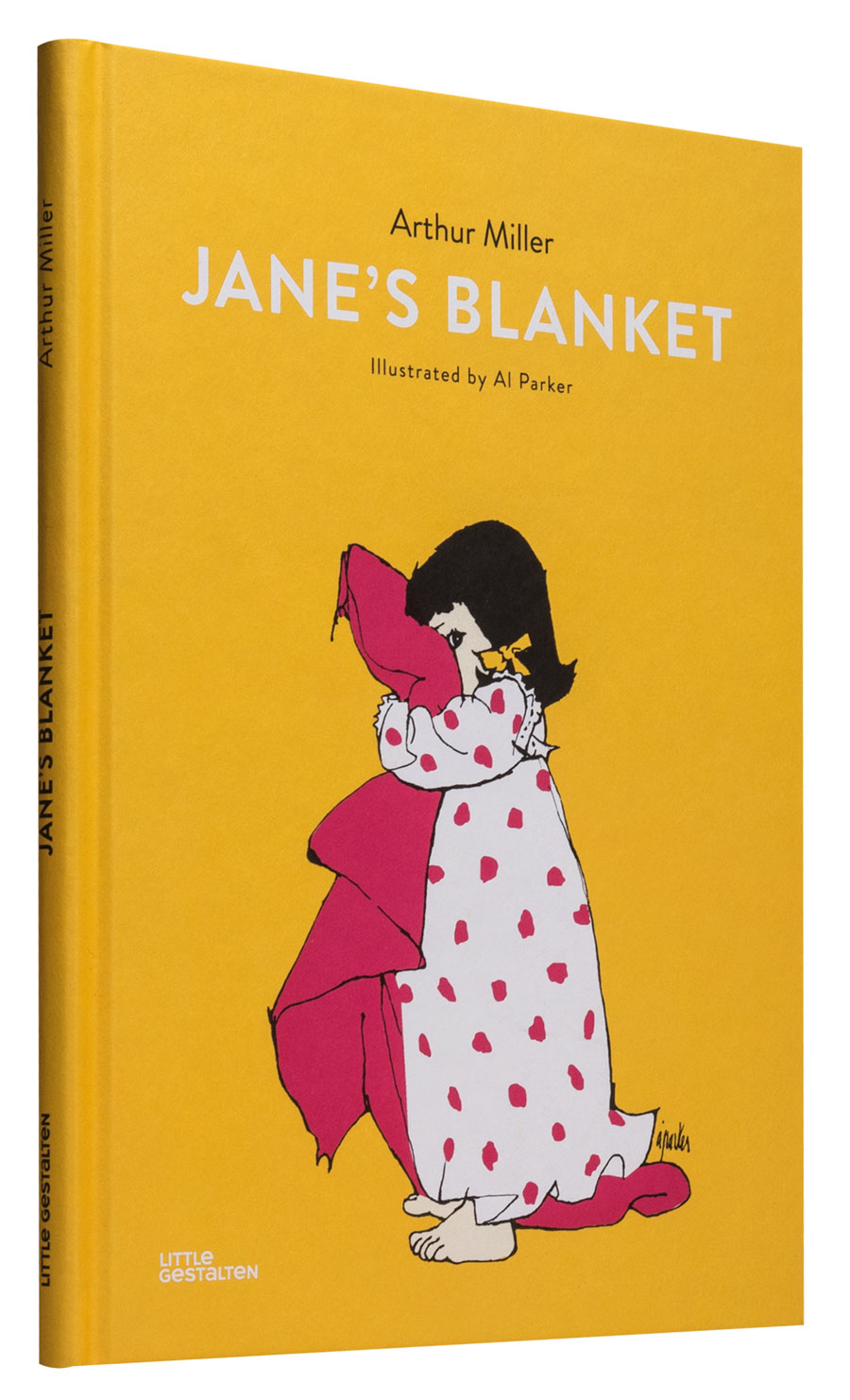 Image Flatcover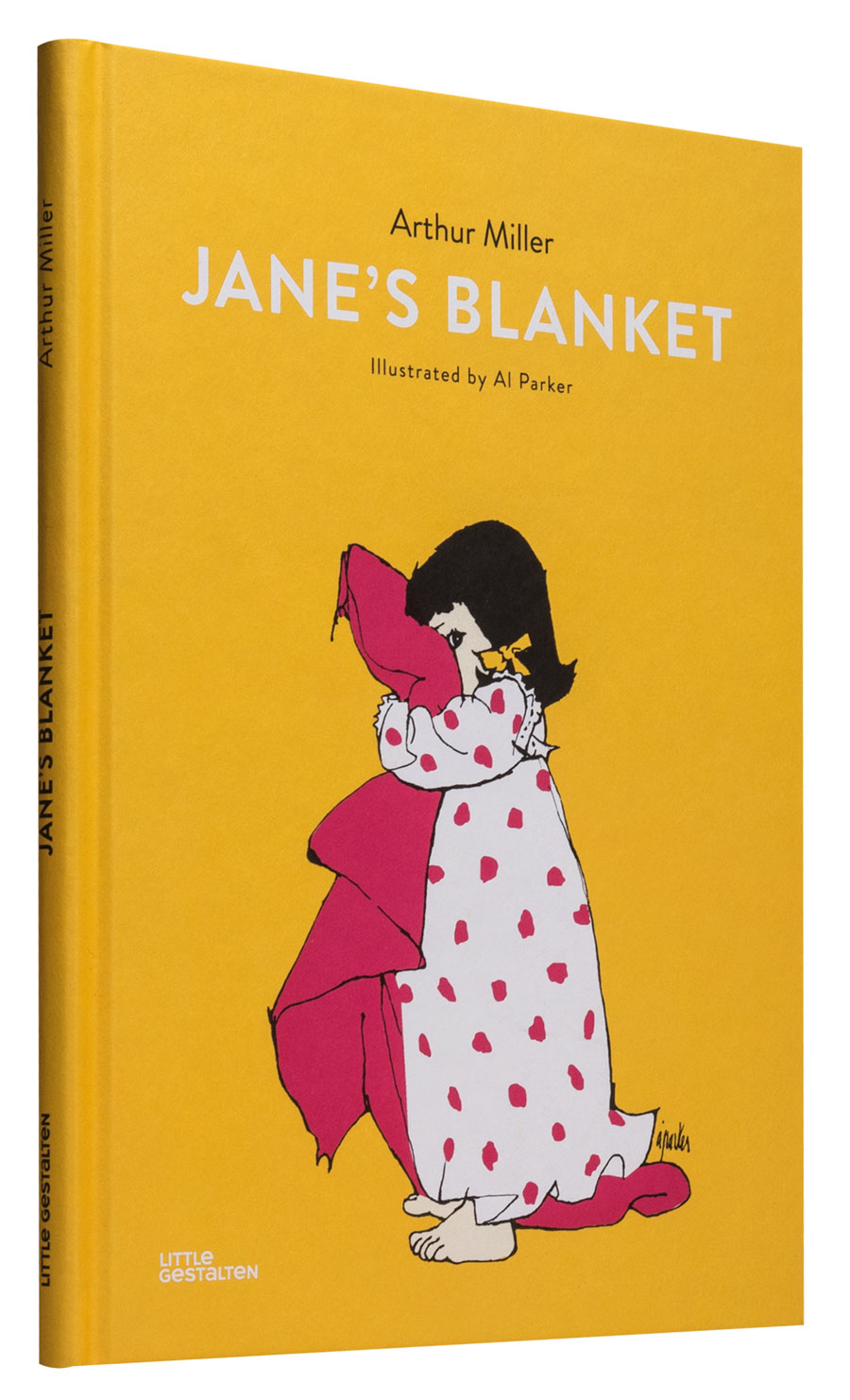 List Image