6487
Subtitle
The Illustrated Fairy Tales of the Brothers Grimm
Authors
Jacob and Wilhelm Grimm
Features
Full color, hardcover, 192 pages
Product Details
Recommended for: ages 6 and up
One liner
Lovingly reimagined illustrations highlight the timeless relevance and artistry of the legendary Brothers Grimm in this revised edition of Gestalten's beloved bestseller.
Short Description
The fairytales of the Brothers Grimm delight children of all ages with myths, morals, and magic. They collected stories that promise to enthrall and expand young minds. The Illustrated Fairytales of the Brothers Grimm is a collection of classic fairy tales that blend haunting narratives with morals that inspire and inform; it ensures an enchanting literary adventure for both readers and listeners.
Over 20 stories are presented and adorned with engaging illustrations by a cast of carefully selected artists. Tried and true titles including Hansel and Gretel and Little Red Riding Hood appear alongside lesser-known pieces. The Illustrated Fairytales of the Brothers Grimm is a tome to complement any bookshelf or bedtime routine.
Grimm will also be available in German.
Dieser Artikel ist auch als deutsche Sprachversion erhältlich:
Grimm: Die Illustrierten Märchen der Brüder Grimm 
Die Märchen der Brüder Grimm faszinieren kleine und große Leser bis heute mit ihren Mythen, ihrer Moral und Magie. Die geschilderten Abenteuer sind so fantastisch und die Figuren im Guten wie im Bösen so menschlich wie eh und je. In Grimm: Die illustrierten Märchen der Brüder Grimm erscheinen bekannte Märchen wie Hänsel und Gretel, Rotkäppchen, Aschenputtel oder Hans im Glück neben unbekannteren Erzählungen. Grimm ist ein literarisches Erlebnis sowohl für seine Leser, wie auch für seine Zuhörer.
Image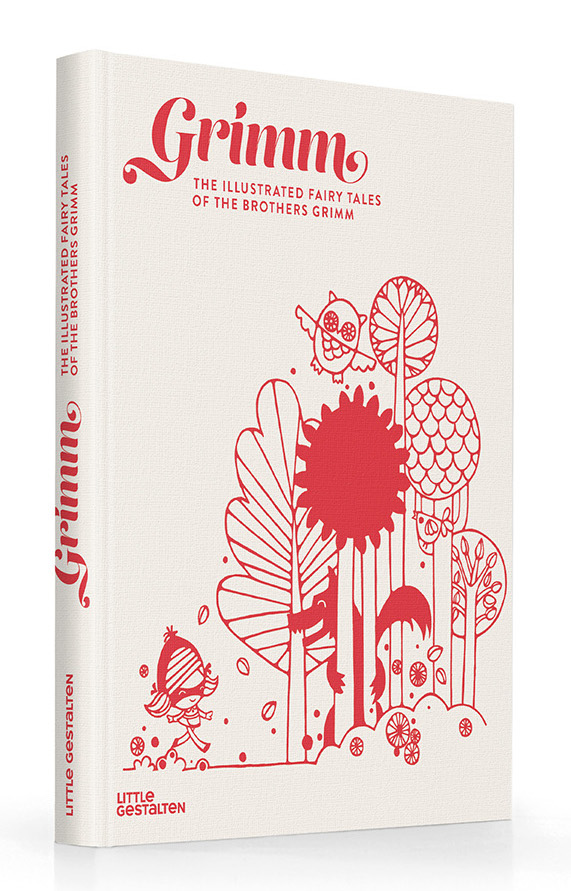 Small Image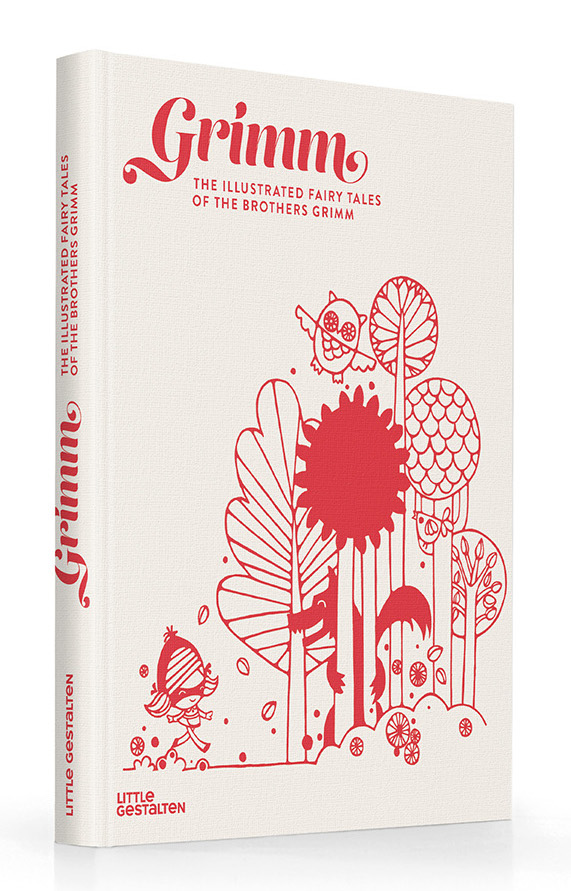 Thumbnail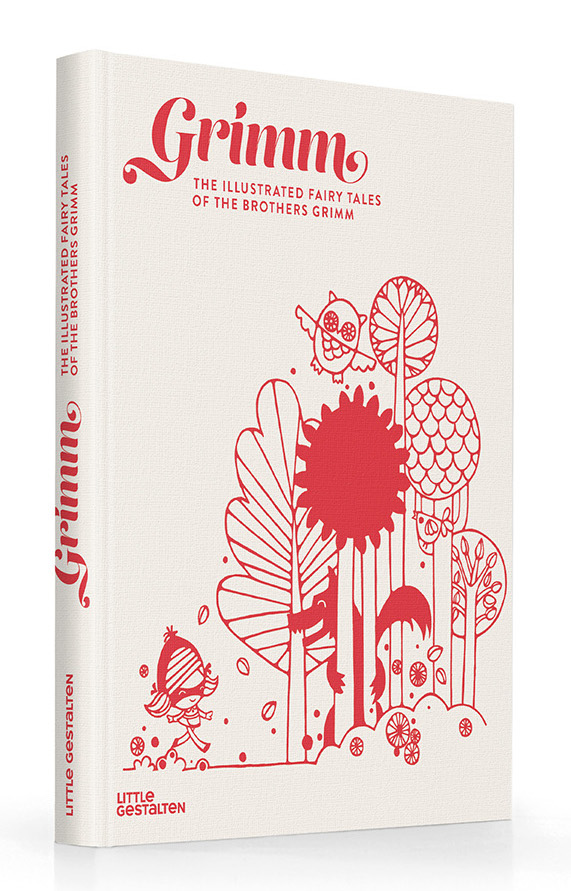 List Image