X X X X X X X X X X X X X X X Y X Y X X

Subtitle

Die Illustrierten Märchen der Brüder Grimm

6488

Authors

Jacob und Wilhelm Grimm

Features

Vollfarbig, Hardcover, 192 Seiten

English

Product Details

Altersempfehlung: ab 6 Jahren

One liner

Behutsam zeitgemäß und liebevoll illustriert erweckt <em>Grimm</em> die klassischen deutschen Märchen zu neuem Leben und zeigt, dass sie nichts von ihrem Zauber verloren haben.

Short Description

Die Märchen der Brüder Grimm faszinieren kleine und große Leser bis heute mit ihren Mythen, ihrer Moral und Magie. Die geschilderten Abenteuer sind so fantastisch und die Figuren im Guten wie im Bösen so menschlich wie eh und je. In Grimm: Die illustrierten Märchen der Brüder Grimm erscheinen bekannte Märchen wie Hänsel und Gretel, Rotkäppchen, Aschenputtel oder Hans im Glück neben unbekannteren Erzählungen. Grimm ist ein literarisches Erlebnis sowohl für seine Leser, wie auch für seine Zuhörer.

In dem Gestalten-Bestseller in aktualisierter Auflage werden über zwanzig Geschichten erzählt, ergänzt von Zeichnungen ausgesuchter Illustratoren. Grimm bringt einen Klassiker zurück ins 21. Jahrhundert und in die Kinderzimmer.

Weltweit berühmt wurden die Sprachwissenschaftler und Volkskundler Jacob Grimm (1785–1863) und Wilhelm Grimm (1786– 1859) durch ihre Märchensammlung, die seit ihrer Entstehung Anfang des 19. Jahrhunderts Einzug in die meisten deutschen Kinderzimmer hielt. Inzwischen ist das Buch nach der Lutherbibel das weltweit meistgelesene und meistverbreitete der deutschen Kulturgeschichte und wurde in über 160 Sprachen übersetzt.
This book is also available in English:
Grimm: The Illustrated Fairy Tales of the Brothers Grimm The fairytales of the Brothers Grimm delight children of all ages with myths, morals, and magic. They collected stories that promise to enthrall and expand young minds. The Illustrated Fairytales of the Brothers Grimm is a collection of classic fairy tales that blend haunting narratives with morals that inspire and inform; it ensures an enchanting literary adventure for both readers and listeners.
Image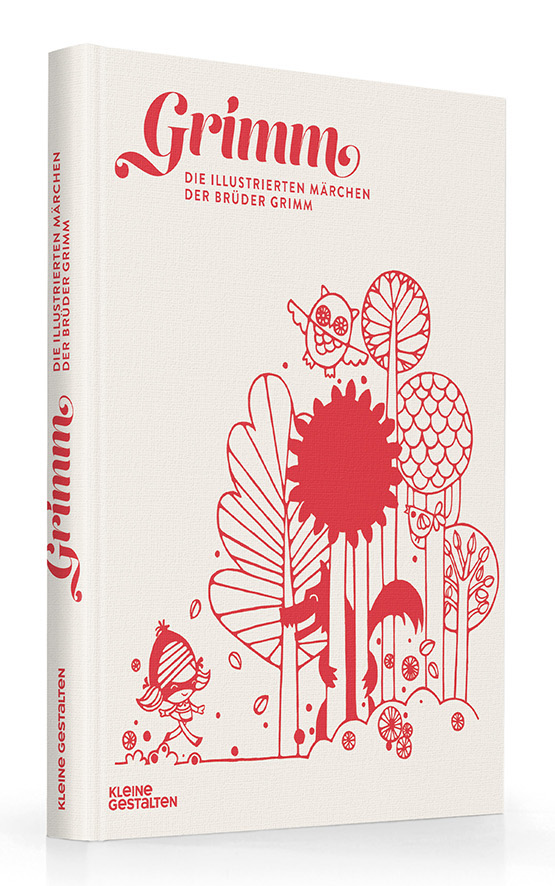 Small Image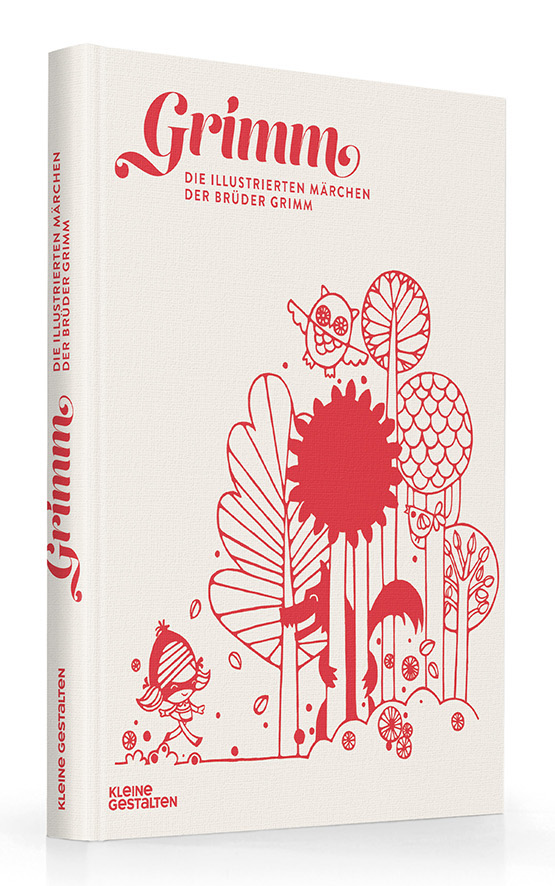 Thumbnail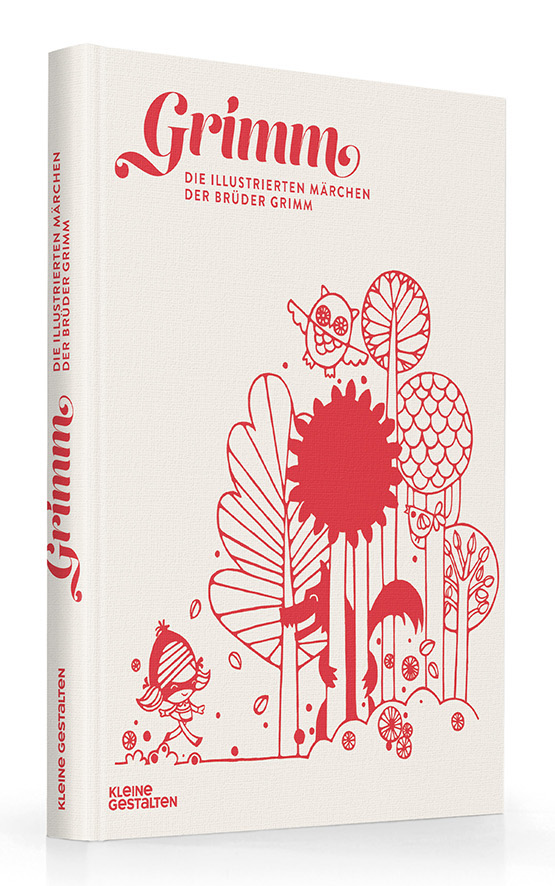 Image Flatcover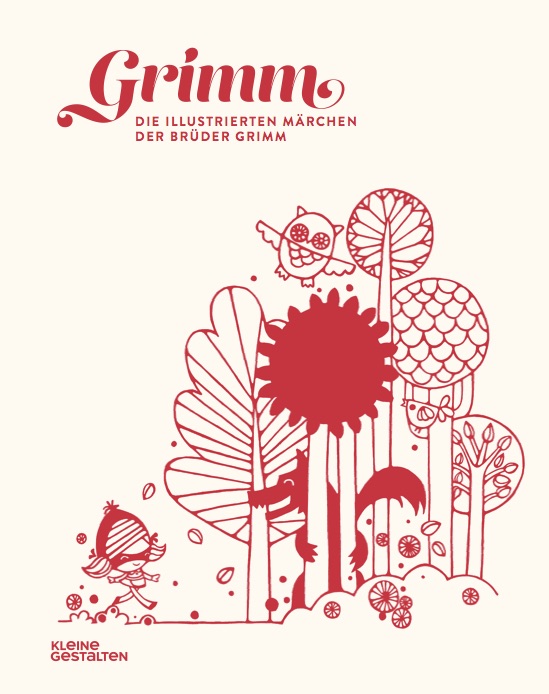 List Image