Stars on the international scene give their personal insights into the hands-on aspects of working in specific areas of illustration. Editorial illustrator Olaf Hajek and fashion illustrator Liselotte Watkins, for example, explain how a subject must not only be depicted with savvy, but also in the style of the publication in which the work will appear. Information graphics specialists Jan Schwochow and Francesco Franchi explain why the content of their work must be absolutely correct—and how it often needs to be researched and visually dissected with dogged perseverance. Children's picture books creator Oliver Jeffers explains why the mastery of visual storytelling and a sense for timing and the development of narration are essential to a story's success.
Although the work of the featured commercial illustrators is very different, all of them tell of the high demand placed on them in terms of teamwork, sensitivity to client needs, and creative implementation. These aspects are not necessarily expected by those who still think of illustrators as tradespeople who simply execute the ideas that are given to them. 
A Life in Illustration is a strikingly personal documentation of what working in various jobs at the intersection of art and creativity, amid personal work, teaching assignments, clients, and "bread and butter" projects actually feels like. As such, the book is not only inspiring for those already working as illustrators, but also reveals perspectives and hurdles for those considering a professional future in this field.
5734
Subtitle
The Most Famous Illustrators and Their Work
URL Path
life-in-illustration.html
Features
256 pages, full color, hardcover
One liner
How does it feel to be an illustrator and in what fields can one work? Today's most successful illustrators present their work and talk about their experiences in one of life's most beautiful careers.
Short Description
Illustration is no longer just illustration. Today, illustrators write and create children's picture books and graphic novels; they structure information through infographics; they design logos, fonts, and other typographical applications; they contribute to the editorial design of newspapers and magazines; they apply their talents to advertising and fashion; and they develop and produce their own products on the basis of their creations. Despite the fact that all of these activities are based on illustration, each of them has its own rules and its own specialists, tasks, and job descriptions to go along with them.
Against this background, A Life in Illustration gives an insider's look at the diverse facets of this creative medium through extensive portraits of today's leading illustrators. Perceptive texts and images describe the work and day-to-day activities of outstanding talents including Christoph Niemann, Andrea Ventura, Jan Van Der Veken, Peter Grundy, Jessica Hische, and the New York Times's Jonathan Corum.
Image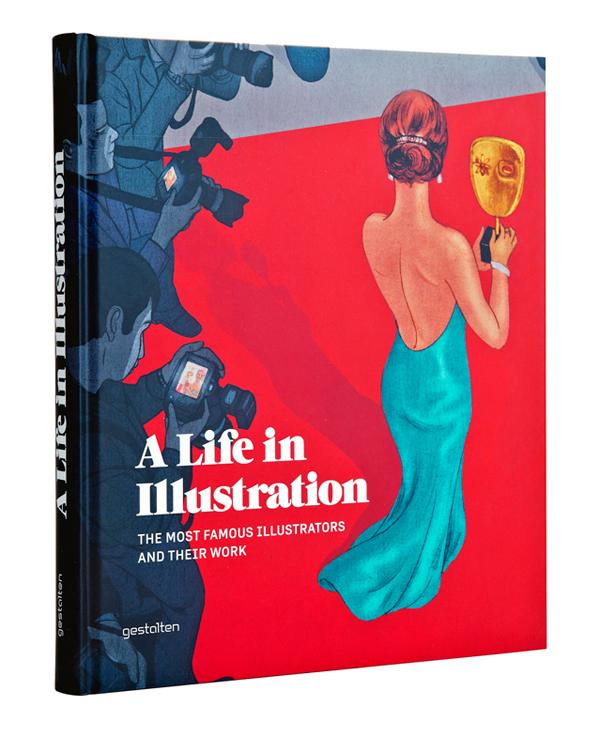 Small Image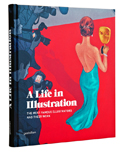 Thumbnail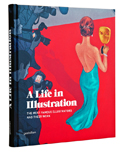 Image Flatcover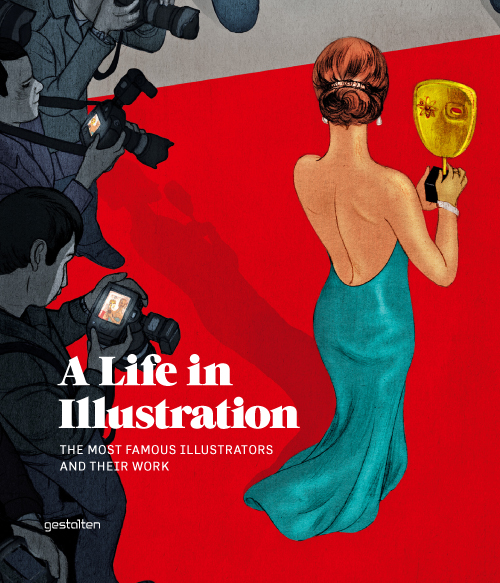 List Image