Mind the Map features a stunning selection of outstanding contemporary maps that help us find our way around. The book shows how they are being used to communicate what makes a region special, to put a specific location into context, to create moods, or to tell stories. Some maps help us to orient ourselves in a foreign country or an unfamiliar city, while others make pathways clear and logical that might otherwise seem confusing.
In our age of visual storytelling, cartography has become more prevalent and innovative. Maps can be illustrated by hand for magazine stories or display in the home or customized for screens of mobile devices that can guide us on urban safaris or isolated hikes. Mind the Map is a showcase that reflects the broad range of work now being created by a new generation of mapmakers from around the world including classically legible maps, artistic experiments, editorial illustrations, city views, vacation guides, and global overviews.
Mind the Map provides new perspectives on the world in map form. The book offers surprising and inspiring bird's eye views into places that we thought we knew and unexpected access into unfamiliar terrain. Its texts guide the reader yet allow enough room for personal discovery. Together the visual examples and written information make for a book full of fascinating journeys that readers will want to take again and again.
Antonis Antoniou was co-editor of the books A Map of the World: The World According to Illustrators and Storytellers and Visual Families: Graphic Storytelling in Design and Illustration. With this book, he continues to show us how we can visually order and better understand our world through compelling images. Antoniou grew up in Cyprus and was already fascinated by forms and colors as a child. When he is not obsessively designing and collecting maps and lists, he makes his living as an architect.
6190
Subtitle
Illustrated Maps and Cartography
Editors
Antonis Antoniou & Gestalten
URL Path
mind-the-map.html
Features
Full color, hardcover, 288 pages
One liner
Maps speak a universal language and make the world accessible. A follow-up to our ­best-selling publication A Map of the World, this book features the cutting-edge of creative contemporary cartography.
Short Description
Whether sketched on a napkin or generated from complex data, maps are a fascinating expression of contemporary visual culture. Their styles may range from simple to intricate and restrained to vivid, but all maps unlock the world and make it more accessible. In our age of omnipresent satellite navigation systems, personal interpretations of our surroundings are gaining in importance. Today, the craftsmanship of cartographers and the distinct visuals of map illustrators are increasingly valued by both professional designers and a growing community of those passionate about maps.
Image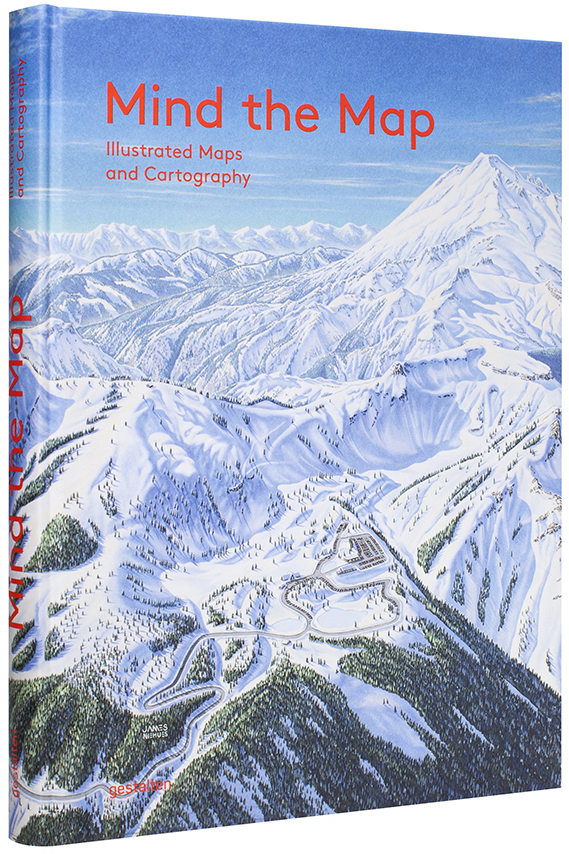 Small Image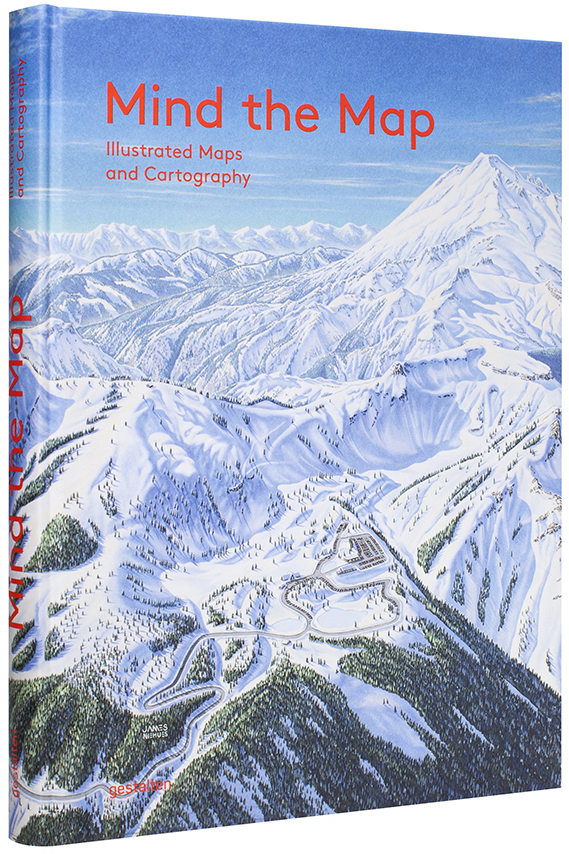 Thumbnail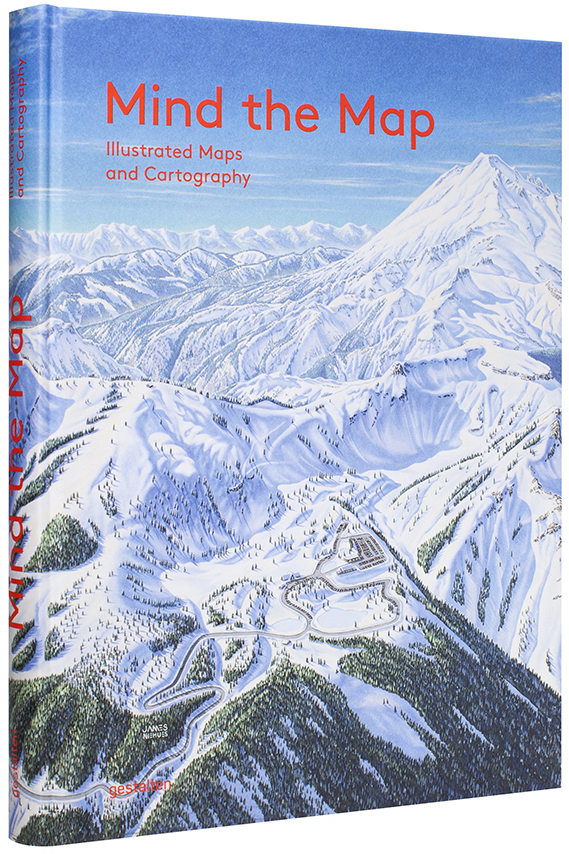 Image Flatcover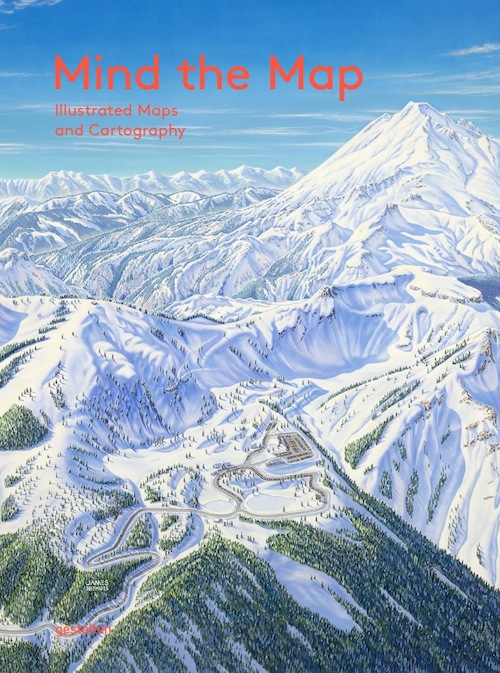 List Image