6401
Subtitle
Designing a Better America
Editors
Cooper Hewitt, Smithsonian Design Museum
URL Path
by-the-people.html
Features
Full color, softcover, 256 pages
One liner
How can design improve the life of local communities? <i>By the People</i> explores the interplay and commonalities between poverty relief and design solutions.
Short Description
Designing a Better America — the third volume in Cooper Hewitt's series for socially responsible design — examines how design is effectively challenging poverty and social inequality in urban and rural communities. The book explores current social, economic, and environmental themes in America and its bordering countries. While the issues highlight conditions in the United States, the focus on marginalized and underserved communities is universal. By the People coincides with Cooper Hewitt, Smithsonian Design Museum's exhibition of the same name, which explores underserved communities in America amidst growing social, economic, and environmental challenges and a rise in public awareness of social inequality.
Cynthia E. Smith serves as Cooper Hewitt, Smithsonian Design Museum's Curator of Socially Responsible Design. Trained as an industrial designer she led multidisciplinary projects for cultural institutions. After earning a graduate degree from Harvard's Kennedy School, she joined Cooper Hewitt where she integrates her work experience with her advocacy on human rights and social justice issues. She co-authored The Politics of Genocide: U.S. Rhetoric vs. Inaction in Dafur for the Kennedy School Review; curated the Design with the Other 90 % exhibition series; co-curated the Design Triennial: Why Design Now?; serves on international design juries; and lectures widely on socially responsible design.
Image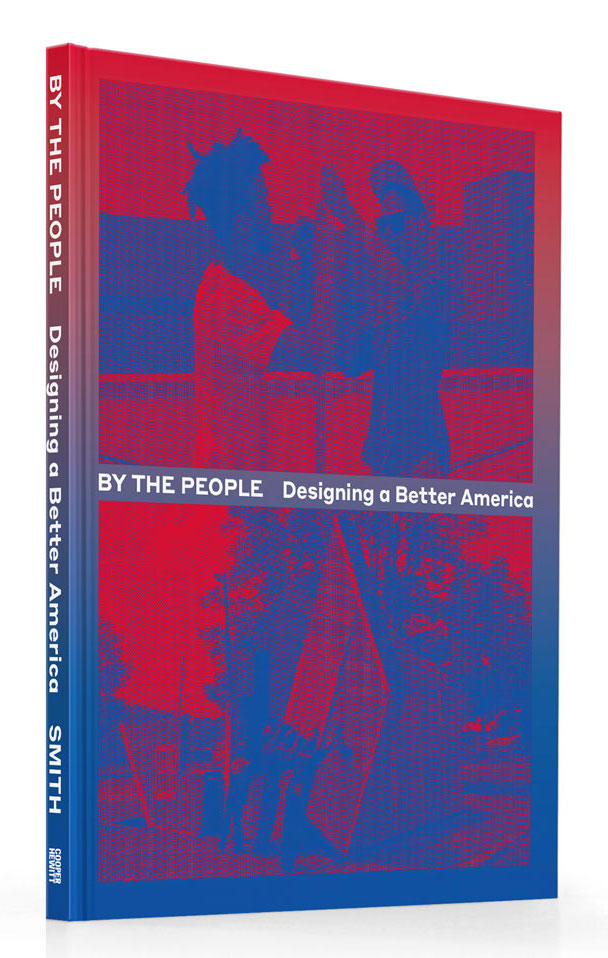 Small Image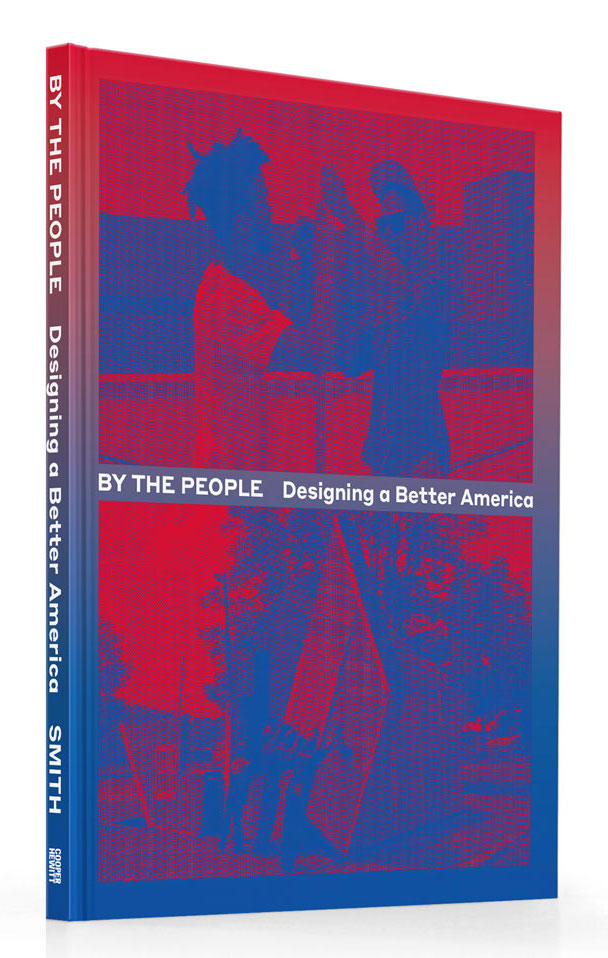 Thumbnail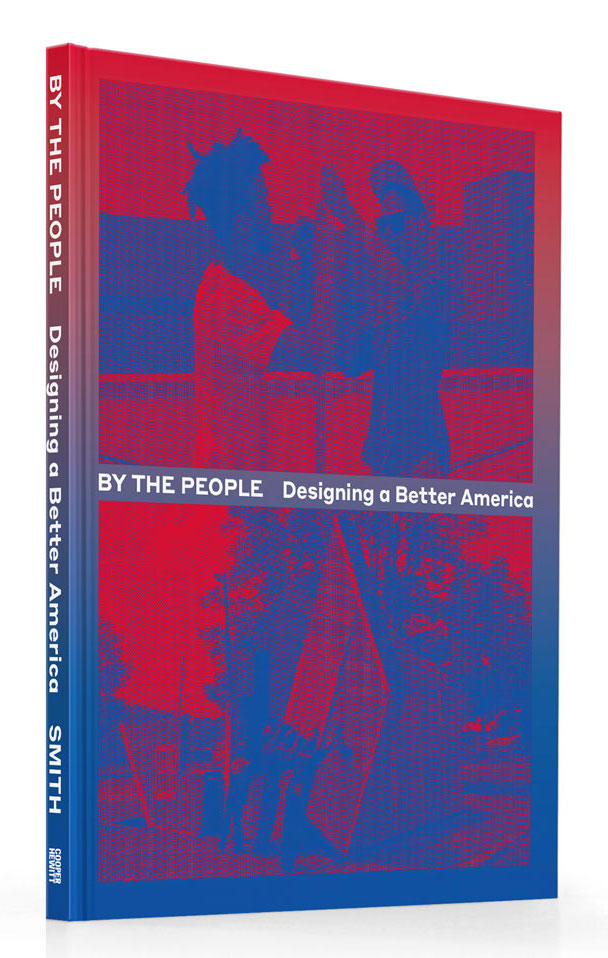 Image Flatcover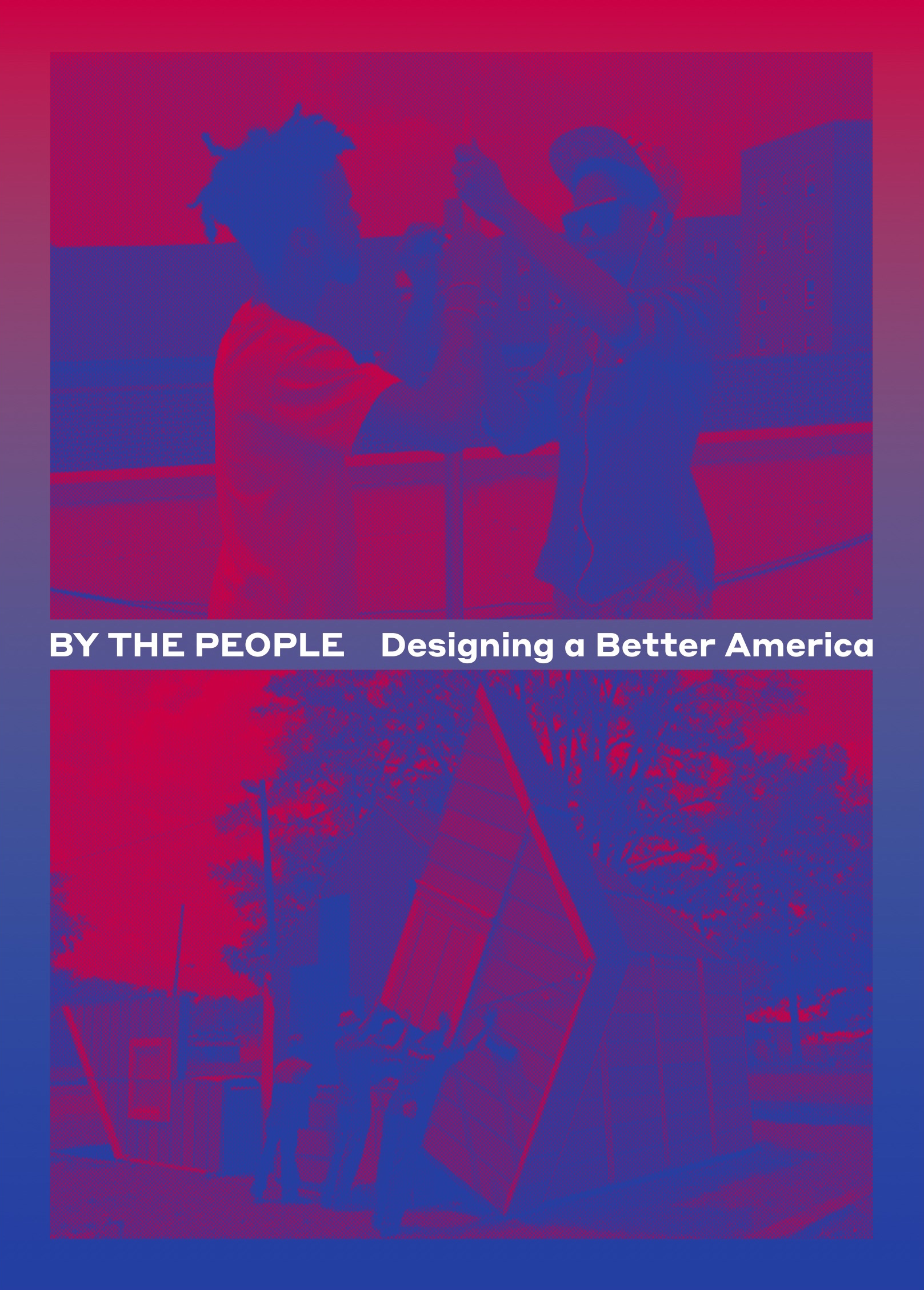 List Image