6289
Authors
Astrid Desbordes, Pauline Martin
Credits
Translation: Noelia Hobeika
URL Path
i-love-you-always.html
Features
Full color, hardcover, 40 pages
Product Details
Recommended for: ages 3 and up
One liner
<em>I Love You Always</em> is an ode to motherly love that approaches a timeless topic with elegant simplicity and refreshing honesty.
Short Description
With the simple question "Mom, will you love me my whole life?", Max sparks the most honest and relatable of answers from his mother, who goes on to tell her son about all the moments in life through which she loves him. "I love you when you behave and when your good behavior doesn't last" and "I love you when you look your best and when you're feeling your worst" are some of the scenes author Astrid Desbordes and illustrator Pauline Martin succeed in depicting with heartwarming candidness. A refreshing take on a timeless subject, I Love You Always beautifully recounts a mother's unconditional love for her child.
Astrid Desbordes studied philosophy before she began writing children's books such as I Love You Always. After its release in 2014, this title quickly became a bestseller in her native France. 
A native Parisian, Pauline Martin has already worked with Astrid Desbordes on numerous children's books. She also illustrates graphic novels for adults.
I Love You Always is also available in German.
Image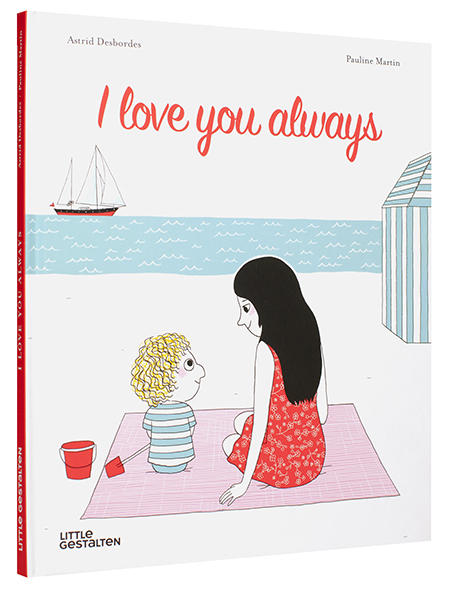 Small Image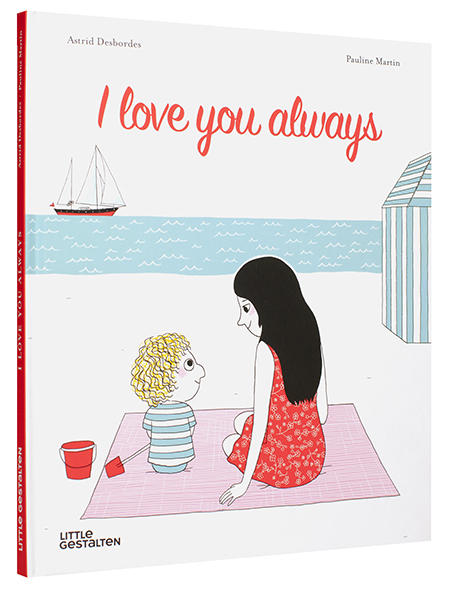 Thumbnail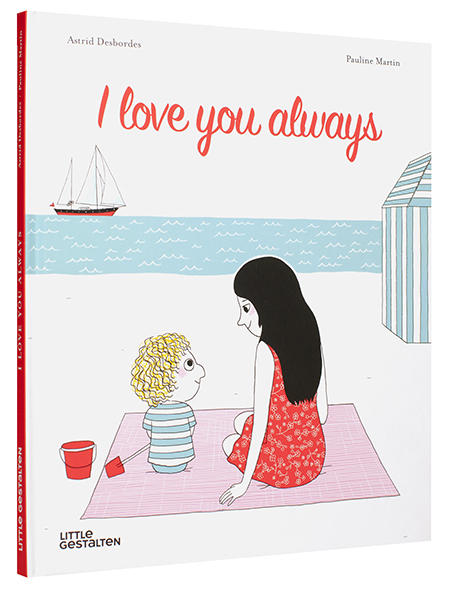 Image Flatcover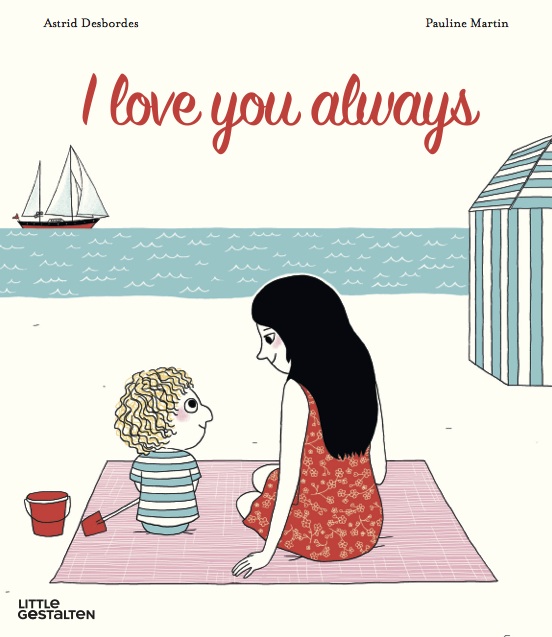 List Image