Monocle reports from around the globe from the platforms of print, radio, and online. As their editors and correspondents dart from city to city, they get to know the best places to rest their heads, stretch their limbs, and kick back with a contact in a hard-to-find cocktail bar. All of that invaluable information is now available in The Monocle Travel Guide Series: a line-up of titles that speaks to readers in an informed but informal way about everything from architecture to art, late-night bars to early-morning café excursions. These are books that go beyond the traditional tourist beats to make sure you get the most out of a city no matter how short your stay. Designed to be compact and collectable, they are also discerning. Between the covers, there shall not be a list of a hundred places to eat, but a thoughtful focus on what's best for any occasion.
6295
Editors
Tyler Brûlé, Andrew Tuck, Joe Pickard
URL Path
monocle-vienna.html
Features
Full color, hardcover, 148 pages
One liner
Vienna has long been a city that bridges Eastern and Western Europe with panache. Pack your suitcase and delve into the melting pot of Europe.
Short Description
There's much more to Austria's capital than Baroque palaces, horse-drawn carriages and the landmark venues where Mozart and Klimt first showcased their masterpieces. This guide will steer you away from the crowded Prater and its ferris wheel (although naturally we'll make a quick detour past the Vienna State Opera and Schönbrunn Palace) and out to explore the city's 23 diverse districts. We'll show you where to shop for shoes and silverware from the most venerable manufacturers and our pick of the coffeehouses for a frothy melange and slice of apfelstrudel. We'll take you to the most vibrant art galleries and toe-tapping music venues, guide you through the Museumsquartier and to our favourite brutalist buildings and also reveal the best running routes along the Danube.
Image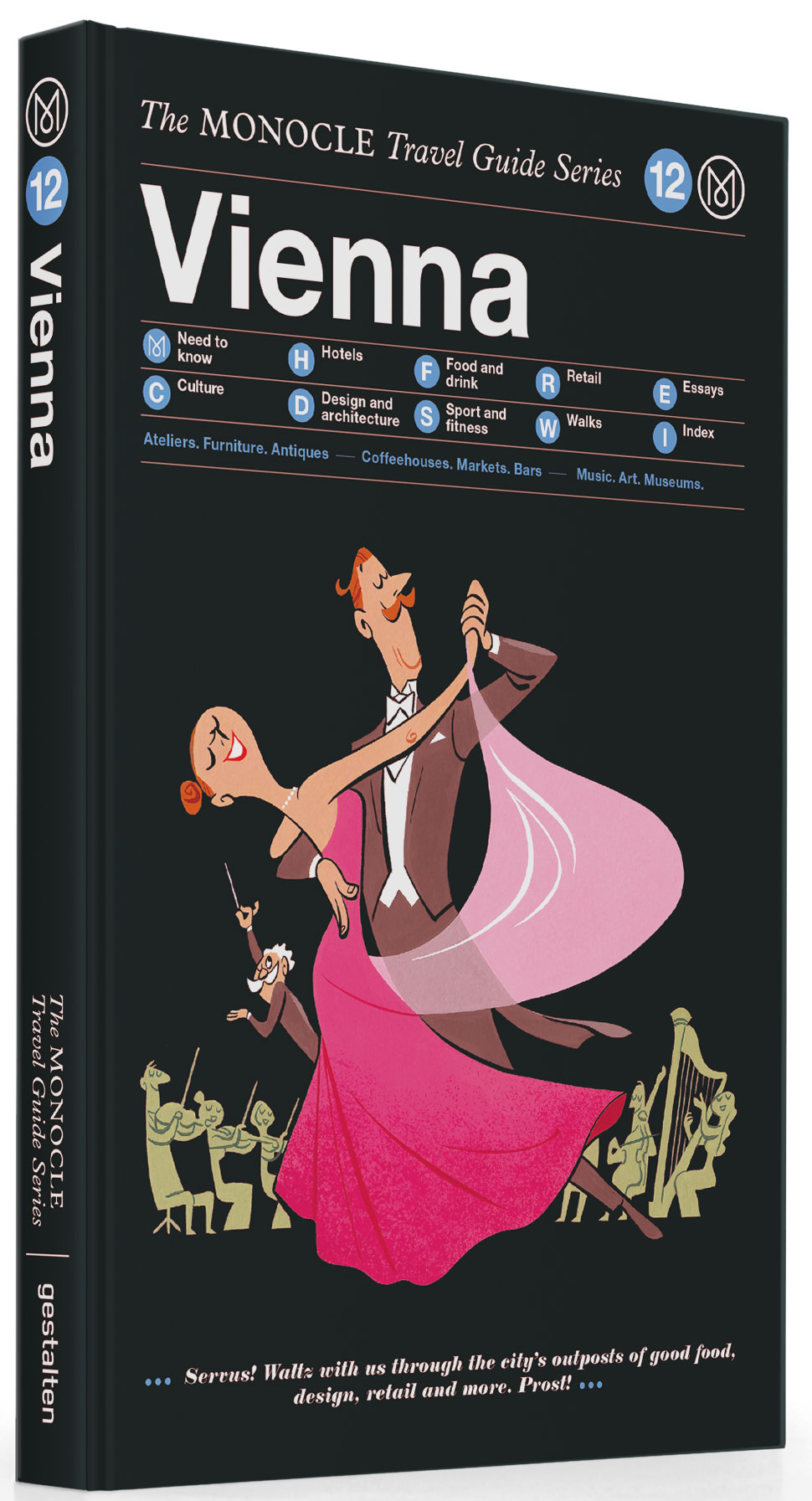 Small Image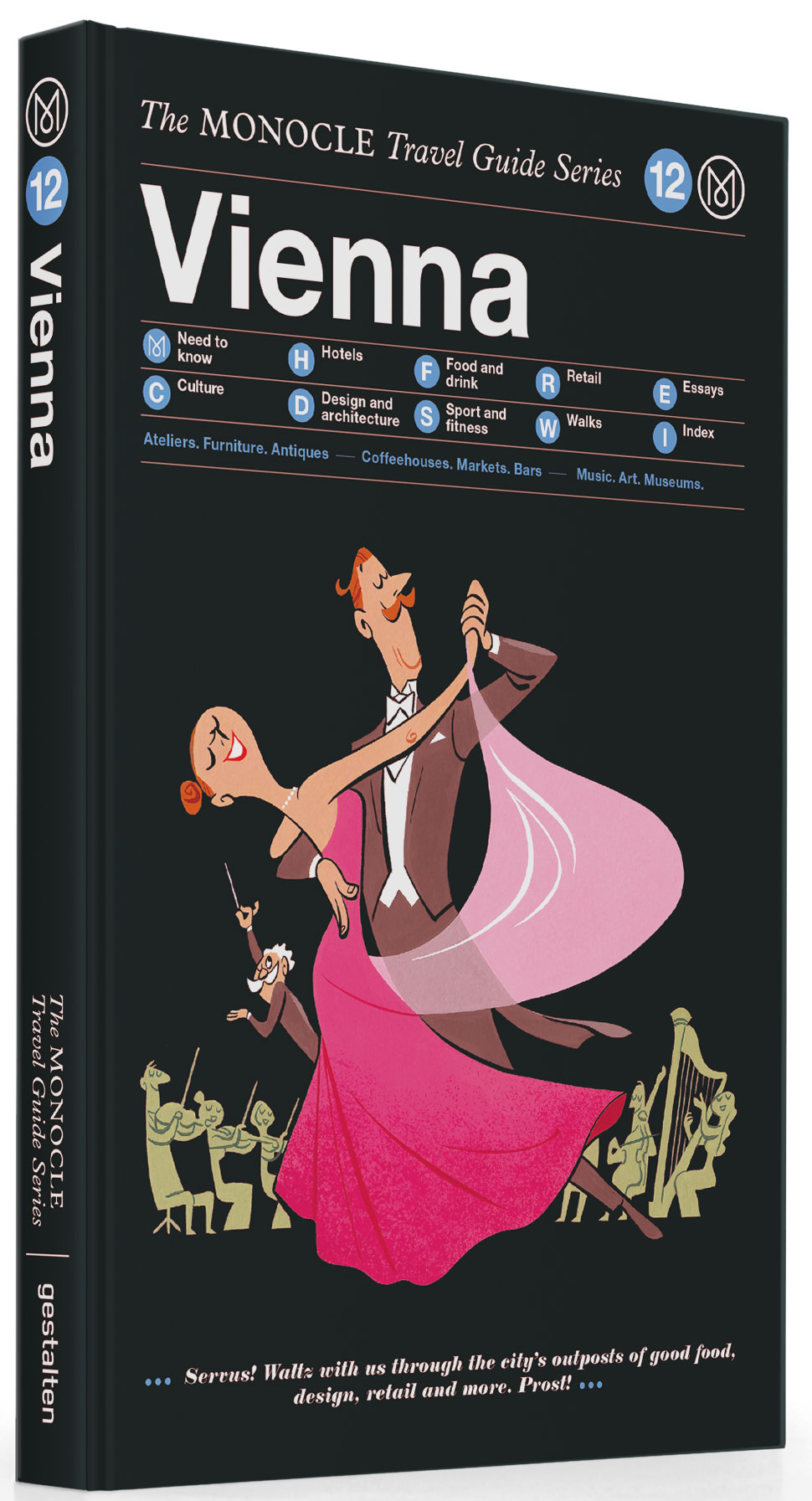 Thumbnail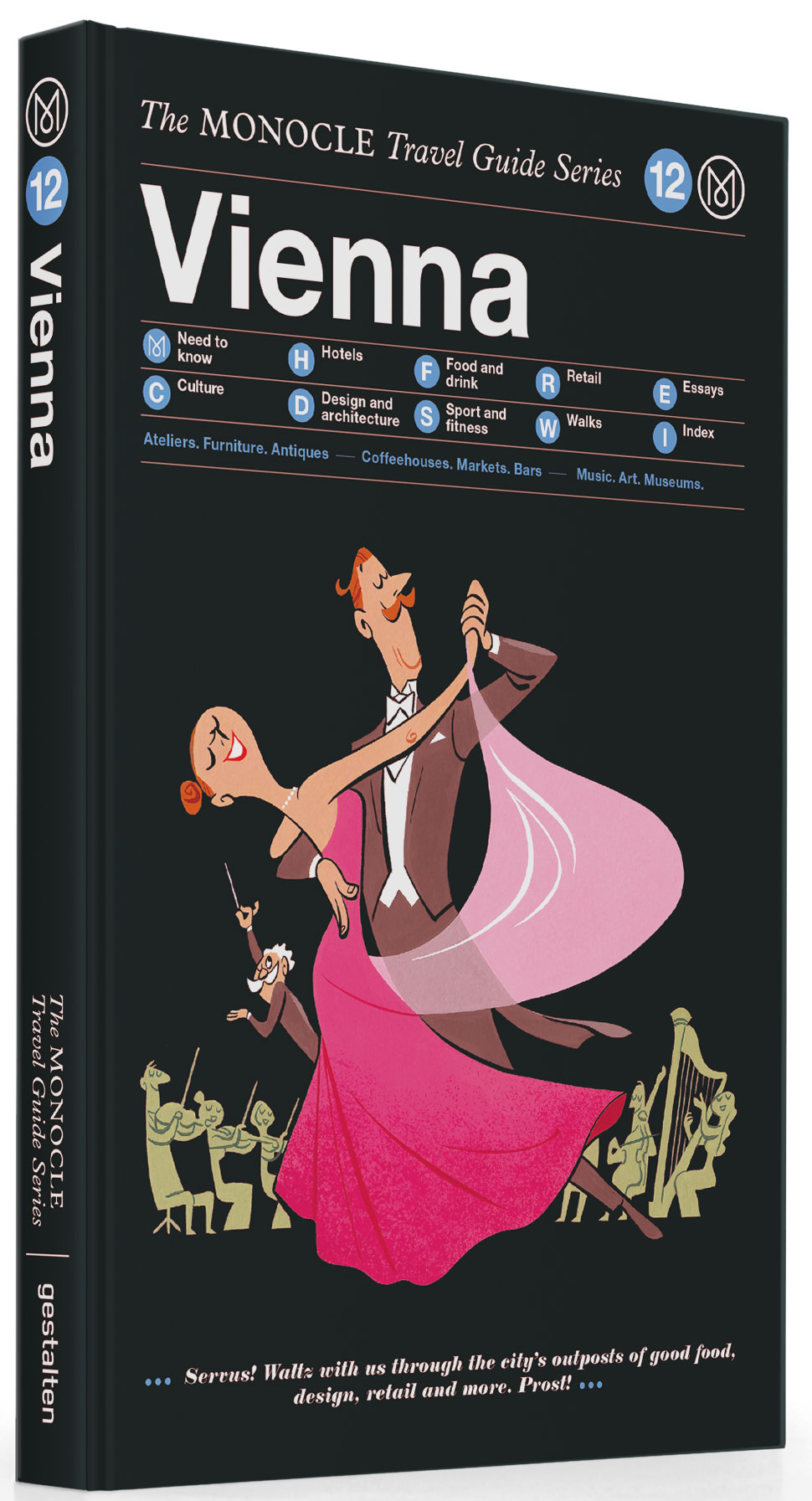 Image Flatcover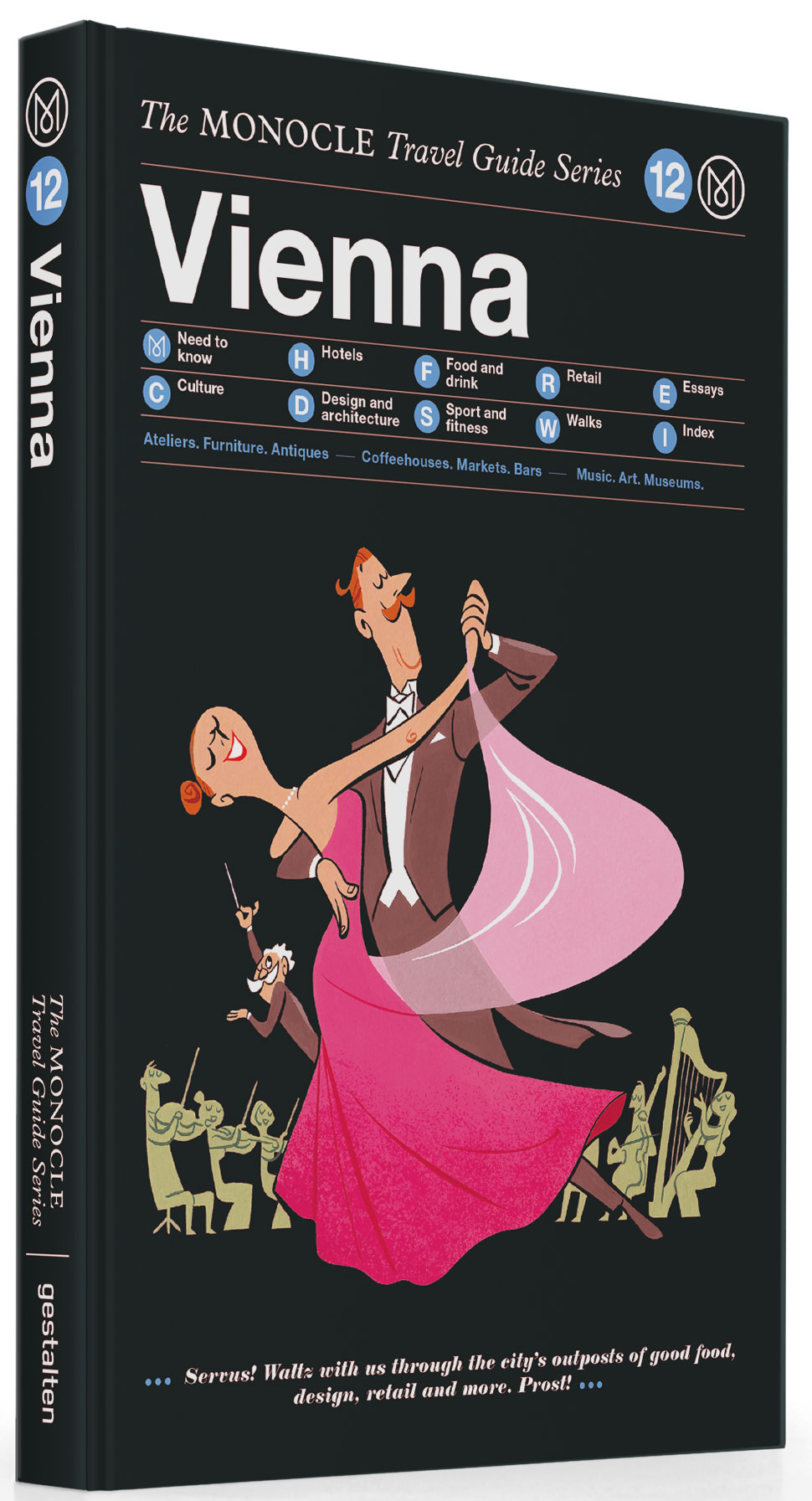 List Image